Why Starting a Construction Business is Timeless
|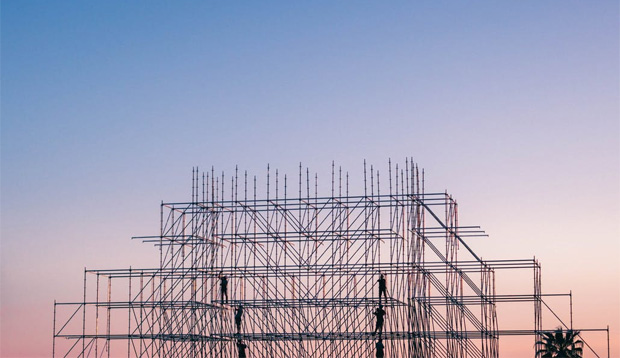 Why Starting a Construction Business is Timeless
In this article, we'll look at why starting a construction business is timeless. With the longevity of many industries being cut by online counterparts and technological developments. So it is important to consider the potential longevity of a business when choosing to open one. Taking into account that construction will always be a necessity and that its global market value is over 6.4 trillion U.S. dollars. Opening a construction company looks like and is an amazing business to consider. But as with any business, you should do some research on the industry tricks and best practices before diving in.
How to start a construction company?
Opening your very own company is a daunting task for many since the process has a lot of moving parts. First, you should decide the direction in which your company will go and what services it will provide. This is followed closely by choosing a fitting name – remember that it is best to have a name related to your business's industry. Naming your business can be difficult since there are thousands of potential options for you to choose from. Generate name ideas for your Construction & Building Business today. With your name ready you are prepared for the next step.
The construction of a great working team for your company is essential to having a successful business in the industry. As well as acquiring all the necessary tools and machines required for your field of work. Just remember to operate your business professionally and efficiently to earn and maintain a good reputation. These elements should be a priority to all business owners especially in the construction business. Additionally, owning a construction company can bring big benefits to entrepreneurs that own multiple businesses.
Is advertising important for a construction company?
Advertising is a crucial part of any business especially in the early stages when your company is starting to grow. A construction company may have a tough time starting off but as soon as you get some recognition you are set to go. To do this it is best to advertise and promote your business on social media to get your first customers. As the main points in advertisements use your past projects as a display of your work quality. This will surely draw the attention of potential customers as well as grow your business further. Business owners should also consider more traditional advertisements such as commercials as well as direct contact options like email.
Guest Article.