TSUM TSUM Squishies Review – Stack! Collect! Trade!
|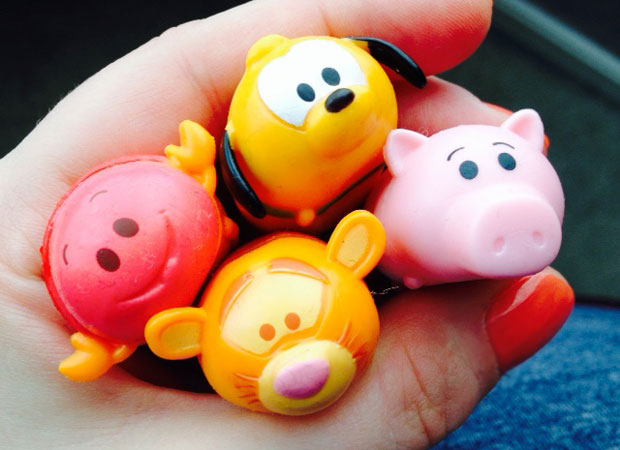 TSUM TSUM Squishies Review – Stack! Collect! Trade!
The TSUM TSUM craze has hit the UK! TSUM TSUM (pronounced zoom zoom) are adorable little toys that you stack, collect and trade. They're made by Disney and the little squishy toys are famous characters from loved Disney stories and films.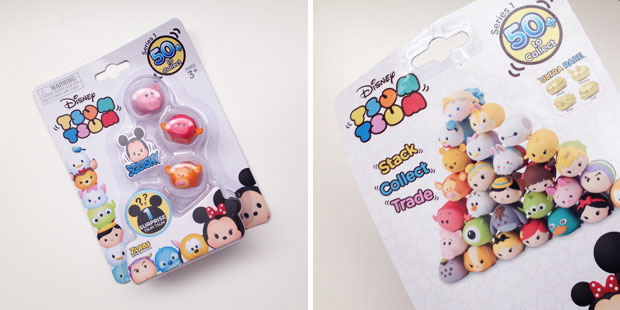 TSUM TSUMs originate from a highly engaging and fast-paced smartphone app in Japan in 2013 and are now a hit toy that children and adults across the world love.
These adorable little squishy oblong Disney superstar characters are ideal to collect and swap with friends and stack on top of each other for display. The first series launched by ZURU had 50 characters to collect. Series 2 has just launched — Flocked TSUM TSUM Squishies! They're just as adorable and are fuzzy to the touch. I can't wait to see these in real life.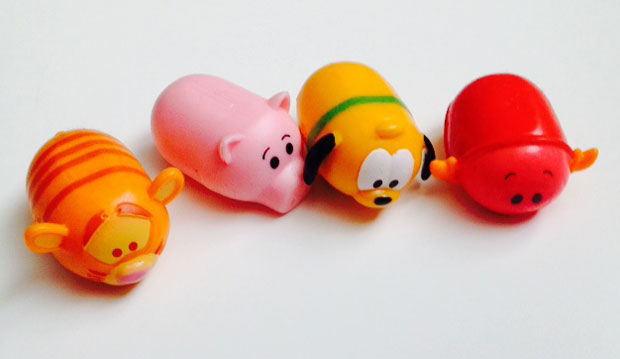 In the meantime, we've had a look at a pack from the first series. The pack had four characters and one was a surprise. I love the surprise aspect!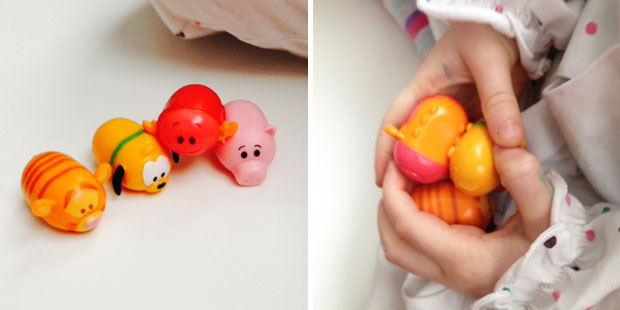 The Squishies are so cute and are lovely to just display or to play with if you're a child. My toddler loves them! Out of the 50 available characters, there are 8 rare ones and 4 ultra rare ones that are extra special.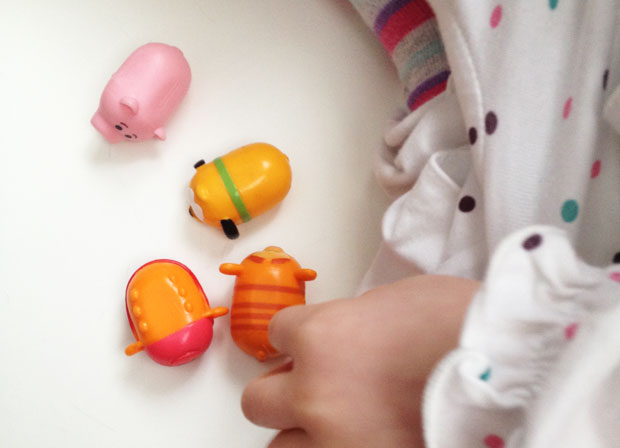 You can buy TSUM TSUM Squishies in packs of 2 (£2.99), packs of 4 (£4.99), packs of 5 with a carry carabiner (£7.99) and there's also a playset. The toys are suitable from age 3. Buy TSUM TSUMs from toy shops and some supermarkets, too. They're also available from Amazon.co.uk.
We were sent these toys for this review. As always, all my reviews are 100% honest and all thoughts and opinions are my own.