Turning a Hobby into A Business
|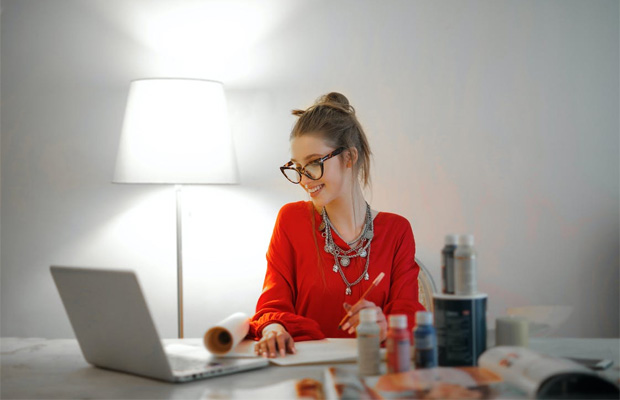 Turning a Hobby into A Business
There is an old saying – do what you love, and you'll never work a day in your life. It seems clear to me that whoever came up with that chestnut was probably quite happy with their lot as a fount of old sayings. It is fair to say that very few of us live this particular dream. Unless you are a wine and pizza taster because then you really have won at life.
However, the pandemic certainly shook-up people's ideas about what they wanted to be doing with their lives. People (without children) found themselves with more free time than ever before. As a result, the amount of time and money spent on hobbies went through the roof. Some people realised that the things they created for fun could be quite lucrative.
With the prospect of returning to the dreaded commute and making small talk with coworkers, you would ordinarily body swerve in real life; more than a few people have been looking into turning their hobby into a business.
If this describes you, then read on because this is what you need to know!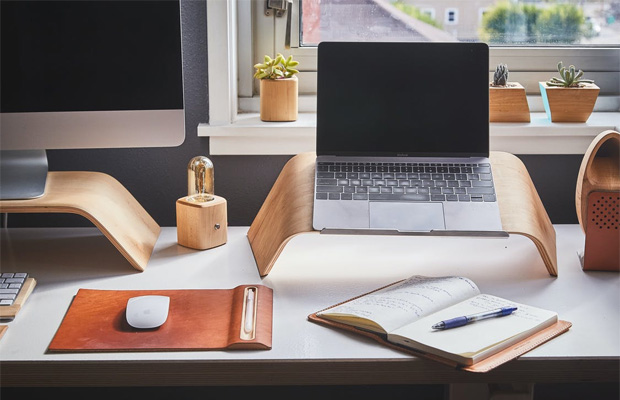 Will the legal requirements be super scary?
If you have been a solid nine to five-er for most of your life, then the thought of stepping out on your own can be daunting. Thoughts of business licences, names, registrations, and taxes can seem overwhelming, but the reality is that it doesn't need to be.
There is a wealth of information and advice to be found on the internet and locally. Exactly what you will need to do legally and when will ultimately depend on your business, so I'll direct you to do this little bit of research yourself to find the most accurate information. My one piece of concrete advice is that when you get to a point where the taxman starts taking an interest, set yourself up with an accountant who knows their way around a self-assessment form to sort it out. The professional advice will be well worth the cost.
With the most common fear put to rest, let's get back to the beginning. The first thing you will want to do is set yourself a goal. Do you want this new endeavour to be your full-time gig? Is it a side hustle, or do you want to make enough to cover the cost of materials to make more things?
Deciding exactly what you want from your new business will set you up for success. It's important to remember that even if your eventual goal is to make enough money to live on, you don't need to get there right away. Set realistic goals of how you want to proceed and check back in with them regularly because they may change once you are in the thick of it.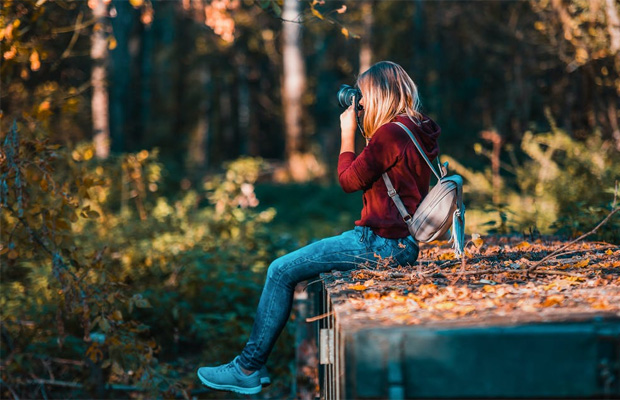 Why is a business plan important?
Consider a business plan to be the thing that will make your dreams of entrepreneurship out of your head and into reality. Use the goals you set above as your starting point. The different needs of a full-time business and one that pays for itself will become clear quickly with a business plan.
This template is a great way to get started and demystifies the process. Start with this, and you can flesh things out as required or when you are ready to take your business to the next step.
Deciding how your business will work is a big step. If you are selling physical items, you have no shortage of platforms to choose from. Becoming a seller on a marketplace like Etsy or Folksy is pretty simple and requires very little financial outlay. It is a good way to hone your product offerings and pricing before stepping up with your online shop.
If you prefer to keep things offline, will you sell to other people to sell on or do the selling yourself at craft fairs? If you want others to sell your goods, you will need to decide on the right wholesale price or whether a consignment arrangement will work better.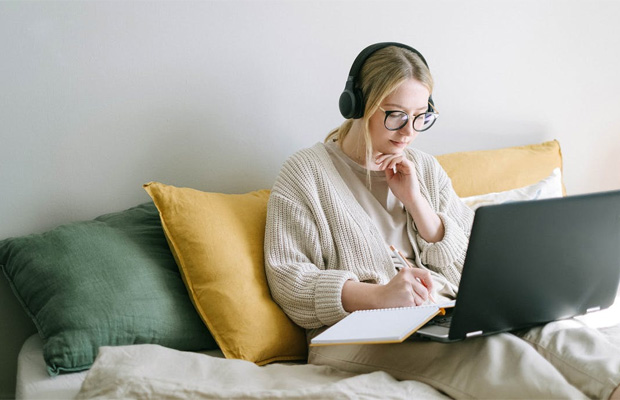 You might think you want your inbox to be filling up with orders every day, but the reality is that you are the limiting reactant in your business. For example, if you are crocheting blankets, how many can you whip up per week before your fingers fall off? It is a good idea to consider a limit for the number of orders you can take on at any one time. If you make something that could prove particularly popular as gifts, it is vitally important you set a realistic cut-off date for orders around busy times like Christmas.
I hope this has given you the confidence to take the next step and release your creations into the world. If you do set yourself up as a business owner, don't forget to give yourself a shout out in the comments below!
Guest Article.