Unisoothe Dual Impact Lozenges Review
|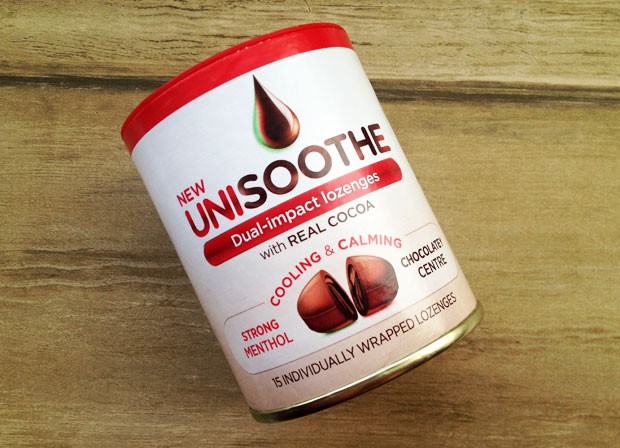 Unisoothe Dual Impact Lozenges Review
The cold season is definitely not over yet and during February many people around us had really bad colds and they're still everywhere. I very rarely get ill and when I do it's always really mild and I keep going as usual and treat my symptoms with honey, lemon and ginger tea, my trusty Cold & Flu Defence Nose Spray from Boots and, if I have a sore throat, I like to have lozenges too as I find them very soothing.
I've just recently come across some new cough lozenges and they're called Unisoothe Dual Impact Lozenges. They have a natural mint and menthol flavoured outer shell and a soft chocolatey centre. It's a delicious combination of tastes that also provides a dual impact sensation that helps calm and soothe sore throats.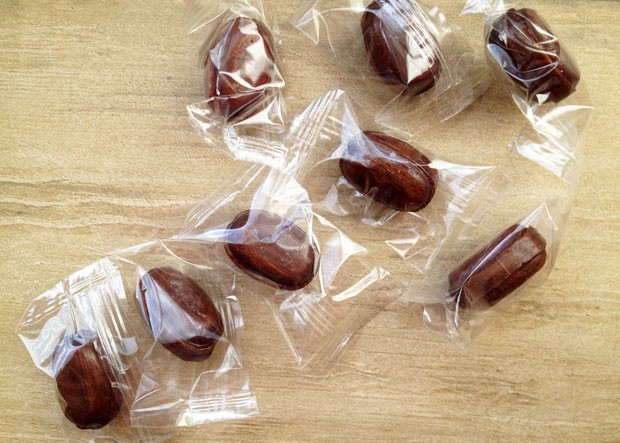 The non-medicated confectionery lozenges contain real cocoa and are very tasty and soothing too. I love the combination of mint and chocolate together and these lozenges remind me of Fazer Marianne sweets that many Scandinavians enjoy. It would be great if Unisoothe were available as a sugar-free version as this would be better for teeth and would also mean they could be enjoyed by people who need/want to limit their sugar intake.
The RRP is £3.49 for a pack of 15 lozenges and they're currently available from LloydsPharmacy and Independent Pharmacies.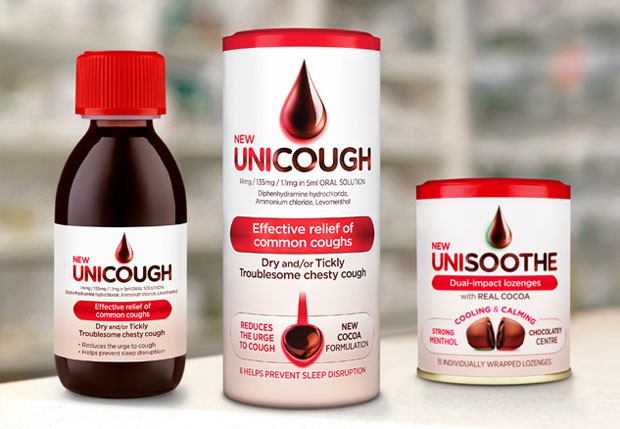 There's also a new cough syrup from the same brand called Unicough which tackles all common coughs for the first time. It's a pharmacy only medicine and it has a unique, patented cocoa-formulation. It contains diphenhydramine which reduces the irritation of the nerve endings in the throat caused by colds and flu. This means that Unicough works by suppressing the urge to cough irrespective of cough type.
The highly concentrated natural cocoa flavour (20%) is another proven ingredient and it forms a thick, enhanced demulcent, which forms a soothing film over the mucous membrane that brings it into contact with the sensitive nerve endings of the throat lining.
In the largest European study of its type, Unicough has shown great results including reducing the frequency of cough and night-time cough disruption. It sounds really good and the chocolatey flavour must be nicer than conventional cough syrup which normally doesn't taste very nice.
Unicough costs £8.95 for a 150ml bottle and is available from Boots and other leading pharmacies. Not suitable for children under 12 and pregnant women. Unicough doesn't contain alcohol, which is important for many patients taking other medications or for religious reasons.
I was sent some samples of these lozenges to try for this review. As always, all my reviews are 100% honest and all thoughts and opinions are my own.