WANT NEED WEAR READ – July 2015
|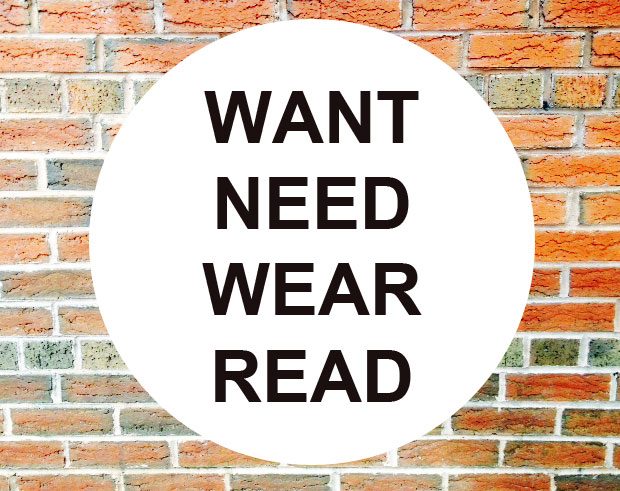 WANT NEED WEAR READ – July 2015
I love these kinds of posts when it comes to gift guides or gift ideas, especially for children, but of course this style works for general wish/need lists too.
There are a few things that I'm lusting for or desperately need so I put them together in my four categories, one in each: Want, Need, Wear, Read.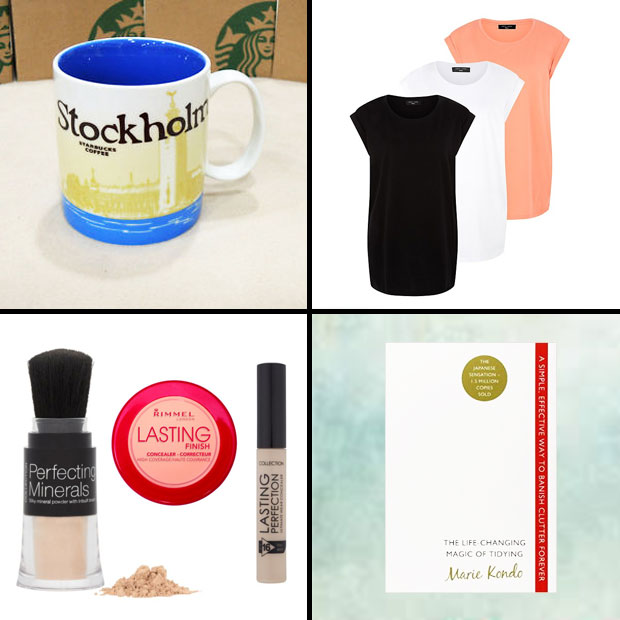 WANT
I love Starbucks and I love their cups too and usually have one at home. My latest one, which was a perfect sized cup for coffee, just recently cracked and needed to go in the bin. It was a few years old so that's okay but I am missing having one at home. Now I'm lusting for a Stockholm mug. Stockholm is my home town so this would be perfect for me. I'll have to pick one up next time I'm in Sweden. We only just got Starbucks there!
NEED
I need some new makeup! I've cleared lots of things out recently and I need some fresh products to put on my hormonal and tired face. On my budget friendly To Buy list are the following items: Collection Perfecting Minerals Foundation, Rimmel London Lasting Finish Concealer and Collection Lasting Perfection Concealer.
WEAR
Another area that I've been clearing out is my wardrobe and there's a few items I really need. The most important one is some long t-shirts like these from New Look. I would love to wear this kind of top every day but only have a couple of long tops like these.
READ
One of the reasons I've been organising and clearing things out is that I bought the book The Life-Changing Magic of Tidying by Marie Kondo a week or so ago and have nearly finished reading it already. Like I hoped, it's a great inspiration to help you get your house in order and minimise your stuff to keep your home tidy.
What's on your list this month?