Warm & Comfortable Nightwear from Blackspade
|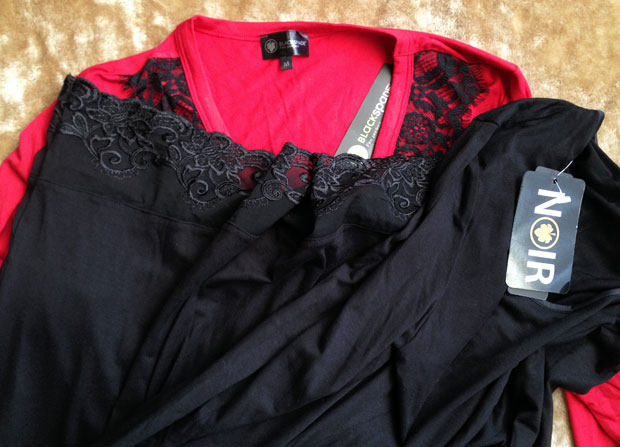 Warm & Comfortable Nightwear from Blackspade
Comfortable nightwear is very important to me as I easily get disturbed if an item I'm wearing doesn't quite feel right when I'm trying to sleep. My two daughters end up in our bed kicking around most nights so I don't need any other things that might keep me up!
I have a couple of new bits from Blackspade that I'm enjoying using at the moment at nighttime and they are a long-sleeved black nightdress with a lacy trim and a bright red cover-up, like a thin cardigan to wear at night.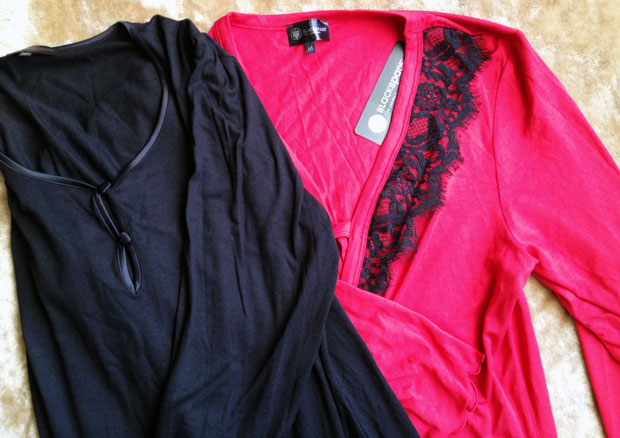 Both these items are from the Noir range, I believe, and the material is absolutely amazing. It's really lightweight but still keeps me warm and it feels great against my skin as it's so soft and smooth. I really like that this nightie has long sleeves because my arms often get cold at night if I don't wear sleeves in the winter.
The cover-up is perfect for lounging on the sofa, watching TV at night and it's so pretty  that you wouldn't be embarrassed opening the door to a neighbour or delivery man wearing it which is a nice bonus!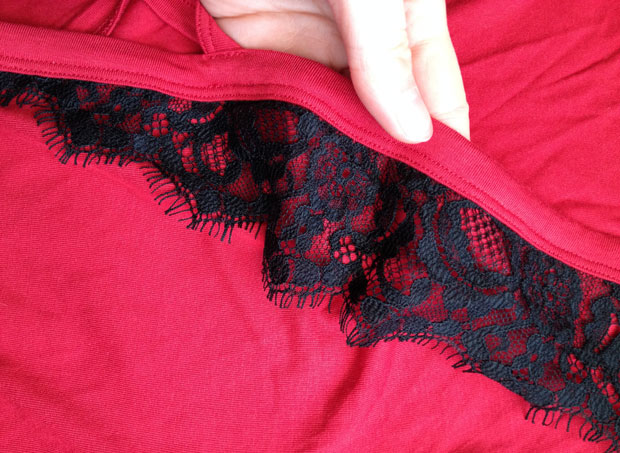 The bright red with black lace details looks quite festive and perfect for the Christmas season too. These items or the ones below would make a lovely Christmas gift for a lady in your life.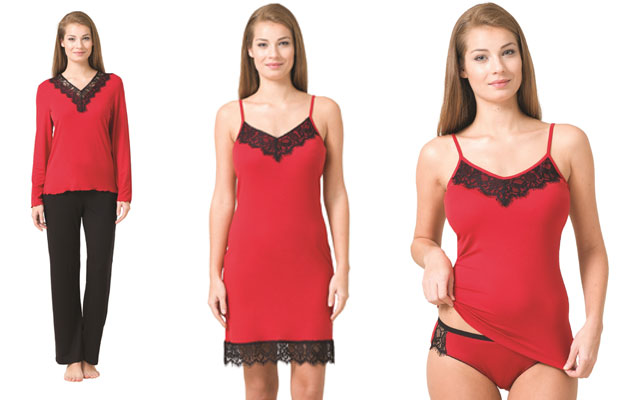 Other items in the same style and materials include:
I was sent these two items for this review. As always, all my reviews are 100% honest and all thoughts and opinions are my own.