Ways to Make Your Summer Barbecue Unforgettable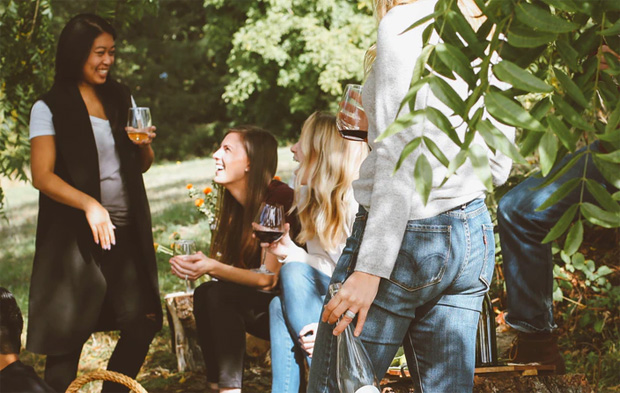 Ways to Make Your Summer Barbecue Unforgettable
If there is one thing that everybody likes to do in the summer it is hosting a barbecue with all of their friends and family! Well, there is still plenty of the summer sun left this year, with warm weather and long daylight hours. This means that you have time to host one huge barbecue to celebrate freedom with your loved ones.
Do you want to make sure that nobody forgets your barbecue? A lot of people feel the pressure to entertain when they are hosting. But, you do not have to get stressed about it. Here are some tips that are going to help you have the best summer barbecue ever!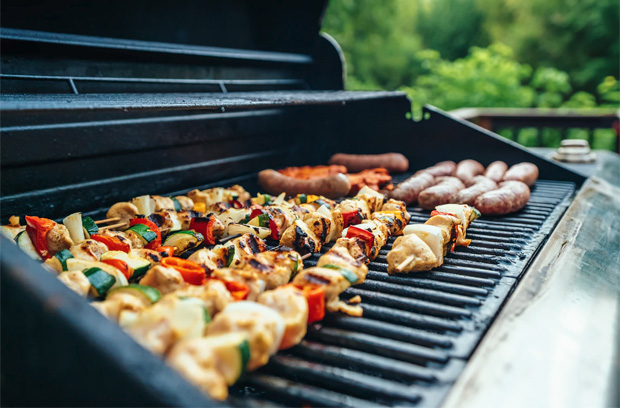 Create an Outdoor Cooking Area
What people love about a barbecue is that it is almost back to basics. You are taking a set out of the kitchen and doing something different. Well, you have to be prepared if you are going to have a lot of guests. To ensure that all of the food is cooked and ready to be eaten, you want to create an outdoor cooking area. For example, you can have some tables for preparation and serving, as well as access to a big barbecue grill. One thing that is going to make preparation a lot easier is to hire a fridge trailer. This is going to make sure all of the food is on hand and drinks are ice cold for serving. Guests are going to love this type of effort and will adore all of the food that you've prepared in your outdoor cooking area.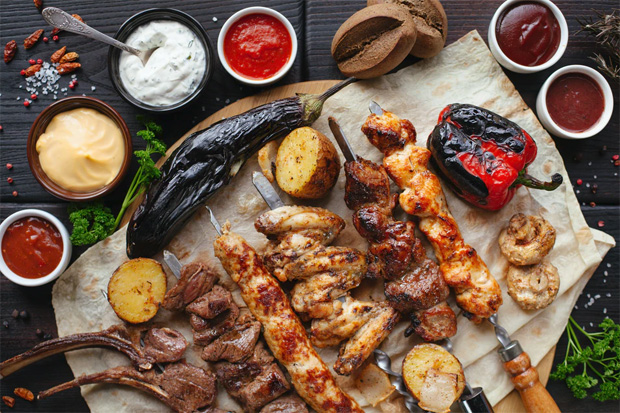 As we mentioned, one of the reasons people like barbecues is that they like the basic foods on offer. They know what to expect and everyone likes something that is served there. But, this does not mean you have to be boring. In fact, you can add some spice by setting up a food station with all of the toppings you can think of. This is something that guests are going to be surprised at. Indeed, they are going to love moving down the line and adding some new things to their place. For example, you can create a selection of cheese to add to burgers, have a variety of condiments available and even choose some add-ons, such as Boursin, fried onions, bacon, coleslaw and red peppers.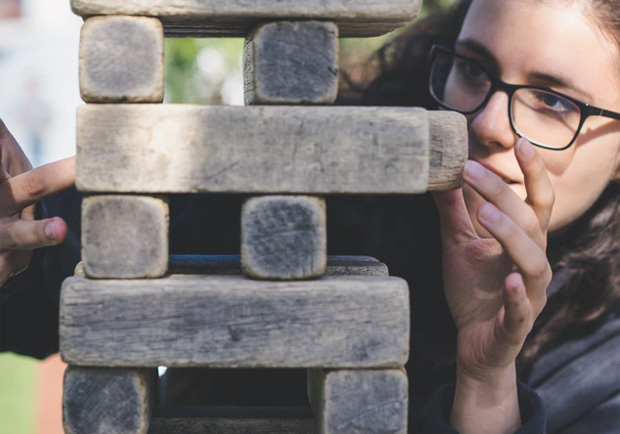 Of course, food and drinks are a big part of a barbecue. But, you also want your guests to be having a lot of fun too. This means planning some fun entertainment for everyone to enjoy together. People love music and having some background noise. But, why not get everyone involved with some games? There are a lot of fun ones out there that are going to get everyone laughing and enjoying themselves. For example, you can play giant Jenga in the sun or even play Twister. Both of these games are going to put a smile on everyone's face. Just make sure that you do not force people to play. These are great games for watching too.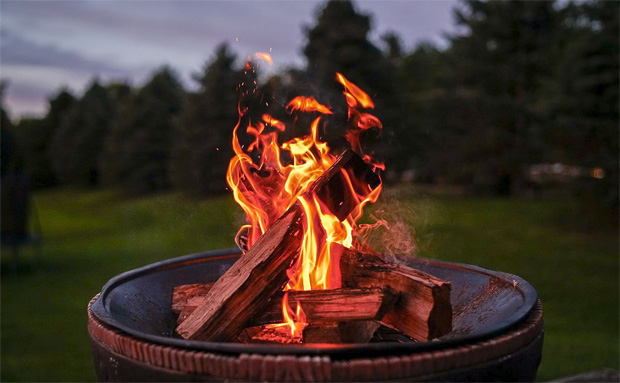 If your barbecue is going to last into the evening, you want to have some fun prepared for when the sun goes down to. A good idea is to get a firepit and light it up. This is going to be a lot of fun to sit around and it might be appreciated when the temperature drops. Everyone is going to find it relaxing to sit around the firepit when it is dark and socialise. What's more, you could even try to roast marshmallows over the firepit for a dessert later on. A lot of firepits are now affordable and double as a barbecue too.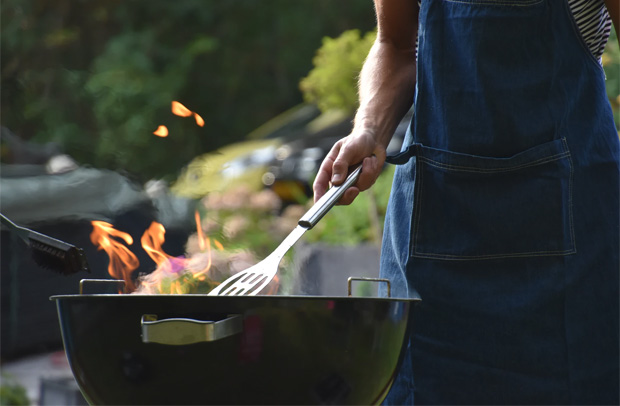 To Summarise
Hosting a barbecue during the summer is something that you have to do. It is a great way to have fun in the sun and catch up with loved ones. But, you will have to do some preparation work to make sure that it is a success and unforgettable for your friends and family. For example, start with creating a cooking area so that you can grill up some amazing food for your guests. Do not forget that you can have a topping station and make it interesting for everyone. After all, the food is the highlight of the day. Then you can sort out the entertainment, such as some good games in the sun. Do not forget to get the firepit going when the sun goes down to carry on the party.
Guest Article. Contains a sponsored link.