Ways to Save Money on Water and Energy in the Home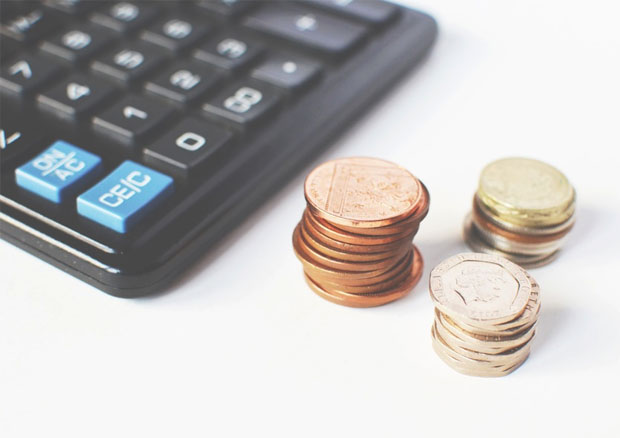 Ways to Save Money on Water and Energy in the Home
Having and running a house can be quite costly but there are things we can do to use less water and energy and save money. Here are my best tips:
Switching to a water meter could potentially save you money so that you pay for the water you use instead of a fixed amount. Of course, this depends on your lifestyle and the size of your family. You can find out what's best for you here. If you have a water meter you can reduce the amount you use by adjusting how you shower and by being mindful when cooking and doing the washing up.
Only use your washing machine when you have enough laundry for a full load. This will save water and electricity.
Use eco laundry balls instead of detergent in your washing machine and use dryer balls to shorten drying time. It's best to dry your washing outside whenever possible.
Switch your light bulbs to LED ones. These use so much less energy, last ages and will save you loads of money over the years.
Make sure you have an efficient boiler and that your hot water tank is insulated well. There's a product called Combimate that you can install to protect your boiler and appliances against scale formation and corrosion which keeps energy costs down and extends the life of your water installation.
Ensure your loft is insulated and, if you can, get cavity wall insulation as well. Having a well-insulated house can save hundreds of pounds every year.
Use an energy monitor to really see what is costing you the most around your house and adjust your use accordingly.
Check your energy deals every year and switch regularly to get the best deal.
What do you do to save money on water and energy in your house?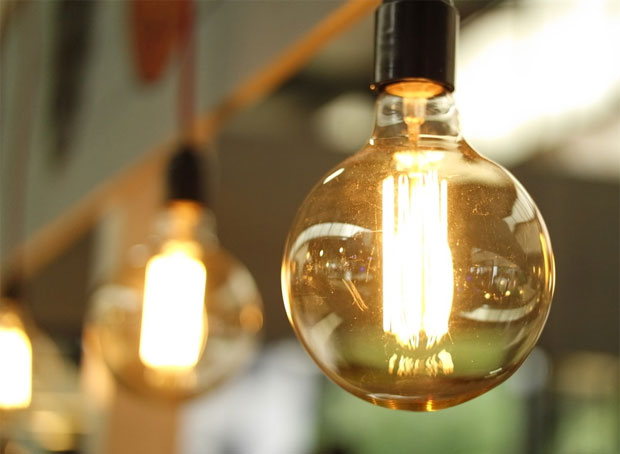 PR Collaboration.