What Insurance Do I Need When Buying a New House?
|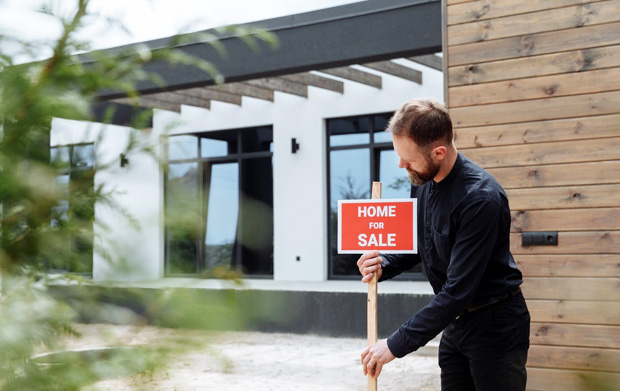 What Insurance Do I Need When Buying a New House?
Buying a new house is most likely the biggest purchase you will ever make. It can be very exciting and lots of fun but the house buying process can be complicated and usually involves quite many steps that all need to go right. It's a good idea to have insurance in place to protect you in case anything goes wrong with the purchase.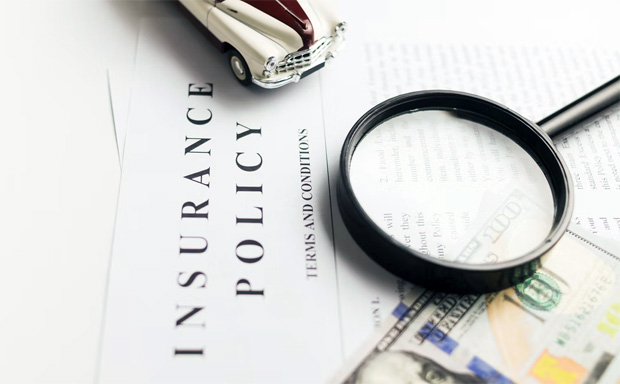 The type of insurance you need for this is called house purchase insurance or home buyers' protection insurance and covers your costs in case the property purchase falls through. For example, if the seller changes their mind and decides to not sell the house after you've already spent lots of money on valuations, conveyancing, surveys, setting up your new mortgage etc, the insurance will protect you.
There are so many expenses involved in both selling and buying a home and protecting the money that you've already spent is important as it is often not the buyer's fault if a sale falls through. Unfortunately, it's quite common that a house sale falls through, for many different reasons, so make sure that you protect yourself to avoid further disappointment as well as financial problems.
House purchase insurance policies can be valid for different lengths of time and will protect you against the things mentioned above, often up to a value of several thousand pounds. It doesn't cover things like the buyer having problems getting a mortgage or withdrawing due to delays or finding the property different from what they expected.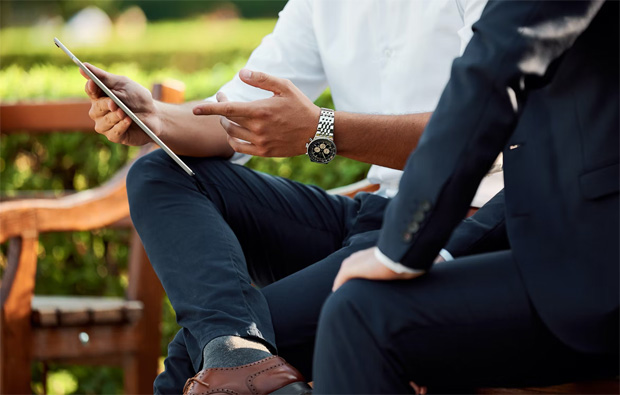 Do I need any other insurance when buying a new house?
There are also lots of other types of insurance that you need to think about when moving into a new properly, like buildings and contents insurance which can usually be purchased separately or together. It's also important to set up life insurance, especially if you have a family, so that the mortgage would get paid if anything ever happened to you and you're no longer there to pay it. For many mortgage providers, it's essential that the buyer has life insurance so that the bank knows that the mortgage will get pain no matter what. You can also set up mortgage payment protection insurance to cover the mortgage repayments if you were unable to work for a period of time or if you lost your job.
Setting up a will is also a good idea to ensure your property ends up in the right hands in the future. Again, this is more important if you have a family and/or children.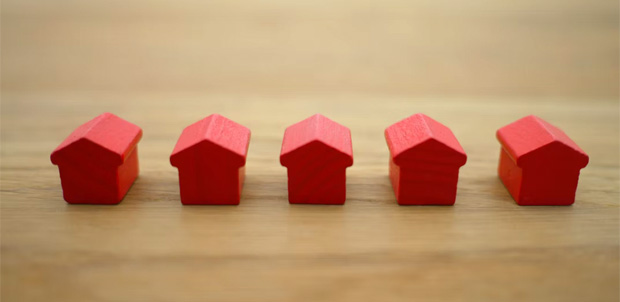 Buying a new house is a big life event that takes time, effort and costs a lot of money too. Do what you can to make the process as hassle free as possible to protect yourself from any potential problems that are out of your hands. Then the whole house buying process will be much more enjoyable and you will not have to worry about costs if something were to go wrong or the house purchase were to fall through.
Collaboration.