What to Consider When Looking for Property Buying Agents?
|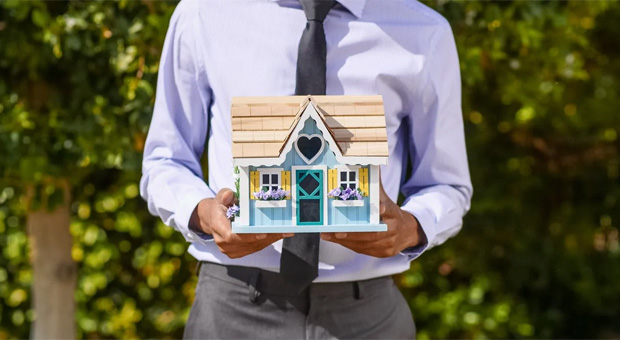 What to Consider When Looking for Property Buying Agents?
What does a project builder, an aspiring landlord, a newly married couple, and a businessman have in common? They are all looking for a new property. Property buying is a huge deal in the UK. Just in July of 2021, the UK hit a record number of homes sold in a month. But, since buying a new property is not really a simple feat, many people opt to hire property buying agents to aid them in the process.
If you're seeking to buy your dream property, including those elusive off-market properties, and are seeking to use the services of a buying agent, you may be wondering what they actually do. What justifies the huge amount of fee that they're requesting? What should you look out for?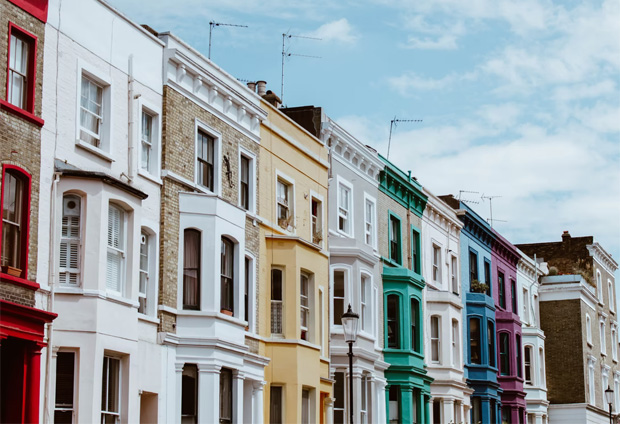 What does a property buying agent do?
So first, you have your property, which is being sold and marketed by estate agents. You can get the property by buying directly from them, but there's a catch: The UK law leans more in favour with the estate agent, allowing them to offer the least amount of protection to you– the buyer.
This may result in you ending up with a property you're not happy with, far from your expectations, and with little to do to improve the situation once the transaction is done. A property buying agent will represent your needs and your expectations. With your given budget, they will ensure that you end up with the best property available.
Property buying agents use searching methods and negotiation tactics that are professional and can't be done by the common folks. These agents can also land you on rare properties, such as off-market London properties. These properties are "hidden" from the market because they may have historical values that must be protected, or other security reasons.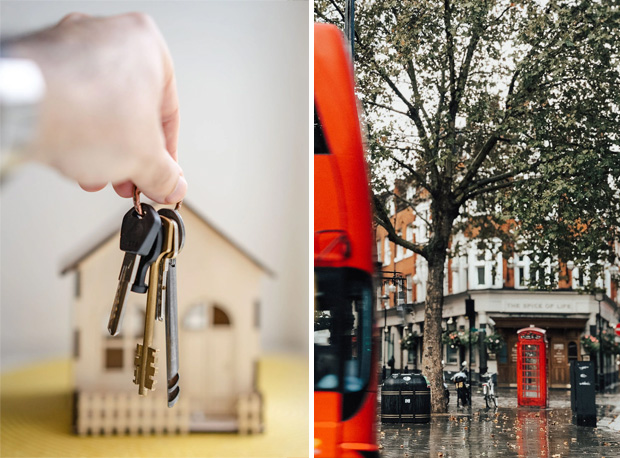 What should I keep in mind when hiring an agent?
When seeking a property buying agent, be sure to find one with a good reputation. This may be obvious, but asking your agent if they have undergone any professional training recently would be a good start. Most agents will be up-to-date with their training.
Next, ask them if they have spent enough time in the local area. For example, an agent who had only spent a year in London may not be your best bet to get one of those rare, off-market properties in the city. The more time they've spent in the area, the more they can offer you.
You also need to be sure that they are compliant and have been registered with HMRC. If they are, this is a guarantee that they are not involved in any money laundering schemes. Additionally, checking the agent's Client Money Protection compliance ensures that they will handle your money responsibly.
Another thing you shouldn't forget is that all property buying agents would have a waiting list. Due to their limited sources, they would only handle a few clients at a time. If you are fixed on a particular agent, make sure to ask for their schedule and don't expect rushed services.
In a typical scenario, you would have to pay your buying agent at least twice. First is a non-refundable retainer fee which can vary anywhere from £500 to £2,500. When the property purchase is completed, then you would pay a success fee. On average this would be 1.42% of your property value, deducted by the retainer fee.
The retainer fee will cover you for a set duration of time, typically either 6 or 12 months. If after that time you are still property-less, you will need to pay another retainer fee or seek a different agent.
Conclusion
If you are serious about buying a new property, and especially if your budget is on the higher side, it may be beneficial for you to hire a property buying agent. But, be sure to select the most appropriate agent and prepare yourself for the fees and waiting list.
Guest Article.