3 Things You Should Know Before Becoming a Homeowner
|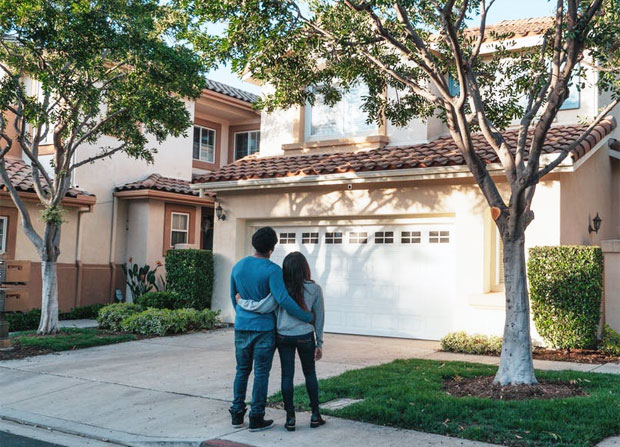 3 Things You Should Know Before Becoming a Homeowner
Becoming a homeowner is a lifelong dream for many people, and it can be a dream come true when everything goes according to plan. Buying a home is also be the biggest buying decision you will ever make. Unfortunately, many people have absolutely no knowledge of what buying a home or being a homeowner entails. Others may have misconceptions about home-ownership and end up making serious mistakes as a result. Here are a few things you should know before becoming a homeowner.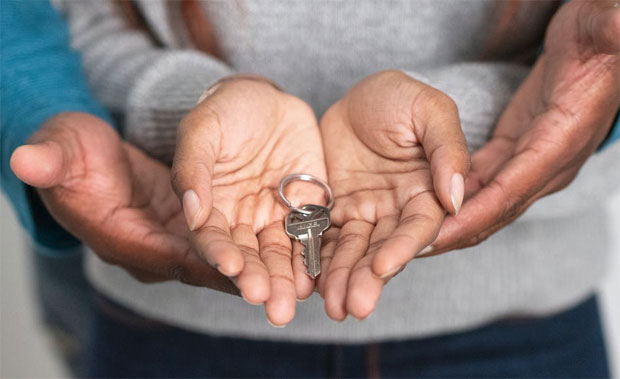 Have You Thought About Buying New?
You shouldn't automatically assume that buying someone's home is always the best option or that having one built is out of your reach. Another option would be to buy a new property and get all the benefits that come with them. There are many contractors who specialise in new builds who will be able to help. We would suggest that you speak with a team like Castle Green Homes to see what they have to offer. They're a home builder with over 35 years of experience and they will be able to look at various models at different budgets with you. All of their homes are covered by a warranty, so you won't have to worry about major structural issues. You'll also have all the amenities you should find in a modern home.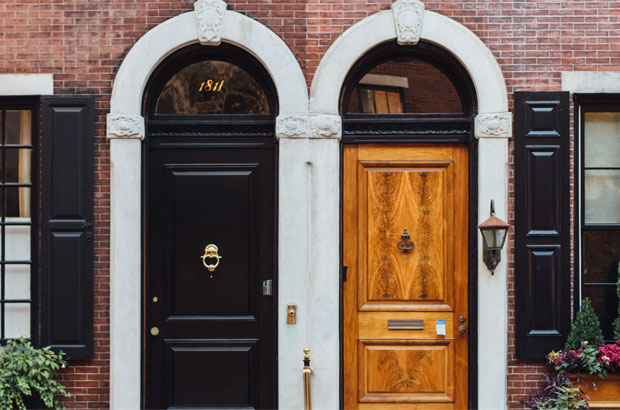 Do You Absolutely Want a Single-Family Home?
If you're moving in with your family, then chances are you're in the market for a single-family home. And, for many people, this is the right choice. However, you should also consider multi-unit properties if you have the means. These will allow you to have tenants who will help you pay for the mortgage, and once you have equity, you can use it to buy another multi-unit property or the family home you've always dreamed of. But, you have to be ready for all the challenges of being a landlord, and it's not for everybody, so make sure that you sit down with your partner and see if you're ready for the adventure.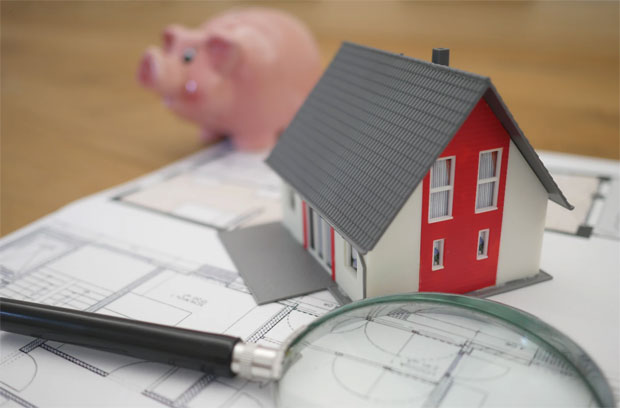 Look at Trends in the Area
A common mistake a lot of people make when buying a house is only seeing it as it is right now. However, some neighbourhoods go on the decline while others might've had a bad reputation before becoming the hot new thing. This means that you have to look at the future and in which direction the neighbourhood is heading.
If you see a lot of commercial development and building projects in an area, it is usually a good sign. Commercial developers take the time to study areas before they get in, and investment usually means that a neighbourhood is on the up and up. On the other hand, boarded-up houses and empty commercial spots are a sign of a neighbourhood that is going down.
So, don't base your image on assumptions and speak with an expert who'll be able to give you the full picture on a particular market. Make sure that you verify this information on your own as well.
These are all things you'll need to be on the lookout for when thinking of buying your first property. The most important part is researching the process and the area you're thinking of buying or building in.
Guest Article – Collaboration.