What is a Dormer Loft Conversion?
|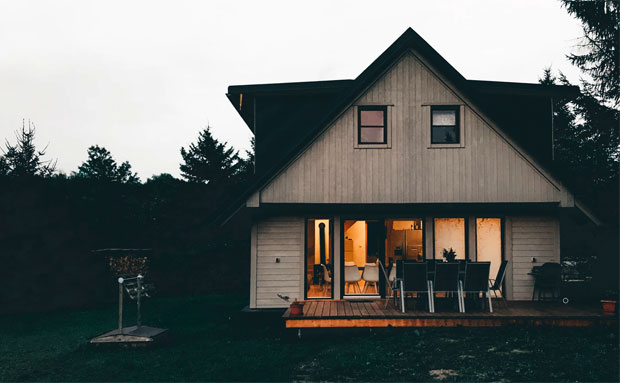 If you are looking to open up more space in the home – whether this is for a home office, an extra bedroom, or even a second living room – a loft conversion is one of the best ways of going about it. Not only are you utilising that space that you have already, but it does not require any excessive building work to take place around the home. As you may have already been able to guess, not all loft conversions are the same, so you need to weigh up your different options before deciding on the one that is right for you. One of the most popular options out there is a dormer loft conversion. If you have never heard of one before or you are simply looking for a bit of additional information, you have certainly come to the right place!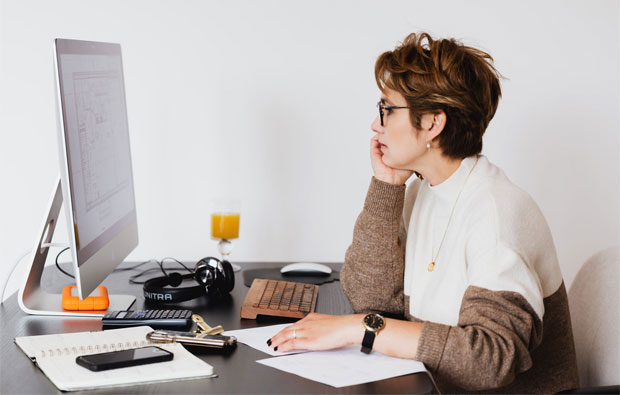 The Basics of a Dormer Loft Conversion
So, back to the original question of what is a dormer loft conversion? Essentially, it adds an extension to your existing roof, projecting vertically from a sloping structure in order to create extra headroom and space in general. One of the main issues of using a loft as a room is that it causes you to have to duck down all the time. A dormer has a horizontal ceiling and vertical walls. You will find that this is the most popular type of loft conversion, as it is a great way of maximising the space that you have at your disposal in the loft. You can add extra features such as a gable front and a hipped dome dormer, but these are the more complex options that are inevitably going to stretch your budget, so you need to have a clear idea of how much you want to spend in mind. You are also likely to want to add dormer windows for light and air. A specialist can direct you on which windows will be most suitable for the dormer loft conversion. One of the main reasons why people choose this option is that it often doesn't require additional planning permission to be obtained. Of course, you need to check the specifications as there may still be situations in which it is required, and you don't want to find yourself contravening the rules for any reason.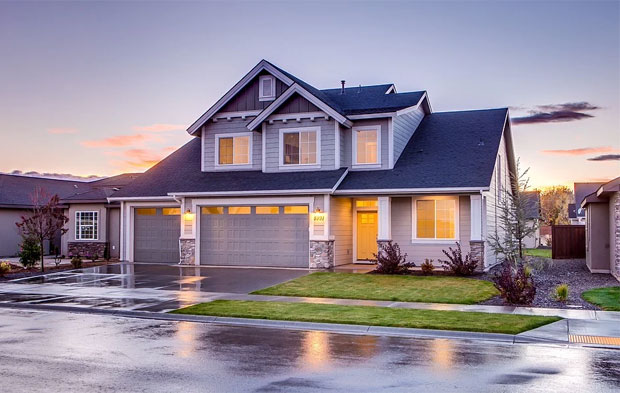 What Are the Main Styles of Dormer Loft Conversion?
Once you have settled on a dormer loft conversion, your next point of action is to choose between the different styles available to you. A flat-roofed dormer is exactly as you would expect from the name. Next up, you have the aforementioned gable-front dormer, which is also sometimes called a 'doghouse' dormer due to the shapes used. Next up, you have a hipped-roof dormer, which is called this because of the roof shape. Finally, you have a shed dormer, in which the single planed roof is pitched at a lesser angle to the main roof.
Dormer loft conversions still retain a high degree of popularity, and these are just some of the reasons why you may want one yourself.
Guest Article.