Home Interior Enhancements That Don't Demand You Renovate
|
Home Interior Enhancements That Don't Demand You Renovate
You might love your home, but you could still find yourself frustratingly hamstrung in your ability to make it even better. This can be especially applicable if you rent your home, as some landlords — though not all — are very particular about what their tenants are permitted to change.
However, while a large-scale renovation could be off the cards, a few subtle new decorations or rearrangements throughout your property could make a surprisingly big impact.
It might not always be obvious exactly where "redecorating" ends and "renovating" begins, especially in the small print of a contract agreed with a landlord. However, it might be useful to see decorations as those items that would fall out of your residence if you could tip it over like a doll's house.
Such items could include furniture, which you could source cheaply from the likes of car boot sales, charity shops and antique markets – a particular boon if you are, say, a cash-strapped student.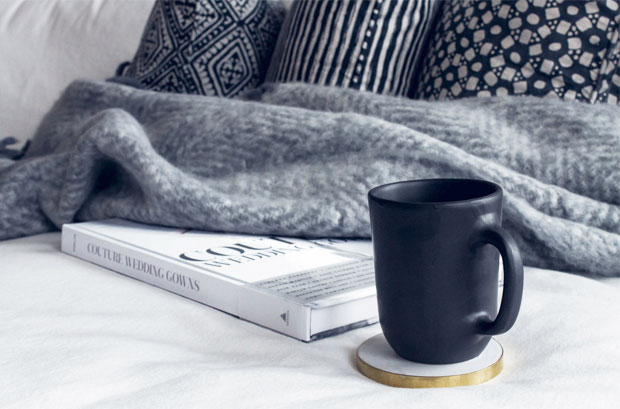 Even if you can't change the furniture, perhaps because you are renting an already furnished property, you could still swap out the soft furnishings. After all, the old furnishings could easily be stored in a cupboard in case they are ever needed again.
Interiors blogger and author Will Taylor has told the Guardian: "In every rented property I've lived in, I've always made my own curtains and knocked up some throw pillows to cheer up the sofa."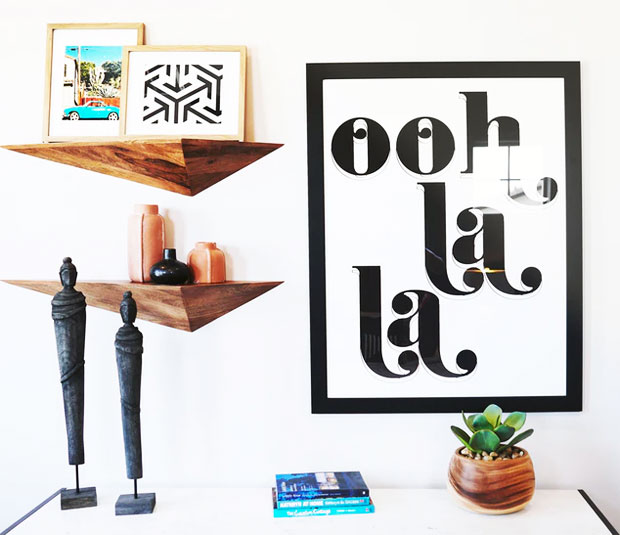 If you are a renter, acting on this suggestion might require your walls to already have picture rails. Naturally, though, it's easier to follow up on the — admittedly obvious — idea if you actually own the home. You could put up picture rails or use some picture hanging strips instead.
If you feel uneasy about drilling holes into your walls, you could peruse stores like IKEA for picture ledges that would enable you to minimise such drilling.
An easy way to add a touch of artwork to your place is by using door curtains. Visit imperial Rooms to buy the door curtains online. They will not only add glamorous artwork to your place but also help you to transform and personalize the look effortlessly.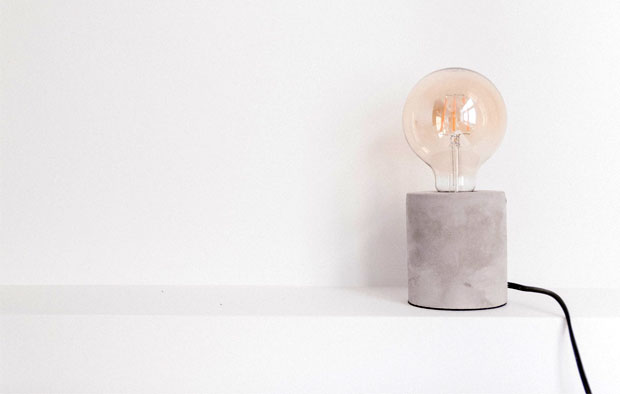 Your lighting choices can make a surprisingly big impact on how the home's interior looks. Ideal Homes has a few ideas for making the right choices here. The site's suggestions include investing in fresh shades for lamps and replacing table lamps, where necessary, for ensuring they match.
If you want something especially show-stopping, though, how about some crystal ceiling lights? These are available in pendant and semi-flush designs, though it'd be particularly wise for you to head online if you are interested in perusing a pleasingly broad selection.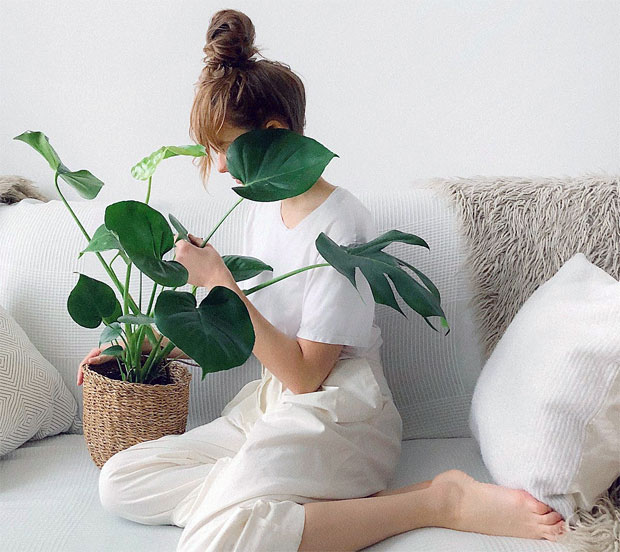 If you are as green-fingered as, say, Alan Titchmarsh or Kim Wilde, plants might have struck you as obvious choices of decoration. They can be especially good at adding vibrant hits of colour to otherwise white spaces, as Ideal Home shows.
Don't worry if you would lack enough time to regularly water plants, though. There are still plenty of fake plants, even including fake trees, to pick from — and people casually visiting your home might not be able to immediately tell that the greenery is of the falsified variety.
Hope these home interior enhancements ideas have been useful to you!
Guest Article. Contains a sponsored link.