Home Trends to Embrace in 2021
|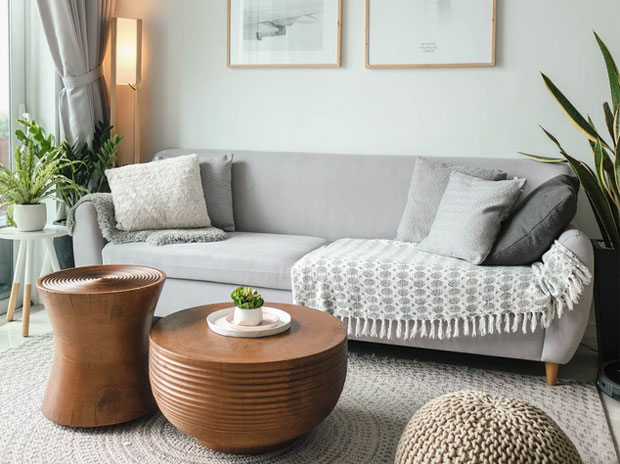 Home Trends to Embrace in 2021
A new year always brings a fresh start. And this year has been in particularly welcoming for most of us after 2020. Now it's time to plan ahead your goals for the summer. And honestly, why not include some home improvements, too? It's the perfect opportunity to make the changes you've always wanted, to feel cozier in your home.
Taking a look at the latest trends will give you much inspiration to turn your home into a space of relaxation. Consider your DIY plans to get started.
Becoming a homeowner can be a dream come true for many people if everything goes according to plan. But buying a home isn't the only process you must consider: renovating is also an absolute necessity. Some people might have misconceptions about buying a home, as they don't consider all the next steps, such as renovating the home according to their tastes.
Luckily, we've come up with inspiring home décor trends you'll definitely be tempted to try in 2021.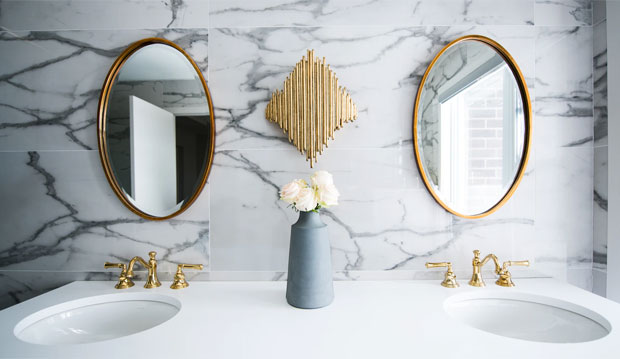 Luxury is the new "normal"
Since the coronavirus pandemic affected so many industries, people started to spend more time indoors. So, they crave for more comfort. Reinventing the space and meet the demands of your new lifestyle will create a much more functional home. You might not even notice that every area in your home required some refresh.
We believe that people are going to be more enthusiastic about luxury and versatile designs this year. So, they are thinking to use less space in their homes, and embrace furniture that plays double roles. It's all about comfortable material, durable fabrics, and furniture that is versatile and chic.
Add touches of gold where you can – crystal, gold, marble, leather, wood, and so on, are high-end materials that can keep your guests' eyes "stared at" when visiting your home. Add some books or a statuette in the living room, and you already added a fancy look. Lamps are also going to make the room feel upscale. Keep a lamp on each table so you can give the space a more welcoming ambiance, especially when it's dark outside, or during the fall and winter seasons.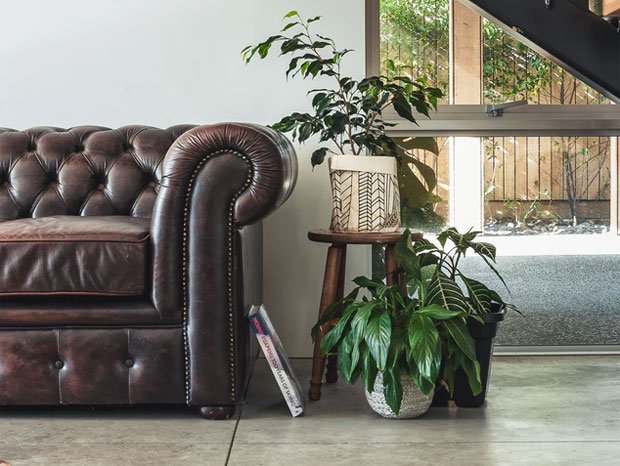 There is an extremely high demand in building high-performance homes lately – homeowners are thrilled to design a concrete home that looks just like a wood house, but with many other benefits. If you believe that your home is your castle, then why not build a fortress? In fact, many homeowners use traditional concrete wall systems, which are made of plastic foam and filled with concrete. This creates an insulated thermal wall that's highly resistant to wind, cold, fire, and so on. There are many companies offering an excellent barrow service, and all because of the concrete's strength and moldability. You can create any style or size of homes, such as curved walls, long ceiling spans, large openings, or cathedral ceilings.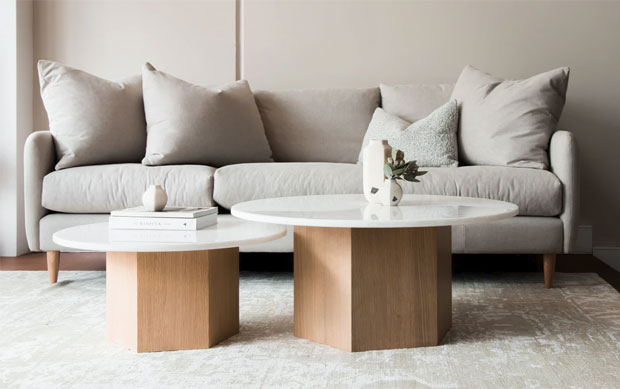 Comfort is the most important in "home décor" at the moment. Perhaps all people crave to spend time in a cozy home, especially since most of us started to work from home. So, consider buying a big comfy couch in velvet, or any other comfortable fabric. Choose a bright color, such as green, yellow, or pink. It will add life to your living room. These colors will make you want to stay at home as much as possible. Who doesn't want to be surrounded by warm tones, or powerful colors? It will set your tone for the day.
Homes with bigger windows will allow fresher air to come inside and natural light, which will make the environment much more attractive. Also, bringing natural elements will also make you feel comfortable. Water, for example, will bring tranquility to your home – living plants and natural fabrics can add a touch of calmness. If you can't bring natural elements inside your home, then choose something that reminds you of them.
Decorate your home with a style that brings touches of yourself – DIY projects are always a good idea. Homes are easy to personalize with artwork or personal stuff. From the décor you choose, your home can inspire a sense of happiness. It's perhaps the biggest compliment someone can receive: "Your home is so cozy and chic."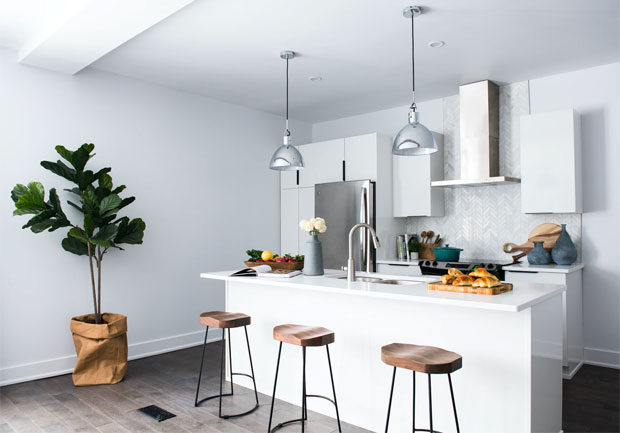 Everyone wants to feel good in their space
Everyone needs a place where they can feel safe and happy. When it comes to giving our homes a new "feeling", it's difficult to know where to start, and what changes we need to make. The good news is that making your home cozier isn't as difficult as it seems.
There is a reason why lighting is important in creating a beautiful and cozy environment. Good lighting creates a cozy atmosphere. Avoid harsh lighting overhead – instead, add table and floor lamps, or candles, preferably scented ones. You'll create the perfect ambiance for when you arrive at the end of the day at home. You can cozy up your bathroom, as well, by adding a cute nightlight. Any interior designer will advice you to add fresh flowers to your home, including in the bathroom.
They can last a long time if you are diligent about taking care of them. Spread many vases in the house.
Rugs are also a good way to warm up your home. Place layers on the floor and you will be guaranteed to feel cozier. You can use rugs in the living room, bathroom, kitchen, bedroom, etc. Lots of people choose to decorate their homes with beautiful rugs – treat yourself and buy one of those Persian rugs – they'll look like artwork on the floor.
Also, place textural objects around your home – it adds coziness to the place. Books are very attractive and cohesive. It might take you a while until you really feel like renovating your home. But once you have a clear glance at the tips above, sure you will start creating a plan for the next renovating process of your home.
Guest Article.