What To Do on a Layover in London with Kids
|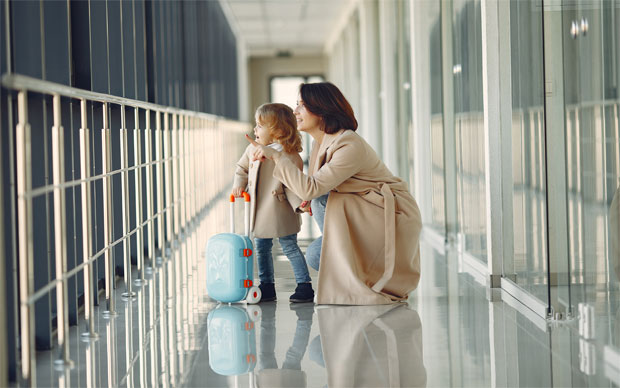 What To Do on a Layover in London with Kids
If you're travelling via London and have a long layover, you might be wondering what you can do during that time. All the London airports offer good transportation options into the city so if you have enough time, I recommend spending the time exploring London.
What you will have time for completely depends on how long your layover in London is, of course. You might just have a few hours or you might have a full day. If you've already been travelling for a while, you might be exhausted and choose to stay at an airport hotel to get some sleep or opt to rest and relax in an airport lounge instead.
When travelling with kids, you have to be prepared and flexible at the same time. It's good to have some ideas and plans for things to do but things can always change last minute with little ones – they might be really tired or not feel well, for example. Or the weather might not be suitable for the things you had planned.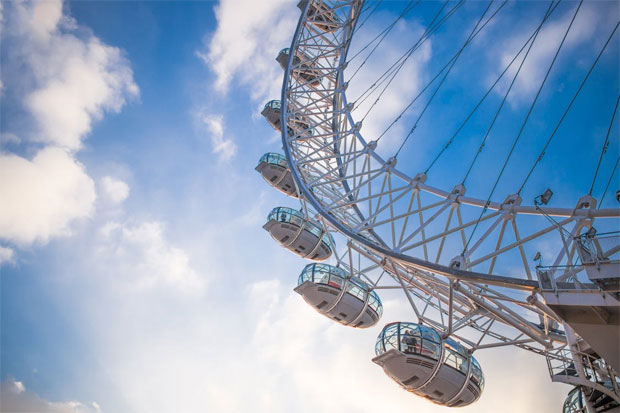 Another thing to think about is what will happen to your luggage during your layover. If your flights have been booked together with the same airline, your checked in baggage will usually be automatically transferred to your final destination so then you don't need to worry about carrying or pulling heavy suitcases around London. You do need to ensure that you have everything you might need during your layover in your carry-on bag though so pack wisely!
If your flights have been booked separately or with different airlines, then you might need to claim and re-check your suitcase in during your layover. If you need to do this, there is usually some time in between where you need to look after your bags (unless the time between the flights is very short). If this is the case, you can make good use of london luggage storage to keep your suitcases safe and your hands free during your layover.
If you decide to head into the big city with your kids, there are plenty of fun things to do and interesting things to explore. If you have never been to London before, you might want to check out the famous sightseeing locations that the city has to offer. A great way to fit in many of these is to go on a London Hop On Hop Off bus tour that will take you around London to see the sights and learn about all the major attractions in just one day.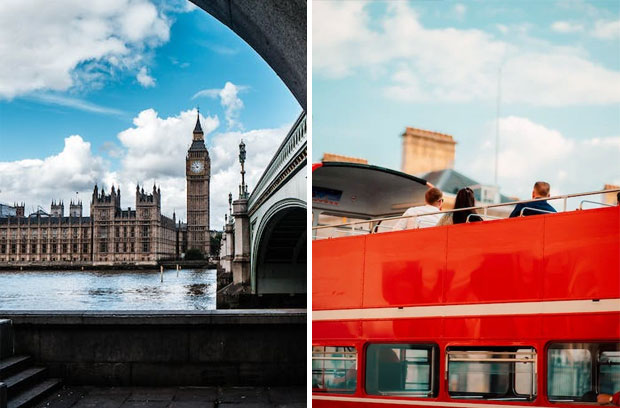 If the weather is nice, you can easily spend a good chunk of the day exploring Kensington Gardens which is one of London's eight royal parks. It's a big place – 265 acres – with lots of beautiful green spaces and the amazing Peter Pan inspired Diana Memorial Playground which has a large wooden pirate ship, a sensory trail and play sculptures. There's also an allotment in Kensington Gardens if you fancy learning more about growing your own fruit and vegetables.
There are also lots of museums in London which are great for rainy days especially but of course fun in all weathers! The Natural History Museum, the Horniman Museum, the London Transport Museum, and the Science Museum are all excellent choices.
If you have little ones, another great place to visit is Hamleys – the world's oldest toy store! It's a magical place and they put on lots of fun events for children.
After some fun in London, you can head back to the airport and continue your journey. Hopefully the children will be tired and calm for the next flight!
Collaboration.