The Best Attractions to Visit While Staying in London
|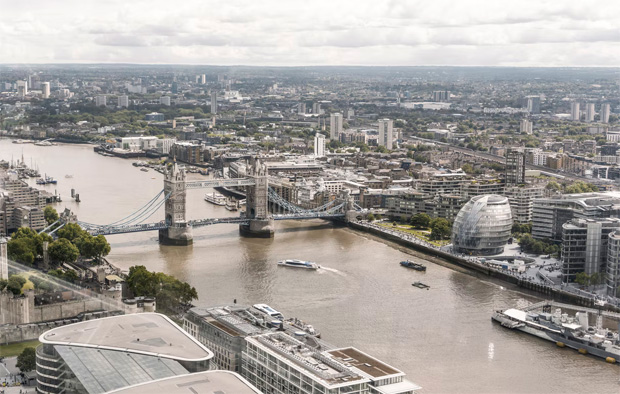 The Best Attractions to Visit While Staying in London
London is a sprawling city, full to the brim with history, culture, and the attractions to go along with it. Whether you are visiting for work or as part of your family's summer holiday plans, there are some absolute must-see attractions you should make time for during your visit. Here are just four of them.
The Tower of London is one of the city's many recognisable landmarks, but perhaps the one with the most history. Its walls have seen centuries of monarchs, politics, war and intrigue – with a few political executions thrown in for good measure. It is a grisly and macabre story, but one told with guile by tour guides throughout the year.
The Tower of London is also home to the Crown Jewels of the British monarchy, allowing you a once-in-a-lifetime opportunity to behold some of the rarest and most expensive gemstones on the planet. Crown Jewels aside, there is a smorgasbord of activities for all the family, from 'layered reality' tours of the dungeons to seasonal events and beyond.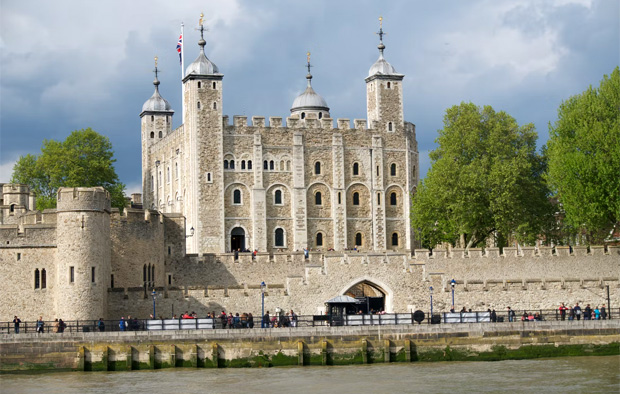 If you don't mind a short hop from the bustle of the city centre, a world of magic and wonderment awaits at the Warner Bros.' Leavesden studios, in the form of the Making of Harry Potter Studio Tour. Here lies a comprehensive world, constructed from set materials used to create the world of Harry Potter on the silver screen.
The tour is a self-guided one, taking you through the majesty of Diagon Alley, the oppressive atmosphere of the Forbidden Woods and dizzying heights of Hogwarts' Great Hall. The backlot area features the sets for Privet Drive and the Knight Bus, while later areas of the tour concern themselves with the finer details of realising JK Rowling's fantasy world.
For a family-friendly experience a little closer to the hubbub of London's central districts, look no further than London Zoo. London Zoo is an iconic installation between Camden Town and St John's Wood, existing as the oldest scientific zoo on the planet.
Steeped in history as it is, it is also home to a wide variety of rare and exotic species – making for an incredible learning opportunity. London Zoo is also eminently accessible, and even its entry fee can be reduced depending on your situation. For example, London Zoo NHS discounts are available for those that work in healthcare!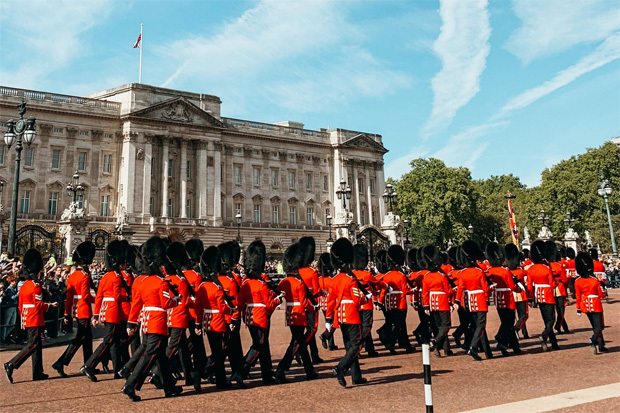 Last but certainly not least comes Buckingham Palace – one of the most recognisable landmarks in the entire country, an attraction that brings millions of international tourists each year and a symbol of the monarchy that has presided over England for generations upon generations. Buckingham Palace is quite simply an unmissable visit if you are staying in London, whether you're angling for a picture with a Beefeater or a glimpse of the royals themselves.
Guest Article.