Wine Tasting Getaways in Piedmont | Barolo & Barbera Wines
|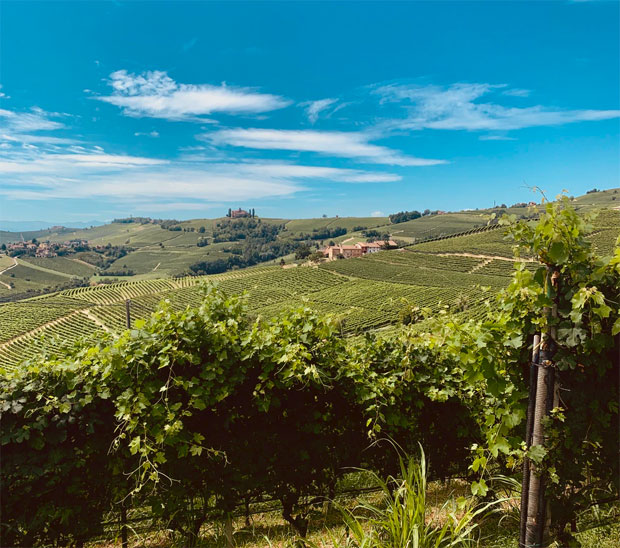 Wine Tasting Getaways in Piedmont | Barolo & Barbera Wines
If love Italian wines and travelling, why not combine the two and go for a wine tasting getaway to Piedmont where you can enjoy delicious wines, stunning views and amazing food.
Italy is actually exempt from the FCO advice against non-essential travel so it's possible to travel around Italy even now.
Wine tasting trips are very flexible, and you can go for as long suits you, whether it's a long weekend or a two-week holiday.
Piedmont is a region of Italy that borders both France and Switzerland. It's at the foot of the Alps and is known for both its wines and cuisine.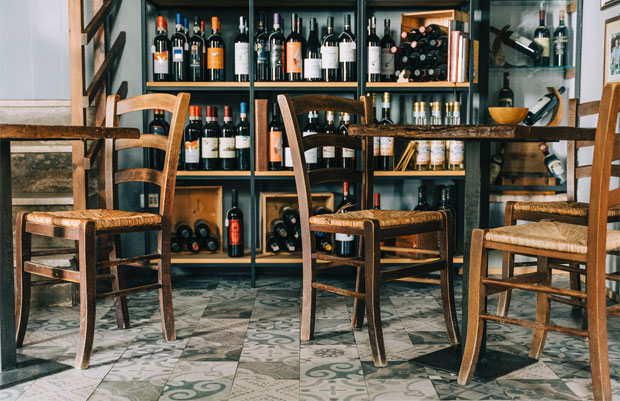 Where to stay & visit (and what to taste)
When you're going on a wine tasting trip, you want to make sure you're visiting the right places. Watch out for tourist traps with low quality wines at high prices. Do some research before you go to find high quality wine tasting locations. One thing to look out for is whether a winery has won awards from Decanter or Tre Bicchieri. Sometimes these award-winning wineries might be a bit harder to find but they'll be worth it, and you'll avoid big groups of tourists.
If you're going on a wine trip to Italy, agriturismo accommodations is a good option. These are farmhouses converted to stylish, family-run B&Bs and give you an authentic Italian holiday experience. These are often quite luxurious places but in a rural setting. Many have pools, stunning views of the mountains and even on-site orchards.
A few wineries with recommended accommodation and restaurants nearby can be found below: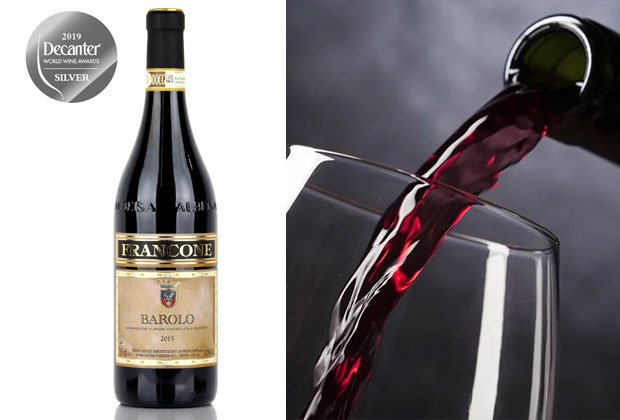 Cantina Francone is a winery run by brothers Fabrizio and Mario Francone. Their main vineyard is located on the hill of Gallina and here the brothers cultivate a number of different grapes, including Nebbiolo, Barbera, Moscato and Chardonnay.
Their Francone Barolo DOCG 2015 wine has won a Decanter Silver Medal. It has complex, well-integrated aromas of blackberry, dried raspberry, dried red cherry, cloves and cinnamon, underpinned by hints of leather, chocolate and dried wild rose petals.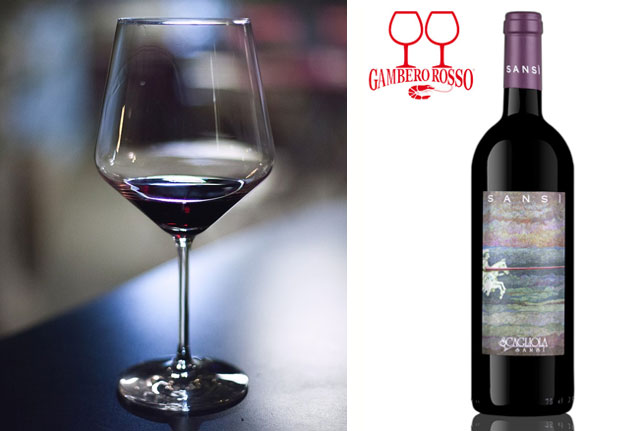 Scagliola is a boutique family winery in the hills of Monferrato. It's managed by three generations of the same family, working together to create exceptional and sustainable wines.
Their red Nebbiolo and Barbera wines are complex and are aged in oak while their white Moscato is fresh and sweet. This winery has also won awards — "Three Glasses" and "Two Glasses" by Gambero Rosso.
Their Sansi 2017 Barbera d'Asti DOCG wine has old vine Barbera with a characteristic flavour of fresh red plum, spices and vanilla.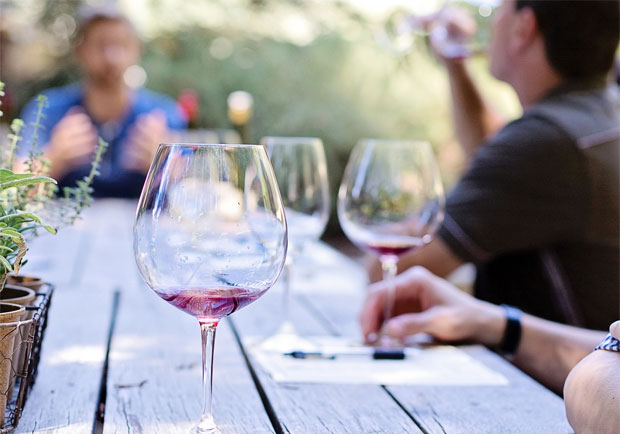 These are just a few of many brilliant places to visit in Piedmont. Make sure you do your research before travelling to find the best places for you.
If you prefer to do your wine tasting from home, these wines are also available to buy online in the UK from Independent Wine. Visit their online wine shop here.
Collaborative Article.