Adventure Seeking in the Caribbean – The Best Way to Travel and The Best Things to Do
|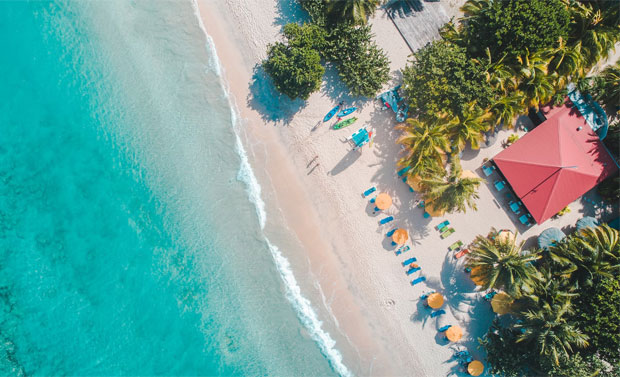 Adventure Seeking in the Caribbean – The Best Way to Travel and The Best Things to Do
The Caribbean is a must-visit travel destination that is growing in popularity. It's a wonderful place to visit if you're looking for some adventure and lots of beautiful views, of course.
The Caribbean has so much to offer, including gorgeous white sand beaches, a selection of private islands, the crystal-clear ocean, plenty of sunshine, amazing culture, fantastic cuisine, and lots of activities for both thrill-seeking travellers and those who prefer a more relaxing trip. There's something for everyone in the Caribbean!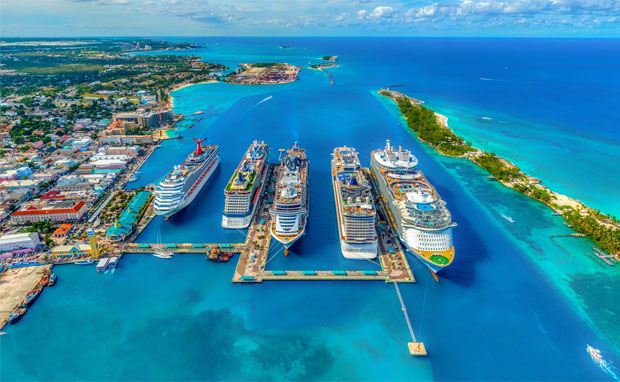 The Best Way to Travel to the Caribbean
You can of course fly to the Caribbean but why not make the journey a part of the adventure too by going on a cruise instead? One of the UK's leading cruise travel agents, Cruise118, combines expert cruise knowledge with the very best and exclusive cruise deals. With cruise118, you can get help with finding the best deal on the right cruise for you. The website has the best liners for Caribbean cruises, including popular options such as Royal Caribbean, Princess Cruises and p&o cruises. Cruise118's team of cruise experts are there to help you plan your dream holiday and find you the best deal on the right cruise for your family.
Cruises are popular for many reasons. One of the main reasons is that going on a cruise doesn't require much planning as the itinerary is usually already set. This means more time to relax, and you also get to visit lots of different places. Of course, you can still choose what you want to do but the stress of preparing all the details for your trip is removed. The fact that you get to visit multiple destinations without re-packing your suitcase and checking into different hotels is also a huge plus!
Cruises also offer great value as you generally purchase everything in one package that includes the majority of everything that your family needs – accommodation, transportation, meals, etc.
There's no doubt that cruising is a comfortable and fun way to travel too. You have your own room and entertainment, shopping, and dining options just a few steps away from your cabin as well as swimming pools, hot tubs and relaxing spa treatments if you fancy some pampering. Cruises are a great family holiday option as there are plenty of things to do for all ages, together and separately.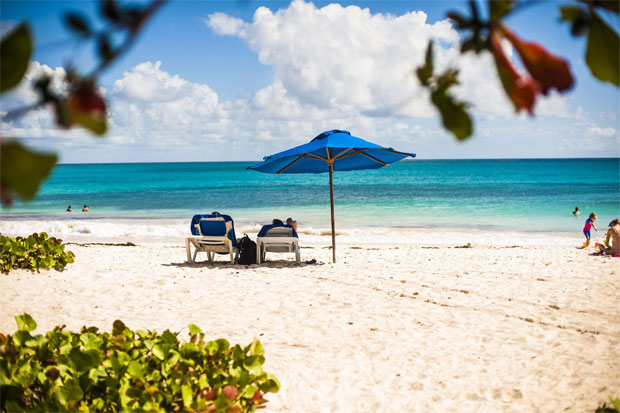 The Best Things to Do in the Caribbean
The Caribbean has so much to offer and things to do for everyone. Plan your days according to your preferences to make your visit to the Caribbean the holiday of your dreams. If you have travelled to relax, find the most stunning beaches where you can enjoy the scenery while taking it easy, sipping fruity rum cocktails and reading books, perhaps.
If you're a bit of an explorer, there are plenty of places to visit where you can enjoy unforgettable adventures. How about hiking through a rainforest, visiting cultural and historic ventures, trekking to waterfalls (and enjoying a refreshing dip in the water!), or climbing mountains to see the most amazing views from the top? You can find all these and more in the Caribbean.
Perhaps you are the thrill-seeking kind? There are lots of exciting fun to be had in the Caribbean including river tubing, zip-lining through trees, water sports, horseback riding, ATV excursions, and full adventure parks dedicated to exhilarating activities to mention just a few.
No matter your holiday personality, don't forget to explore the wonderful Caribbean cuisine whilst visiting too.
Collaboration.