Things To Consider When Travelling By Taxi Over Driving
|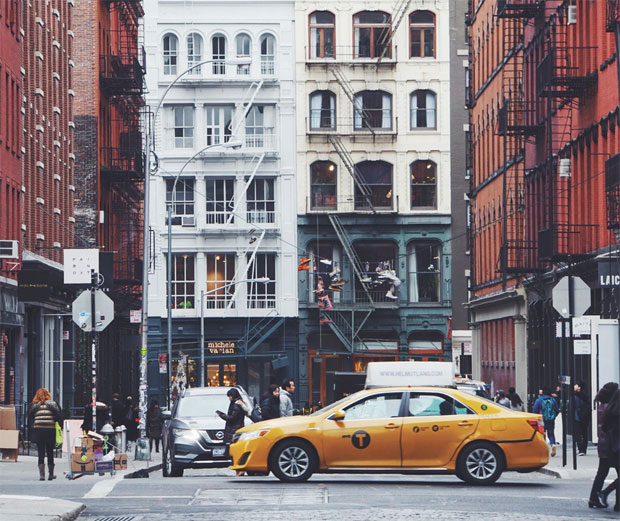 Things To Consider When Travelling By Taxi Over Driving
One of the most relaxing ways to travel in style — and get to your important destination on time — is to take a taxi. There are a few things to remember when booking your taxi — read our guide to all the things you must consider when travelling by taxi over driving, here!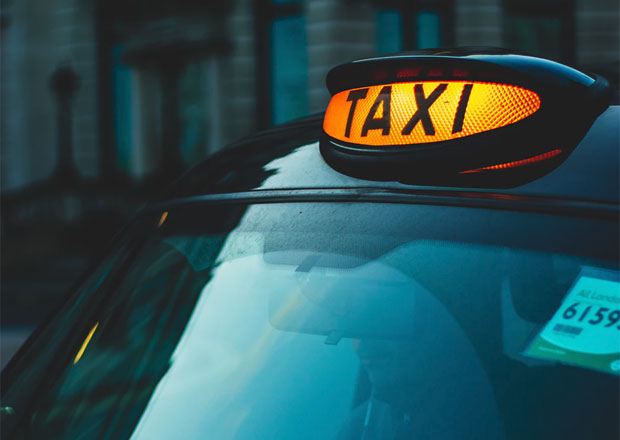 It Helps You Avoid Parking Fees
One of the most attractive reasons to take a taxi — especially when it comes to using it for the airport, such as a Woking Airport Taxi — is that a taxi means you can save on parking charges. When you drive to the airport, you have to pay for fuel costs, as well as your parking for the duration of your stay. We all know how expensive airport parking can be, especially as the costs climb incrementally over the minutes! So, if you're leaving you car there for a few weeks, you can expect to return toa high bill. But when you take a taxi, this worry (and cost) is taken away. Your taxi driver will drop you off or pick you up at the door, meaning you don't need to pay for any parking, worry about a large parking bill, or spend time to'ing and fro'ing to a self-pay station. It can sometimes even work out cheaper to take a taxi than it is to pay to park!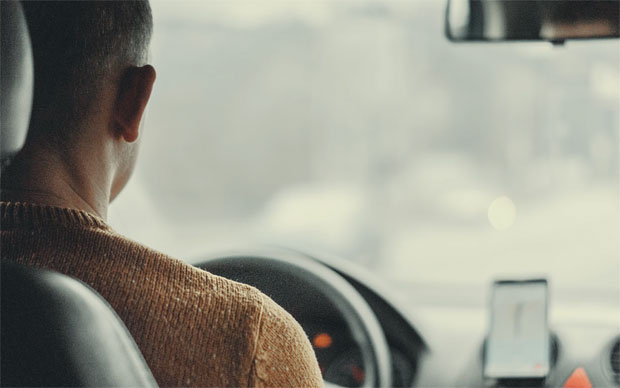 You Can Assist The Driver
One of the best parts of taking a taxi is the knowledge that they do all the hard work for you, you just sit back and enjoy the ride — literally! However, as it might be your area you are travelling in, or you might be trying to catch an important flight that you can't miss, you can always assist the driver should you wish — telling them your preferred route, a short cut, or a route you know to have less traffic. A taxi service is all about giving the most convenient service possible to its customers, so taxi drivers should always listen to what their customers want.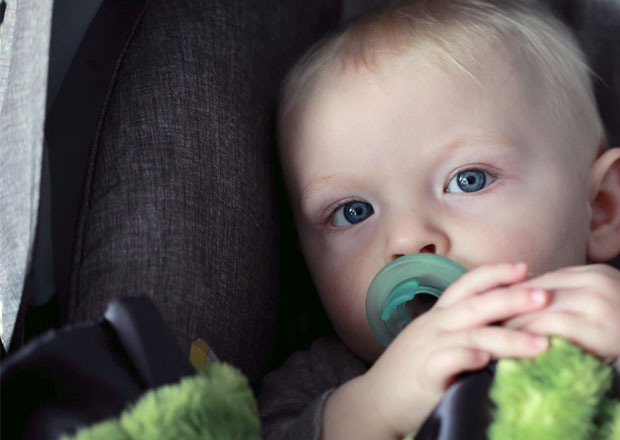 Safety Is Still Important
When you travel in your own car, you bring all the necessary safety precautions with you, to ensure both you and your children are safe. This may include travel accessories such as car seats, buggies, head rests, booster seats and special harnesses. When you travel in a taxi it may not occur to you that your taxi driver will not automatically have these items. So, to always have a safe journey, it's best to bring your own. In addition to this, as an adult, always wear a seatbelt and adhere to safety rules. Remember, a taxi can still have accidents just like a regular car, so ensure your family is safe!
Remember, if you have any questions about the taxi service you will receive, most taxi drivers are happy to answer any of your queries. Just get in touch with the company prior to your journey and ask away — we wish you a safe and pleasant trip!
Guest Article.