Toddlers – How to Keep Them Occupied on Holiday
|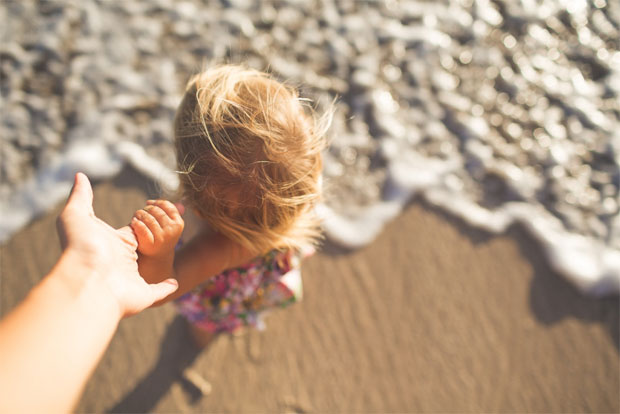 Toddlers – How to Keep Them Occupied on Holiday
If you're planning on going away this year and wondering how to keep your little one occupied when both travelling to and from your destination, and at your staycation location, here are a few tips and tricks you could try to keep them entertained all holiday long.
So, whether you have a long car ride ahead of you to one of the many family holiday parks UK destinations have to offer, or you're in need of some activity inspiration for when you get there – read on to find out how you can all enjoy your break away.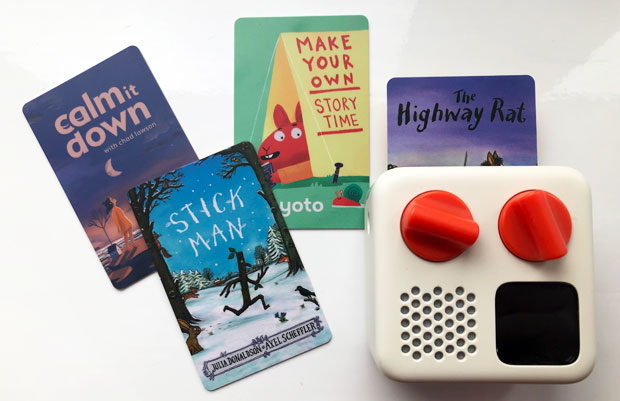 Travelling to and from
Not only do you have to think about how to keep your little one entertained whilst away, as a parent, you also need to plan the journey too. With this in mind, here are just a few tips you could try to help ease the stress of a long journey with a toddler.
Audiobooks, playlists and nursery rhymes
Thanks to modern technology, gone are the days of remembering to pack a stack of CDs into the car full of your child's favourite films and TV songs, as well as nursery rhyme playlists.
Now, with a few taps of your smartphone, you can be singing along to their favourite songs from films such as The Lion King or Frozen, TV soundtracks from Peppa Pig, Mr Tumble and many other shows – and more traditional nursery rhymes too.
Creating a playlist of their favourite music, can help keep them entertained as you drive to your destination.
Road trip snacks are always a good idea. So, remember to pack a wide range of their favourite foods to snack on for the journey.
You may have seen online, many parents are now making car snacks more fun, by packing them into a tool organiser toolbox, with each compartment containing a different type of snack – this could be a great idea for the whole family, not just your little one!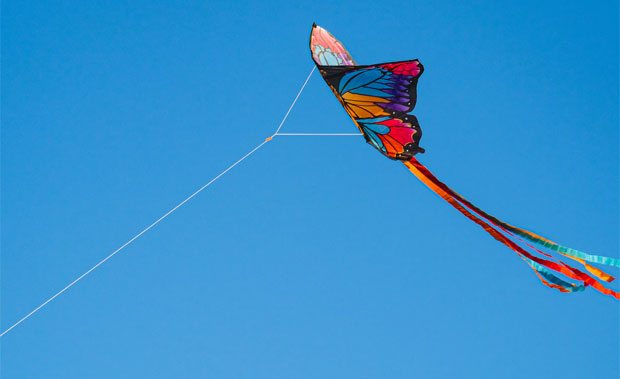 Activities to try on holiday
When you get to your destination, you're going to want to keep your little one entertained, so here are just a few activities you could do as a family.
Whether your staycation is located by the coast or in a woodland area, there's always wildlife to discover.
If by the coast, how many animals can you find on the beach, within the rockpools, up in the trees or in the sky?
Take a walk within the woodland area – can you see any deer, woodpeckers or even bumble bees?
Taking the time to look for all types of animals not only helps your toddler to learn more about animals and their sounds, but also teaches them where the animals you find, live.
The perfect activity for both land or sea holidays includes taking a kite to the beach and teaching your little one how to fly it.
Or why not head to a field near the woods and teach them the art of kite flying there? To make it more fun, why not pack a kite of their favourite animal or character?
We hope these tips and tricks can help ease the stress of travelling and keeping your little one entertained whilst heading off on a staycation within the UK.
Guest Article.