The Holiday Vocabulary of British Holiday Makers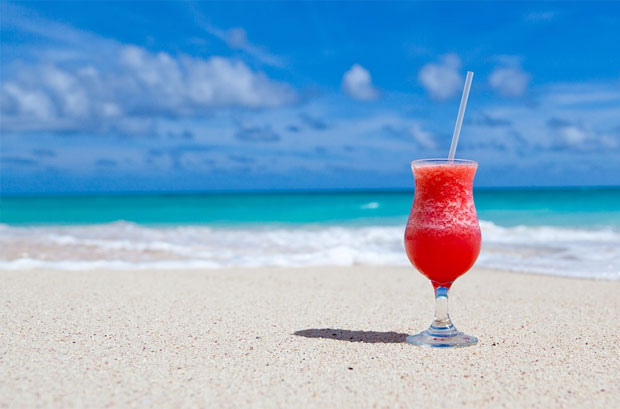 The Holiday Vocabulary of British Holiday Makers
Many of us are heading away on holiday this summer and personally I love learning languages and try to at least know a few things in the local language before going anywhere. This is not standard though as recent research shows that the average Brit is only able to speak eight words of the local language.
The study commissioned by Holiday Autos found that French is the language British people are most familiar with, with the average British adult being able to say 15 words. I studied French for a few years in school so it's a language I'm a bit familiar with at least and when I visited Paris I did try to use as much of the language as I could. I ordered food, bought pastries and asked for directions to the Eiffel Tower in French. The Eiffel Tower was just around the corner… I'm better at languages than maps!
Spain is a very popular holiday destination for millions of Brits, but the average Spanish language knowledge is just 8 words. I don't speak much Spanish, I have to admit, but if I were to visit Spain one day, I would try to learn some Spanish first.
A whopping 27 percent of Brits make no effort at all to learn a language before heading abroad on holiday as 'everyone speaks English.' I can understand this and it might work if you're going somewhere really touristy. If you're visiting a smaller resort or somewhere more authentic, it's a good idea to learn a bit of the local language or at least take a phrase book or download a phrase app so that you can get by. The most common words to know in a foreign language are 'Hello', 'yes' and 'goodbye', followed by 'thanks', 'no' and 'good morning'.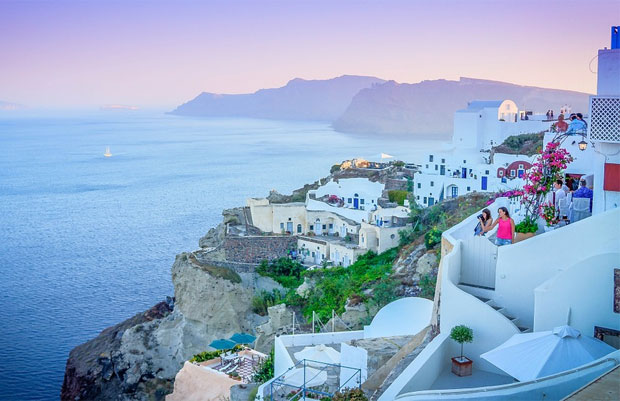 Three in ten can ask where the bathroom is and over a third can competently ask for a beer. 10 percent also know how to say 'I have an upset stomach.' which might or might not come in handy…
23 percent of the 1,500 who took part in the survey said that they choose popular resorts to avoid having to make an effort to speak the local language. At the same time, nearly two thirds of British adults are embarrassed that as a nation we make such little effort to learn foreign languages.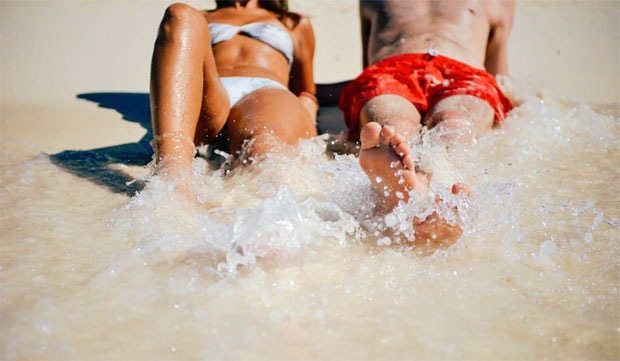 For those that want to know just enough words to get by when they head off to sunnier climes this summer, we've produced handy language guides that are available online and include top foreign phrases that you can learn while traveling or before you pick up your holiday hire car.
Not knowing much of the local language can sometime get you into trouble with things like food and drinks, following directions and settling a bill. One in ten have lost their luggage and struggled to communicate with the necessary people. It can be quite difficult to enjoy your holiday without your suitcase!
35 percent of Brits claim speak very slowly when attempting to make themselves understood and 25 percent use wild gestures too. More than one in twenty have resorted to drawing pictures and one in ten have relied on their smartphone to make themselves understood.
Over a quarter of Brits have a funny story to tell about themselves, a friend or family member trying to make themselves understood on holiday and 17 percent still laugh about it today.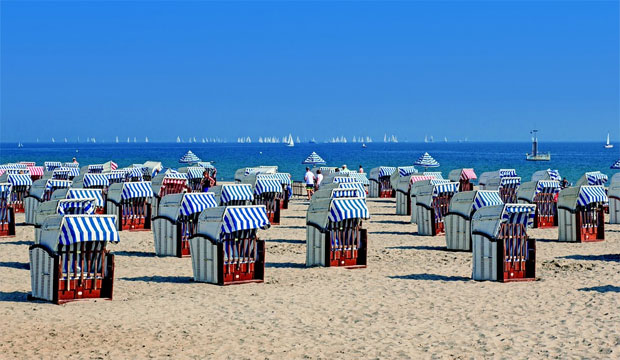 On average, travelers experience three 'lost in translation' moments when on holiday. Here are some examples from the poll:
One man asked for directions and kept being told the price of a chicken.
A holidaymaker thought he was asking a waiter where the toilet was, but was actually repeatedly asking where the man's wife was.
Another asked for egg on his pancake and got a raw egg.
One respondent asked for a lemonade and ended up buying a newspaper.
Another respondent regularly got the French words for rabbit and bread around the wrong way.
A gentleman got a surprise in France when he asked for jam to go with his croissant and got a condom.
One respondent ended up with a slap around the face. To this day he doesn't know what he said!
Some of us do make an effort and 35 percent say they would like to know enough words to get by when on holiday.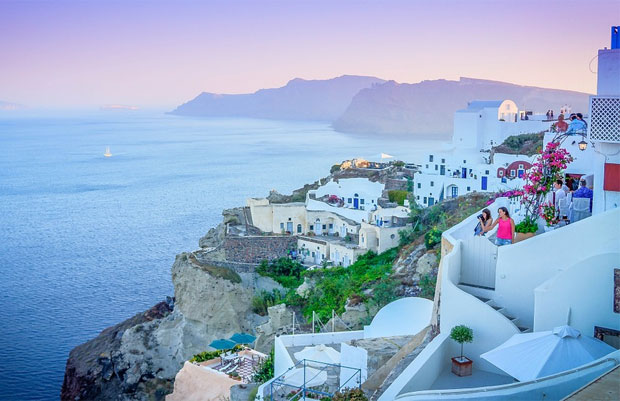 Collaborative Post.