Useful Hacks to Help You Easily Plan Your Next Trip
|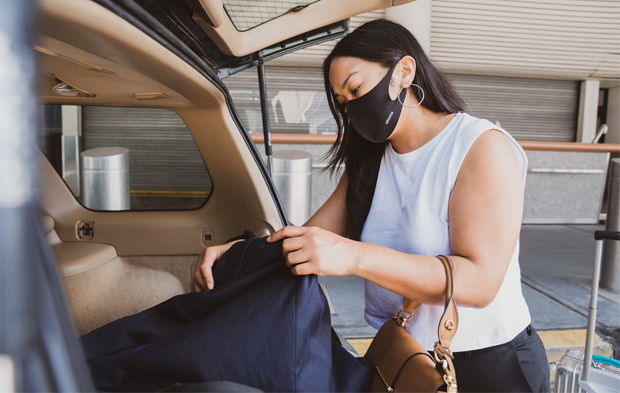 Useful Hacks to Help You Easily Plan Your Next Trip
Traveling can be a lot of fun, but it can also be a lot of work. There's the planning, the packing, the transportation to arrange. It can all be overwhelming, especially if you're not used to it. But some hacks can make the process a whole lot easier.
Travel hacking is all about using creative strategies to plan and book your trips in a way that helps you save money and maximize your travel experiences. And while there are many different ways to approach travel hacking, the following tips can help you get started:
If you're flexible with your travel dates, one of the best ways to save money on airfare is to sign up for fare alerts. Several websites and apps offer this service, and they will send you an alert whenever there is a significant price drop. This can help you score a great deal on flights, and it takes the guesswork out of trying to find the best price. Fare alerts are a great way to save money and plan your trip. By knowing when fares are low, you can better schedule your vacation around the cheapest times to travel.
Book Accommodation In Advance
One of the worst things when traveling is showing up at your destination only to find no rooms available. This is especially true during peak times, like holidays and summer break. To avoid this nightmare, always book your accommodation in advance. It will give you peace of mind and help ensure you have a place to stay when you arrive at your destination. There are many ways to book a hotel room, but the easiest is to use an online travel site. These websites allow you to compare prices and amenities, and they often offer great deals on rooms. You can book a room through an online travel site or call the hotel directly.
Packing cubes are an amazing invention that can do packing and unpacking a breeze. These small, lightweight bags come in various sizes, and they help keep your belongings organized while you're on the go. Instead of digging through a messy suitcase, you can grab the cube that has what you need. Packing cubes are also great for maximizing space in your suitcase. If you're not familiar with packing cubes, they are small bags that help you organize your belongings while traveling. They are a must-have for anyone who wants to pack and unpack in a breeze.
Join Frequent Traveler Program
If you find yourself frequently traveling for work or leisure, it's good to sign up for a frequent traveler program. These programs are offered by airlines, hotels, and rental car companies, and they can help you save money on your travels. These programs give you access to exclusive deals and discounts that can make your trip more affordable. Also, many programs offer perks like priority boarding and early check-in, saving you time and stress. To find the best program for you, consider your travel habits and choose the one that offers the most benefits.
Google Maps is a free app that can make travel planning a lot easier. Once you've downloaded the app, you can use it to look up directions, find attractions and restaurants, and even book transportation. You can also save maps offline to access them even if you don't have an Internet connection. Best of all, Google Maps is constantly being updated with new features and improvements, so it's always worth checking back before your next trip. So whether you are planning a road trip or a vacation abroad, downloading Google Maps is a smart way to ensure you always know where you are going.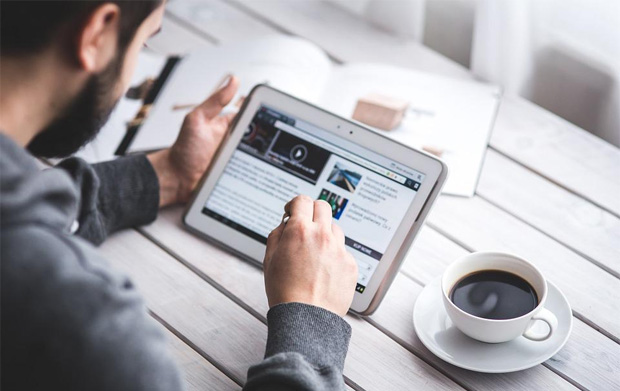 Follow Travel Bloggers on Social Media
Many great travel bloggers are out there who share their tips and tricks on social media. By following them, you can get great ideas for your next trip. Plus, you'll be able to stay up-to-date on the latest travel deals and news. These bloggers often share photos and stories from their travels. Many bloggers also offer tips on saving money, finding deals, and avoiding common mistakes. Also, most of them are happy to answer questions, so don't hesitate to reach out if you have any.
When planning a trip, there are many things to consider, but these hacks will help make the process easier. You can save time, money, and stress by following the above tips. So next time you're planning a trip, keep these hacks in mind and make your travels more enjoyable. 
Author: Allen Brown.