Making New Holiday Memories With Your Little Ones
|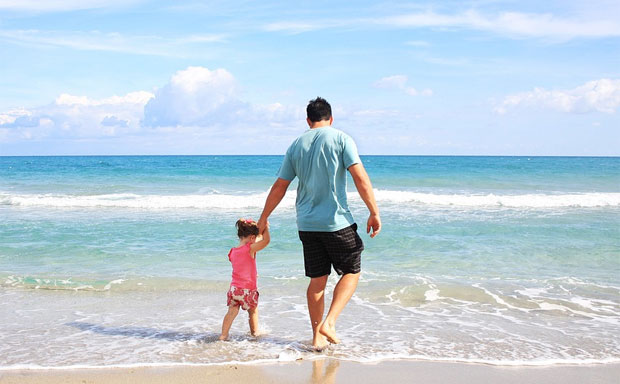 Making New Holiday Memories With Your Little Ones
There is a saying among parents that taking your children on holiday is important for their development. While this may sound like an excuse to indulge in an expensive holiday, it's true that making time for the family to come together is a key factor in a healthy child development. There is no denying that taking some time together, as a family, wherever you choose to go, is a way of setting relationship models for your children.
At a time where more and more couples are getting separated, and young adults are unsure of how to approach long-term relationships, it is essential that you use the holiday time to build for your children the understanding of what a family means. Of course, there will be stressful times – it's never easy to go on holiday all together; there's always someone who will forget something essential such as the sunscreen cream, a hat, or even a phone charger – but it's good for everyone to leave the routine behind to create new memories to love and cherish. Here are some ideas for you to consider.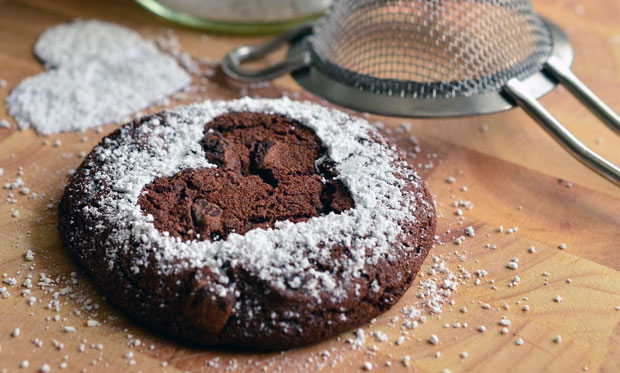 Togetherness Doesn't Have To Cost An Arm
For a start, most parents freak out at the idea of holidays. It doesn't have to break the bank. You can spend precious time together on a budget, such as during a bank holiday, for example. Baking together can keep everyone satisfied – especially if you've chosen cookies which are easy to make even for the tiniest of hands – and is a lot of fun, if you are looking at inexpensive activities. But in the end what matters is to create a world of memories together as a family. It doesn't mean that you should travel around the world for that – although that would be fun. You can do it right in the comfort of your own home.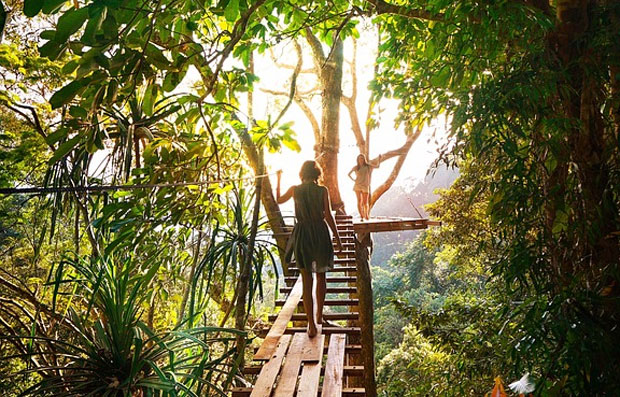 Sometimes You Can Make Things Really Special
However, when the children are getting a little older, you may want to do something special for your family holidays. If you are on the look for adventure holiday ideas for families, you should be looking at travel experts to ensure that everything is just as you need it. It can be tricky to organise your holiday – from your transport to the hotel – by yourself, especially as you may miss on price offers and insurances. An adventurous holiday is a way to wake up your children and yourself out of the everyday routine to try something new and to learn new skills. From diving into the sea to watching the Northern lights in Finland, there is a lot that you can do as a family. It may be a little too late for the perfect summer holiday, but you can certainly plan for your Christmas break together!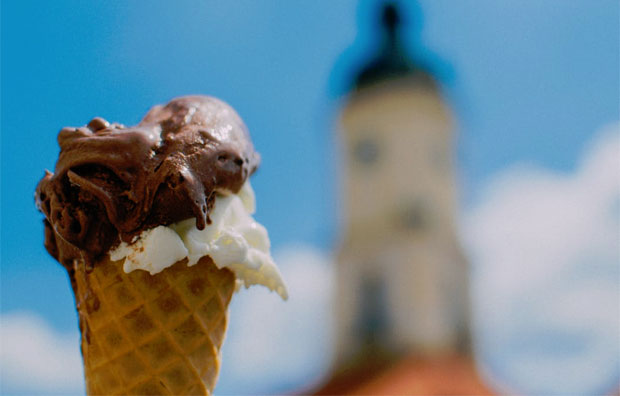 Finally, a holiday that takes you out of your comfort zone and enriches you is never a waste of time. This is exactly why a lot of parents are looking at taking their kids abroad for a vacation. While we are still in the EU, you can take your family to visit France, Italy or even Austria – it is beautiful during the Christmas period. It's a brilliant way of introducing your children to new cultures and languages.
Guest Article.