Dreaming of a Family Summer Holiday for This Summer
Dreaming of a Family Summer Holiday for This Summer

We've had a taste of the warmer weather and a bit of sunshine a few days and now we're back to rain, rain, rain this week. I'm longing for some relaxation, summer and sunshine and I would love to try to go on a family holiday somewhere this year.
It's been nearly four years since we last went on a beach holiday which feels a bit strange. Growing up, we used to go on holiday every year, but my own little family has not travelled much since we had children. Our last proper holiday was a trip to Mallorca when our firstborn was around 10 months old and since then, we've just travelled in the UK and to Sweden (where I'm from) a bunch of times to see friends and family.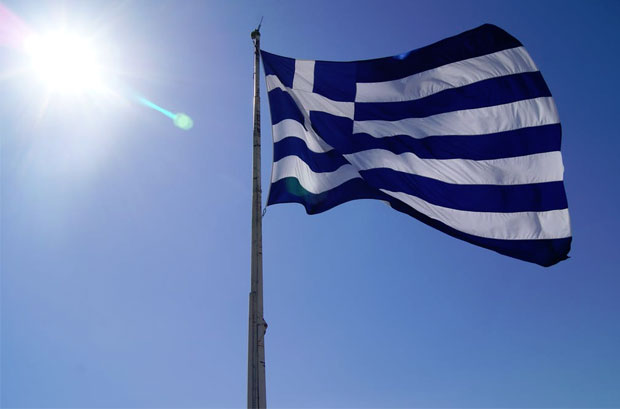 When I was a child, we used to visit Greece often and I still think it's a great place for family holidays. The flights are not long, the weather is reliable, there are plenty of affordable options and the food is amazing. I love Greek food!
Greece is definitely on the top of my list for a summer holiday and I've been browsing Last minute deals from Holiday Gems for affordable options.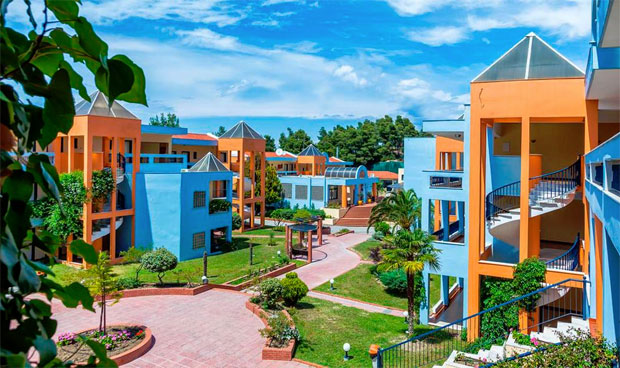 There are so many beautiful places to visit in Greece but I think I've narrowed it down to Halkidiki and Kefalonia this time. Halkidiki doesn't just have a fun name, but is also one of the most picturesque sections of the Greek coastline with long, stunning beaches, secluded coves and unspoiled shorelines.
Lassi is a Kefalonia resort that is popular for families. It offers everything you might want — excellent beaches, restaurants and beach bars and great access to Argostoli and the rest of the island. It's only 20 minutes from the airport too which is nice when you're travlling with young children. I love that you can easily explore the rest of Kefalonia from this resort as I love mixing beach days with days out when I'm on holiday.
Looks like Greece will be the place for us!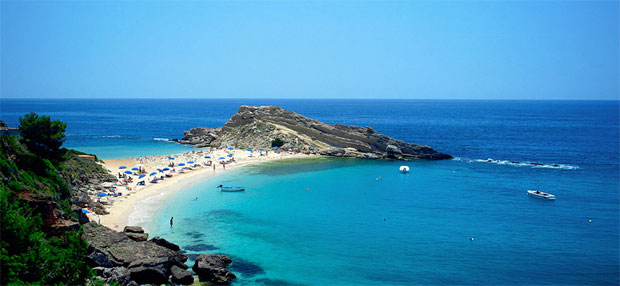 Are you going on a family holiday this year? Do you have any recommendations?
Collaborative Post.