What You Should Never Do as A Personal Trainer
|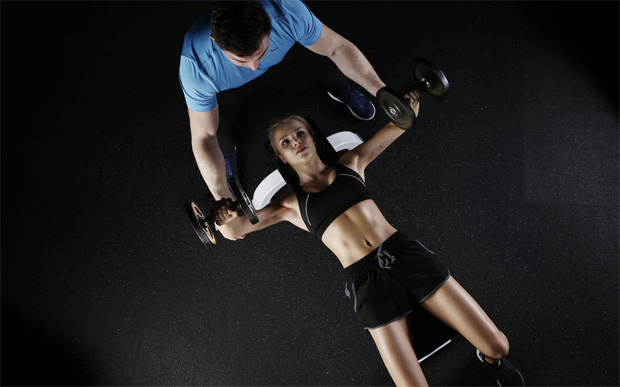 What You Should Never Do as A Personal Trainer
Do you want a successful career as a personal trainer? If so, you should know a few things before beginning; personal training is an excellent method to become healthy and remain motivated. To become a good personal trainer, attentively study this article and adhere to the instructions.
Here is some background information about personal trainers. Personal trainers are health specialists that provide customers with individualized exercise programs. Typically, they exercise with them alone or in groups. Personal trainers often advise their customers and help with diet and other lifestyle adjustments too. The U.S. Bureau of Labor Statistics also revealed that employment of fitness trainers and instructors is anticipated to grow 39% from 2020 to 2030, which is substantially faster than the average for all professions, indicating that it will have a substantial impact on the future.
Further, personal trainers are available in several forms. They vary from fitness instructors who advise customers on appropriate exercise techniques to experts in sports or health. According to research, over 133,181 Personal Trainers are currently employed in the United States. Most personal trainers concentrate on assisting their customers in achieving their objectives via exercise and diet.
In other words, recognizing what you don't know is the key to becoming a great personal trainer that will ensure client satisfaction. According to an analysis, the satisfaction scores for personal trainers ranked 79% of careers.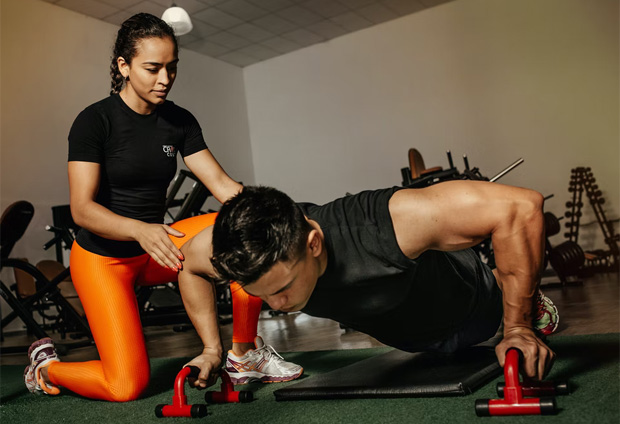 There are some things you shouldn't do as a personal trainer. Thus this article will discuss 10 of them. Let's get started!
Not Having a Proper Plan
Lack of planning is bad and will have devastating effects on your company, particularly if you are a personal trainer. According to research, 39% of projects have recorded failure due to a lack of planning.
Trainers play a significant role in assisting their customers in achieving their objectives. They provide direction, inspiration, accountability, and support. Personal trainers must understand nutrition, exercise physiology, anatomy, biomechanics, psychology, and other relevant subjects. However, a lack of planning may significantly hinder a personal trainer's success rate.
A competent fitness trainer is proficient in these areas. This enables them to create a customized training program that guarantees optimal outcomes.
Whether you like to exercise alone, with friends, or in a group, you should always have a plan as a personal trainer. Thus, you will not get distracted and exhausted. Rather, it will promote orderliness and efficiency and you will likely be successful.
Having Unrealistic Expectation
There is a tendency for personal trainers to have unreasonable expectations of their clients. Because of this, they end up providing bad counsel to their clients, or even worse, they end up leading their clients into dangerous circumstances.
The practice of holding oneself to standards that are impossible to achieve is something that a lot of individuals do. They may be unhappy with the way things are currently going in their life. After all, people wish to alter some aspects of their lifestyle or want to better themselves, which is why they are making these changes. In any event, it poses a threat to one's mental health and can potentially have catastrophic consequences.
In other words, as a personal trainer, you should learn to create reasonable objectives and expectations; this will contribute significantly to the success of your project.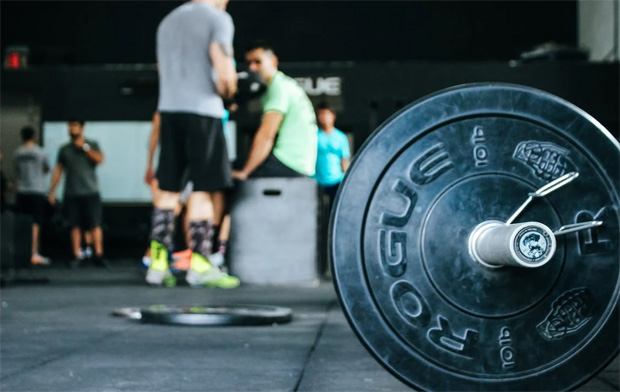 Being Too Strict
Personal trainers are intended to be professionals at assisting customers in reaching their fitness objectives via exercise. They often provide one-on-one sessions in which they teach you exercises and strategies to assist you in reaching your fitness objectives.
Some personal trainers, on the other hand, are very strict and overwork their clients. This may lead to injuries and even burnout.
Furthermore, a personal trainer should recognize that each customer is unique, implying that alternative processes must be used rather than shouting or yelling at a difficult client.
Training Every Client In The Same Method
Every customer is unique. They all have different health issues, mobility inadequacies, and training preferences. It is critical to notice these distinctions and modify your strategy appropriately. This will assist you in developing a more meaningful and engaging connection with your clients.
It is critical that their program be tailored to their specific requirements. Communication is essential. Inquire about their objectives and health problems, and then modify their program appropriately. Inquire about their experience with your program, including what they liked and found difficult. Ask about their progress and modify the program as needed. Ask about their objectives, health problems, experience, and progress, and modify the program appropriately. This will be beneficial.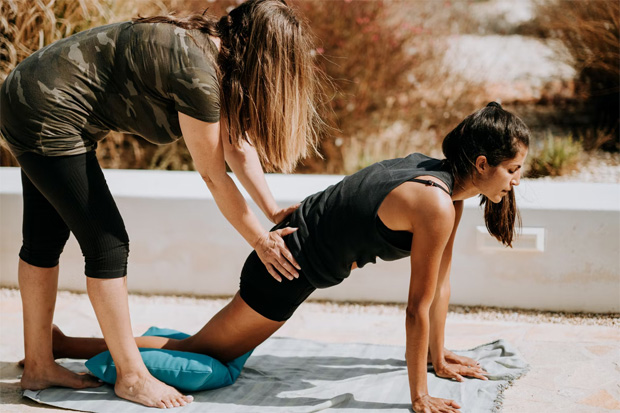 Talking Excessively
As a personal trainer, you should always be aware of your client's health and fitness goals. Talking too much can put them off from achieving their goals. It is important to keep the clients motivated at all times, rather than being too talkative.
When you speak excessively, your consumers may get distracted or some might get irritated. This may cause them to abandon their training sessions. To encourage your customers, you must pay attention to their strengths and weaknesses. As a personal trainer, you should speak intelligently to avoid intimidating your clients.
Pushing A Client to Go Far and Fast Beyond Their Limits
Forcing clients to exceed their pace and distance restrictions might raise the risk of damage. Before training a client, examine their current fitness level and training routine. If they are beginning a workout routine, it is unlikely that they will experience immediate improvements. Try to manage yourself and gradually build up to your fitness objective.
Additionally, to prevent overtraining, It is important to be constantly aware of its warning signals. Symptoms include weariness, lack of desire, difficulty sleeping well or recovering fast from sessions, muscular pain, weakness, and poor workout performance.
If you see any of these symptoms in yourself or your clients, cease training immediately and rest well before continuing.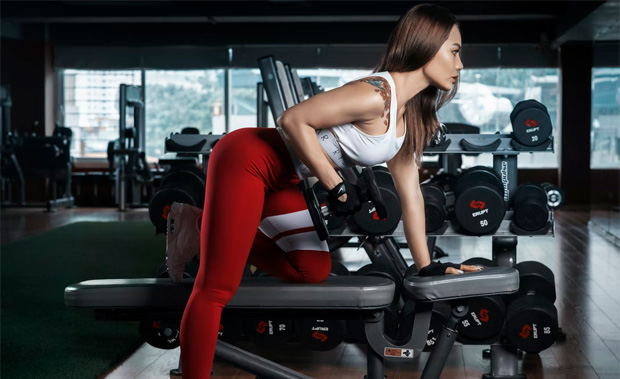 Having Poor Communication Skills
As a personal trainer, poor communication skills might hinder your ability to accomplish objectives with clients.
Communication fosters trust. It improves our understanding of one another. So, while speaking with people, consider what you want to learn and allow them to teach you how. You should also be open to hearing their thoughts, views, and recommendations.
Furthermore, proper communication assists you in obtaining successful results. It also assists you in understanding the needs and desires of your clients. You may have some disagreements with your clients, but if you communicate well, you will benefit and likely solve the issue.
As a trainee, asking your coach questions is important if you are confused about anything. You may feel nervous at first, but your fears will go if you're honest with yourself.
Failing to Get a Client's Medical History
As a personal trainer, one of the most crucial things you can do for prospective clients is getting their medical history. This contains information about their medical issues, medicines, and other relevant details. If you do not have this information, you may make false assumptions about their health and fitness level, leading to wrong conclusions about the kind of exercise program you recommend.
It is also crucial to be aware of any warning signs regarding health issues. Suppose a customer reveals that they have cardiac problems, diabetes, or high blood pressure. In that case, this is an instant red flag and should be treated carefully. According to research, only 23.2% of adults aged 18 and over met the Physical Activity Guidelines for aerobic and muscle-strengthening activity.
Sometimes a client won't provide their medical history. They may be hiding a heart ailment or knee surgery. Or maybe they don't want you to know their lifting capacity. Whatever the case may be, trainers need to get this information from the very beginning.
It is essential to determine their objectives and if any pre-existing or present health conditions impede their capacity to function at their optimal level. Once you have determined what drives your client and their objectives, you will be able to adapt your training technique appropriately.
Lacking Patience
When beginning a career as a personal trainer, a lack of patience is the most obvious error that individuals make. This may be especially challenging for people with an active lifestyle and a preference for continual motion. You will also need to cultivate an abundance of 'personal energy,' including the ability to remain cool and focused in difficult circumstances.
To prevent impatience as a personal trainer while teaching someone how to do anything, you should first explain the fundamentals so that your client understands what they are doing. If you want them to lift appropriately, you should demonstrate the proper technique. Be patient and speak effectively while instructing.
Recognize that patience is essential and that it may take some time for your talents to mature to the point where you can begin producing results.
Not Giving Clients Enough Motivation
Motivation is one of the most crucial aspects of attaining any objective. It is especially vital for personal trainers, whose duty is to motivate clients to work hard and remain on track. You will be unable to keep up with customers or inspire yourself if you lack motivation.
One method to motivate yourself and your clients is by concentrating on your objectives and ensuring you have the motivation to achieve them. When you know what you want, it is simpler to maintain motivation and ensure that you achieve your goal.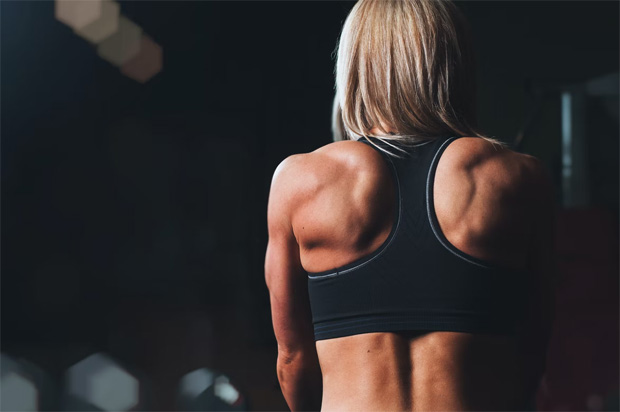 Conclusion
This article discussed ten things fitness trainers should never do. This post also highlighted several fundamental truths that can assist you in reaching your objectives. In addition, you will understand what makes a good personal trainer and why they are so effective.
As previously said, several things might go wrong while beginning a career as a personal trainer. This article addresses some of the most frequent challenges that develop during training and how to prevent them in the future. In addition, it offers advice on how to develop your abilities as a personal trainer and keep your customers engaged throughout their fitness journey!
Guest Article.