What's Lambrini Like? Trying Lambrini For the First Time!
|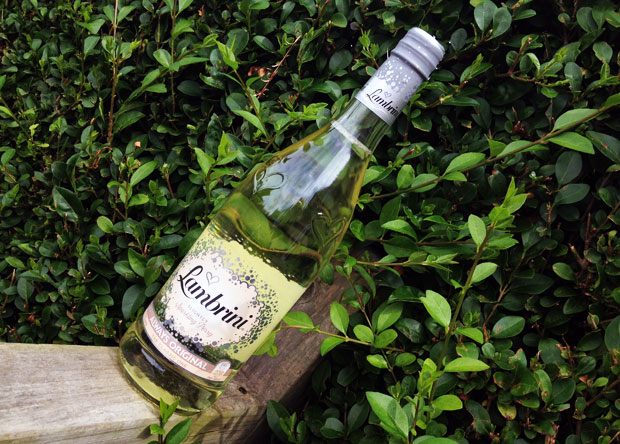 What's Lambrini Like? Trying Lambrini For the First Time!
Being Swedish, I'd not heard about Lambrini until I moved to the UK and even though I've been here for many years now, I hadn't tried it until last month. I imagined that it was a very sweet and girly beverage as that's what it looks like and I thought that maybe it would be a bit too sweet for me. I do love to try new things though, so when I was asked to sample the whole Lambrini range, I was excited to see what it was like.
Lambrini is a light and fruity perry drink that dominates the British commercial perry market. It's a very popular drink and it's available in a fun range of flavours to suit different tastes. You can drink it as it is or make Lambrini cocktails.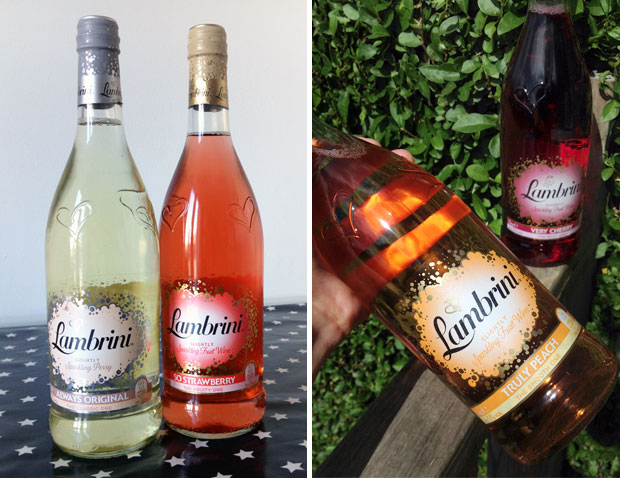 The Range + What's Lambrini Like?

The bubbly range currently includes five flavours: So Strawberry, Very Cherry, Truly Peach, Always Original and Skinny Original. Truly Peach (ABV 5%) was the first one I tried and it was so delicious! It's so summery and fruity, sweet but not too sweet, and perfect enjoyed chilled in the sunshine.
The second one I tried was Very Cherry (ABV 5%) and I wasn't too fond of that one because I don't like cherry flavoured things. If you love cherry flavour then you'll love this one though. My husband loves cherry things but they're not for me.
I did love the So Strawberry (ABV 5%) one — it tasted like liquid strawberry, like summer in a glass. Delicious and and perfect for a girly get-together in the garden.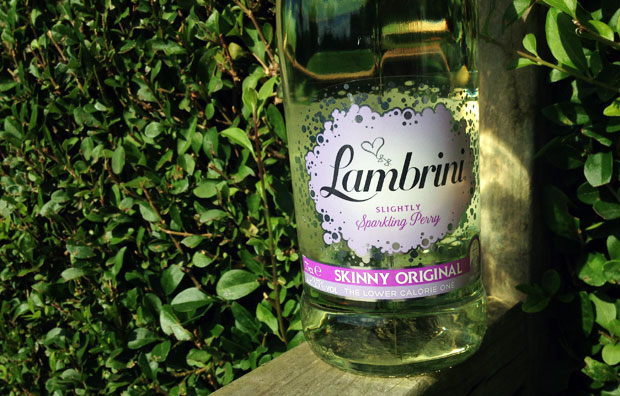 The Always Original (ABV 7.5%) is a sparkling, medium sweet perry and tastes similar to some ciders in my opinion. It's very tasty and refreshing and is a less sweet option to the flavoured Lambrini drinks. The Skinny Original (ABV 3.5%) tastes very similar but has just half the amount of calories so is a great choice if you're counting calories. It's sweetened with sweeteneres which has a slight aftertaste but it's very mild. It's also got half the amount of alcohol compared to the Always Original so is a good choice for a drink to go with lunch for example.
I'm very pleased that I've now tried the full range of Lambrini! I would definitely drink all but the cherry one again and will definitely purchase So Strawberry and Truly Peach when looking for a refreshing drink to enjoy on a sunny summery day.
Do you like Lambrini? Have you tried the fruity flavours?
Samples provided to me for this review. As always, all my reviews are 100% honest and all thoughts and opinions are my own.