Why Every Mum Should Learn How To Drive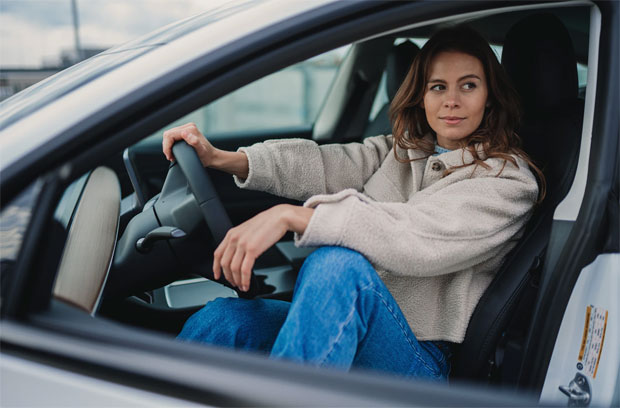 Why Every Mum Should Learn How To Drive
Okay, so it might be that you know how to drive already. Zipping from A to B in your beloved motor could be second nature to you, so this article might not be completely relevant to you (that doesn't mean you should stop reading, of course).
On the other hand, it might be that you have thus far resisted driving lessons. It might be that you're terrified at the prospect of being on the road, or you might not be in the position to buy a car. It might also be that you just can't be bothered!
But here's the thing. There are benefits to learning how to drive, especially as a mum, and it becomes less scary the more you practice. Driving doesn't have to bankrupt you either, as you can spread out the payment when you finance a car.
So, consider driving lessons if you haven't yet done so and put aside some time to study for the dvsa theory test. Here are the reasons why you should.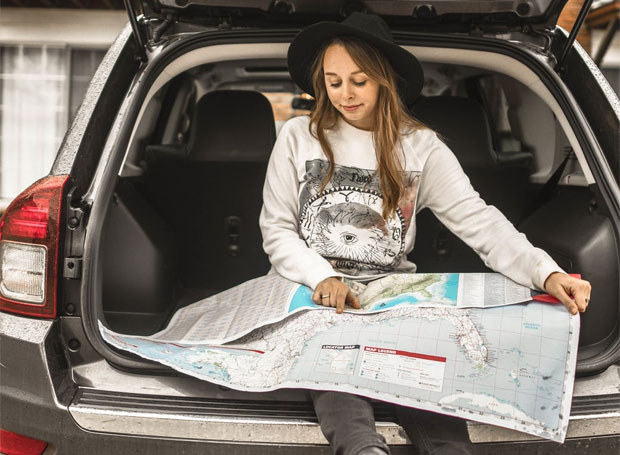 #1: You will be able to take days out with your family
Sure, you could get on the bus with your kids or take the train, but a car will give you a lot more freedom. You will have the opportunity to take your kids on days out to the beach or to the park and to other places outside of your local proximity. You will have the opportunity to take road trips too and there could be a myriad of places that your kids have been pestering you to visit. As the saying goes, the world is your oyster, and you will be in a better position to explore it when you have a car on standby.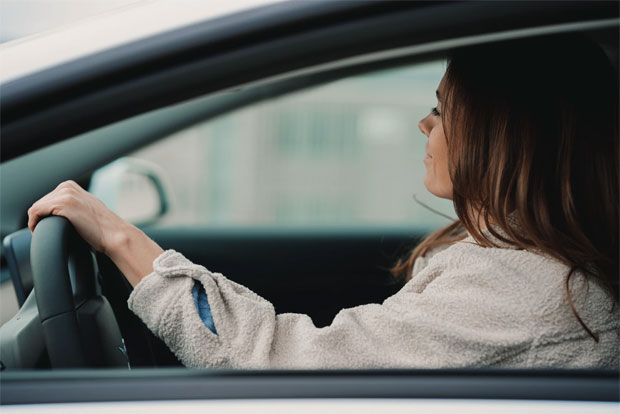 #2: You could carpool with other parents
The school run can be a nightmare but if you can come to a carpooling agreement with other parents, your life will be so much easier. There will be days when you're in charge of transporting the kids to school and there will be days when other parents will take on the responsibility. Getting your kids to school will also be a lot easier when you have a car, especially if your little ones dawdle when you're trying to get them ready in the morning.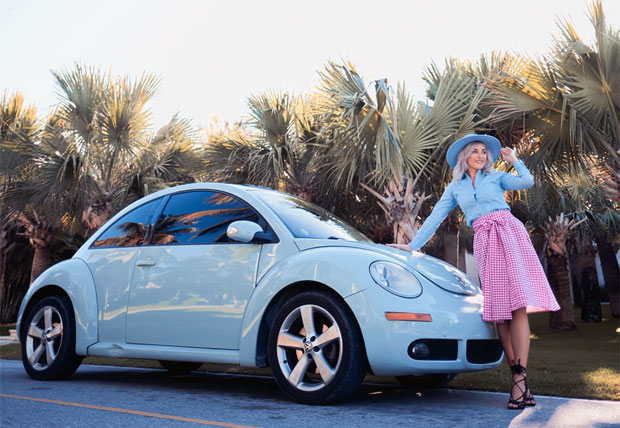 #3: You will better manage your children's busy schedules
School drop-offs and pick-ups are just the start! They might have after school clubs to attend, both in and out of school, as well as playdates and the occasional health appointments. There might also be activities they want to take part in during the weekend, such as playing in a sports team or joining a local hobby group. Without a car, managing your children's schedules could be quite stressful, but with four wheels at your disposal, life will be simpler for you.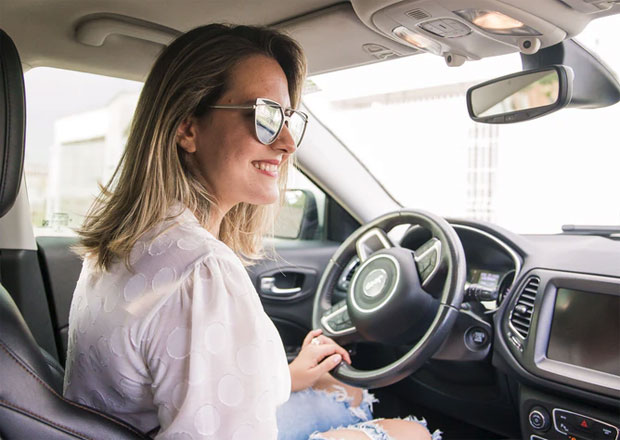 #4: You will have more job opportunities
If you're not currently working, it might be that you want a part-time job that fits around your children's schooling. While you won't necessarily need a car if you can find work close by, you will certainly have more job opportunities if you're able to extend your search. This is why a car can be useful as you wouldn't have to worry about getting to the school gates on time to pick up your kids. You would be able to accommodate your job and the school run and still have time to pick up groceries for tea! You might also stand out from other job applicants if you have learned to drive and passed your driving test by getting an earlier test date in a driving test cancellation app, so let this be another incentive.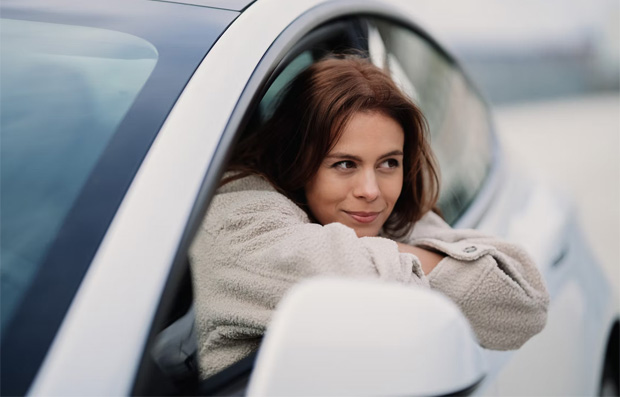 So, if you haven't yet had driving lessons, consider the benefits! We have only described a few here, but there are other advantages to knowing how to drive, and you probably know of some of these already. Pluck up the courage then and experience the freedom and opportunities a car can offer you.
Contributed Article. Contains sponsored links.