Why Holidaying in Europe is the Best Option for Families
|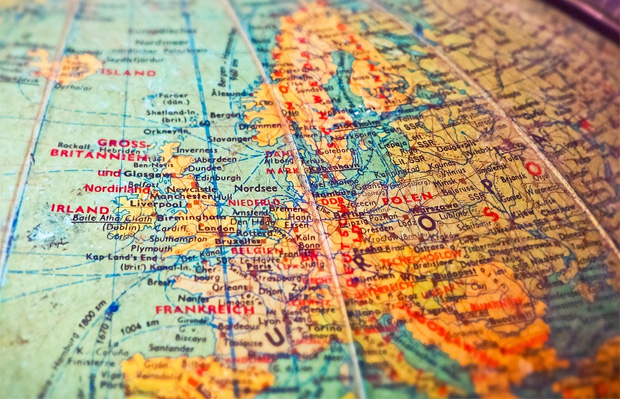 Why Holidaying in Europe is the Best Option for Families with Young Children
Since becoming parents, we've only been on one proper holiday abroad and that's when we went to Mallorca with our firstborn daughter who was then about 10 months old at the time. We have also visited my family back in Sweden a couple of times each year, but the Mallorca trip is the only proper holiday we've had abroad.
Now that my two daughters are a bit older, I would love for us to go on another holiday and European countries like Italy, France and Spain are on our list of suitable options.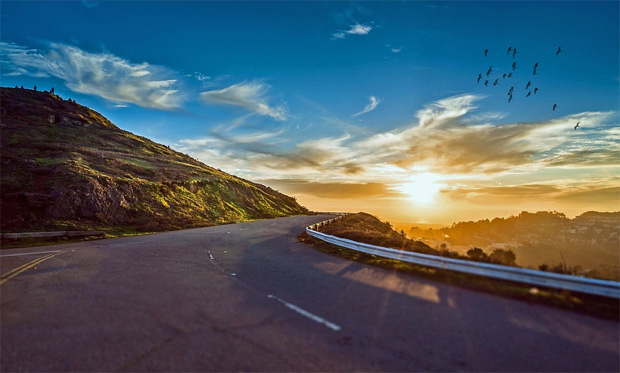 I love Europe for many reasons and here are some of my top reasons for travelling within Europe with my family: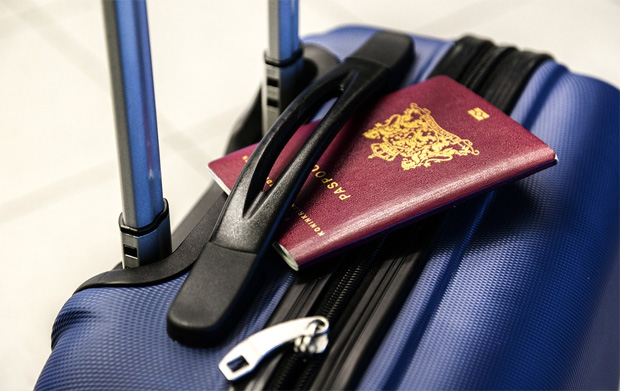 Shorter flights are definitely to be preferred when travelling with kids as it can be quite a task to keep children entertained and sat still during a flight. The shorter, the better! You can even drive to some European countries which will make the journey even easier (though longer!) as you don't have to worry about getting to the airport, juggling suitcases, children, prams and travel cots, going through security, waiting for your flight, going on your flight, waiting for your stuff to arrive, getting a transfer or a taxi to your destination… all while trying to keep your kids happy and entertained.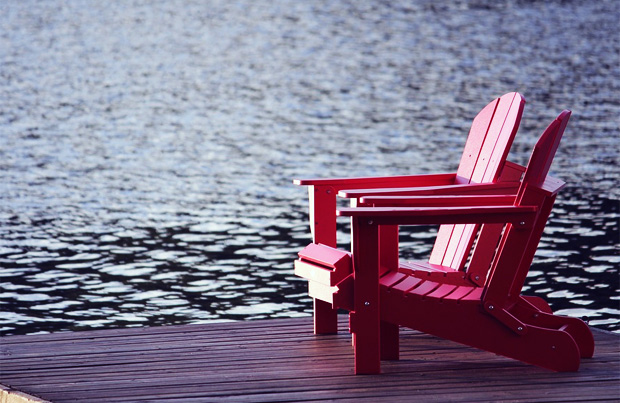 When staying in Europe, there are no extreme time differences, so you don't have to get your children used to a different time zone and worry about their routines getting disrupted too much. Holidaying at a self-catering holiday home like the ones that Eurocamp offer makes sticking to your general routine even easier as you have your own home for the duration of your stay, complete with a kitchen where you can cook your own food and store the foods you know your kids like. You also have separate bedrooms available for the kids so that they can go to bed at their usual bedtime and you can enjoy relaxing on the veranda or in the living room in the evening. You can't do that in a regular hotel where you usually share a room with your kids. A holiday home is more like home, but without all the regular commitments and with much more relaxation and fun!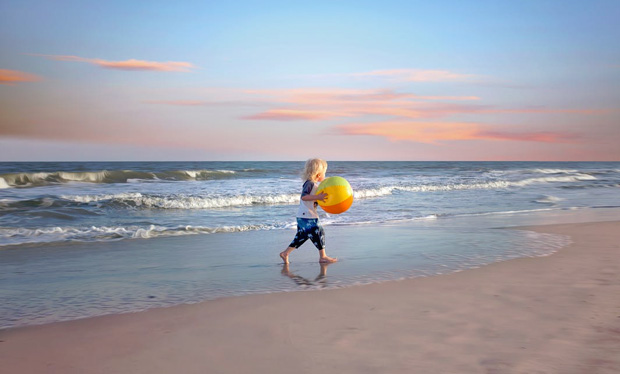 I love living in Europe! Most countries here offer a bit of everything — you don't need to go far to explore beaches, forests, lakes, cities, mountains wherever you are. The European weather is great for families with young children as it's nice and warm in summer but not too hot. Really hot weather makes travelling with children really difficult as it's hard to protect them from the sun properly. I prefer slightly milder and more comfortable weather like we get here in Europe.
Collaborative Post.