Why Is Rattan Garden Furniture So Popular?
|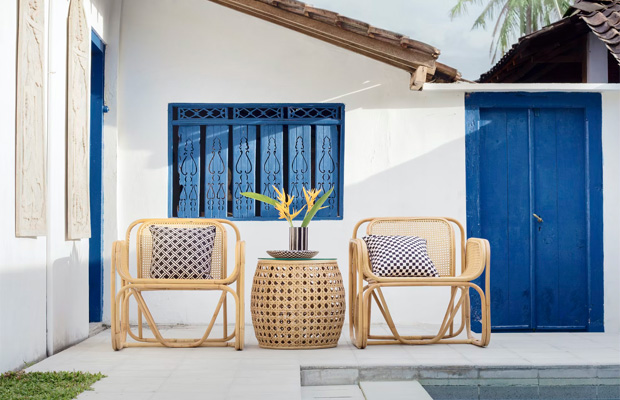 Why Is Rattan Garden Furniture So Popular?
There are lots of options when it comes to garden furniture, but there are none as popular, currently, as rattan furniture.
According to Google Trends, interest in rattan furniture has been on the up year-upon-year since it started making waves in early 2010.
With pandemic lockdowns hitting us across the country in 2020, interest took on completely new heights with households looking to spruce up their garden with fantastic, durable and weather-resistant garden furniture. Fast forward to 2022 and people's love affair with rattan furniture is yet to wane.
But why is it in such demand? What makes rattan furniture the go-to style of garden furniture for UK households?
Let's explore its benefits so you too can make an informed decision on your next garden furniture upgrade.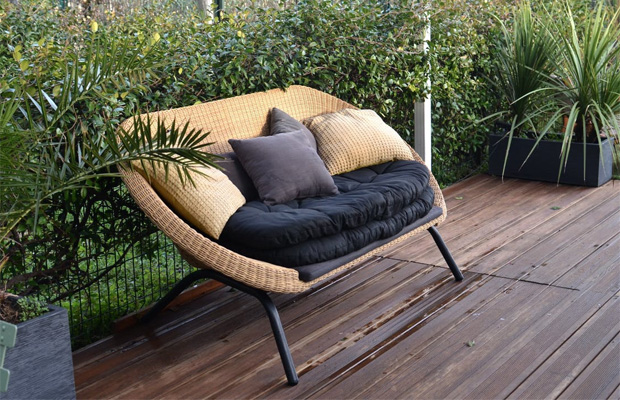 Rattan Is Stylish
One of the big draws of rattan garden furniture is its style. The classic woven rattan technique is extremely recognisable. There's a healthy balance of country chic and modern minimalism which appeals to a large demographic audience. Placing a rattan furniture set within your garden instantly creates a clean and sophisticated look that instantly enhances your garden.
Many rattan furniture sets come with plump cushions which leaves room for extra customisation in terms of cushion style and colour. Rattan also, very commonly, comes in a variety of colours – from greys to browns and even to blacks. Let your rattan furniture be the centrepiece of your garden.
Fantastic Comfort
Rattan furniture is not confined to just small chairs. There's a whole host of seating options – from sofas, sun loungers and even firepit sets.
A rattan furniture set can come with deeply padded cushions to add that extra comfort for when you're relaxing on a sunny summer's afternoon.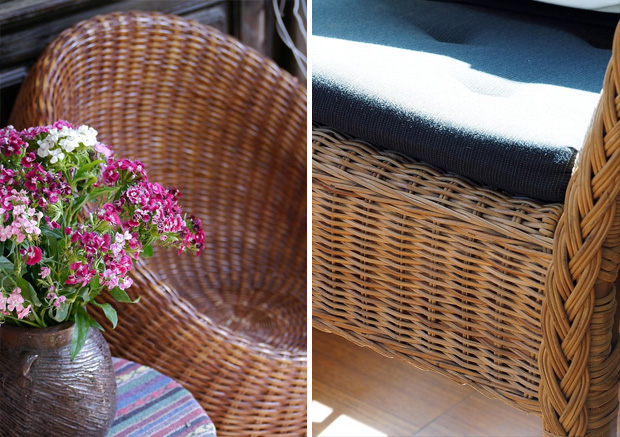 Rattan can withstand UK weather
This tip must be taken with a grain of salt. While you won't see damage from leaving your rattan furniture outside in the rain or blazing sunshine over short periods, it's definitely recommended to cover your rattan when you plan to leave them outside over long periods.
UK gardens have to be ready for anything. Our weather is, generally, very unpredictable and using garden furniture not suitable to withstand a bit of rain or scorching heat will make bringing that furniture inside every time very tiresome.
But rattan is built to be durable. As long as you're keeping up with the low maintenance of this furniture, your rattan garden set will last for years to come.
Rattan furniture is affordable
Real rattan is grown in rainforests and doesn't regrow once cut. This is a concern for the furniture industry as this makes rattan very expensive.
However, the UK furniture industry has embraced synthetic rattan. This more durable material is manufactured specifically to last longer and is more suited to the UK climate. The manufacturing process has helped drive down costs as demand increases year on year.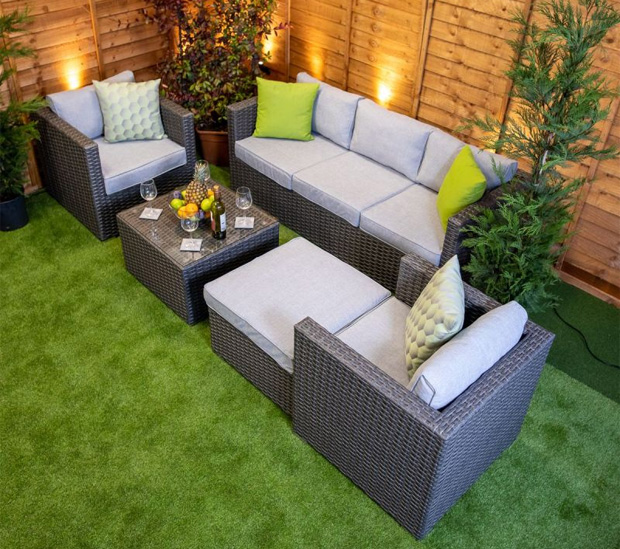 Rattan furniture is versatile
Rattan can take the shape of many types of furniture and this furniture is suited to both indoors and outdoors. The contemporary style of this furniture lends itself well to places inside the home such as conservatories or lean-tos.
The lightweight nature of the furniture also lends itself to being moved around when required. Often people will chase the sun with their furniture. As the day goes by, the sun will position itself differently in your garden. The lightweight rattan will help you move your furniture back into the sun so you can continue enjoying the sunshine.
Guest Article.