Wicked Uncle Toys Review – Gifts for Boys & Girls
|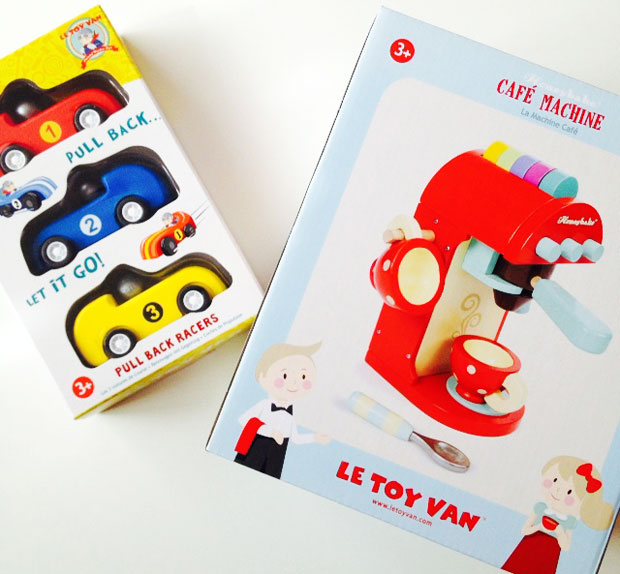 Wicked Uncle Toys Review – Gifts for Boys & Girls
Wicked Uncle isn't just a toy shop — it's a present service for birthdays, Christmas and other occasions when you need a gift for a child. It's the only toy shop in the world that doesn't primarily sell toys to parents but instead helps uncles, aunts, godparents, grandparents and friends find suitable gifts for children of all ages.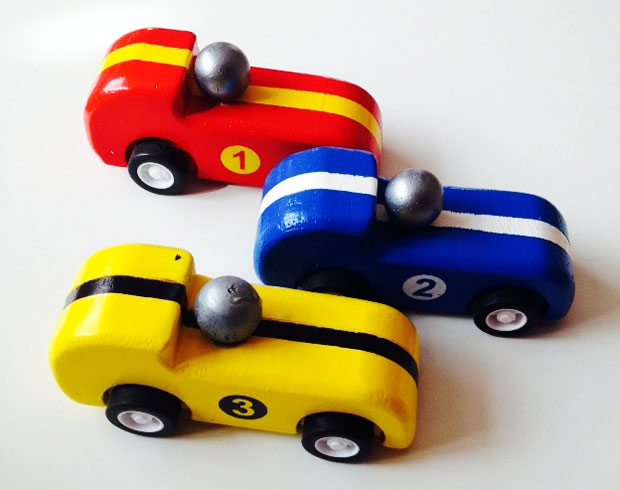 Wicked Uncle is a service that makes sending presents to other people's children really easy. All the toys are divided into age and gender as these are things the gift giver will know about the child. Of course not all children follow the gender stereotypes so you can also narrow your search down by area of interest or choose "All" instead of gender to see all toys for each age group.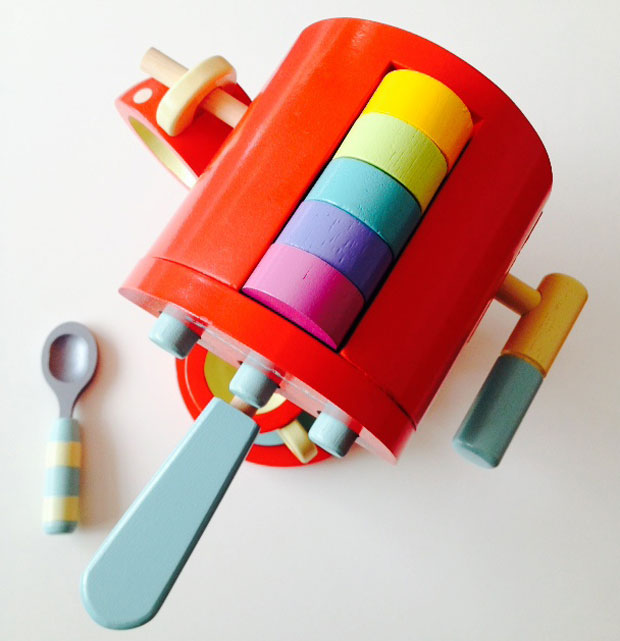 It's a really great idea for shopping for other kids, especially if you don't have children yourself or if your kids are much younger or older and you don't know what to buy. Wicked Uncle shows you what's currently popular for different ages and genders.
The range of toys is brilliant and full of interesting and unusual items as well as more conventional ones. I'm a huge fan of wooden toys, so picked out a wooden coffee machine toy and a pack of wooden racing cars. I narrowed the search by age and "All" and also used the search bar to search for just wooden toys.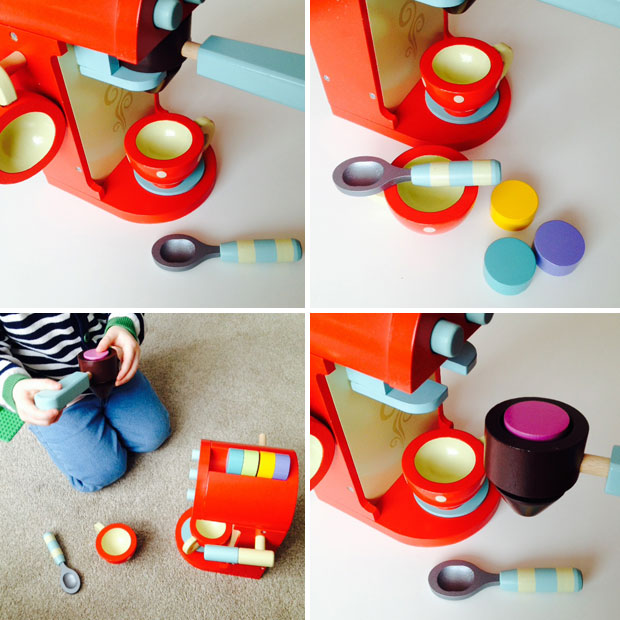 With Wicked Uncle, you don't have to worry about anything. They can send a handwritten card along with the gift (with a Thank You postcard to send back to you) and you can choose between ten different gift wraps so that the present shows up at the recipient's house all wrapped and lovely.
You can also add birthdays and other events to your account and receive reminders of these automatically so that you'll never forget when to buy a gift. Great for busy people!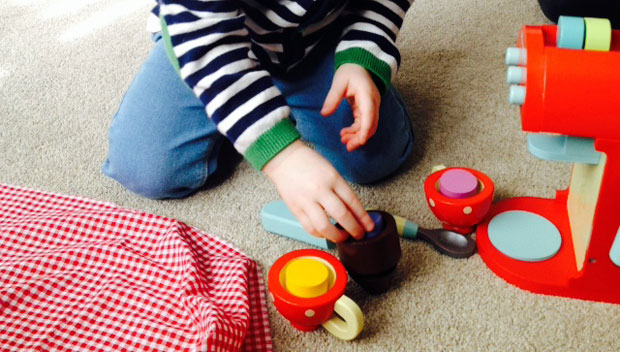 The toys that we chose are really nice quality and lots of fun too! My daughter loves her Wooden Cafe Machine and has lots of fun making coffees for mum and dad or just organising the different parts.
The wooden Pull Back Racers provide lots of entertainment too and we build ramps for them to drive on and see who wins! Both toys were very well suited for the age group and I'm sure my daughter will play with them for a very long time.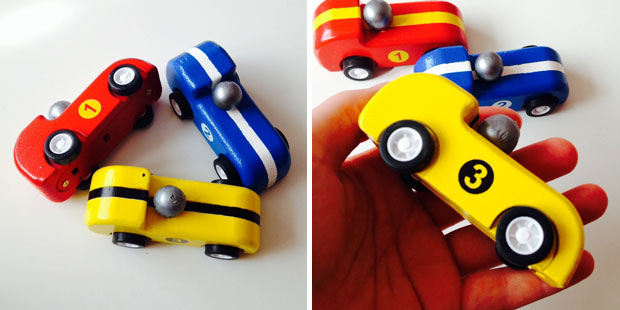 We were sent a voucher to try out this service. As always, all my reviews are 100% honest and all thoughts and opinions are my own.