Awesome Little Green Men Review
|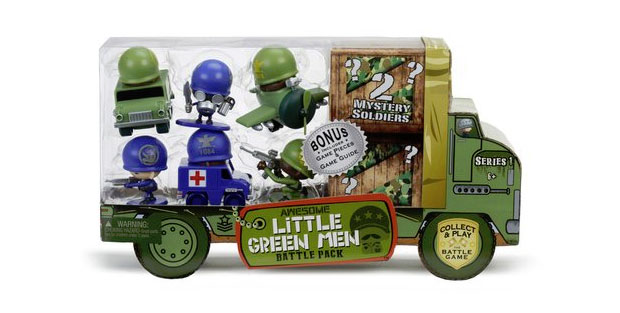 Awesome Little Green Men Review
Awesome Little Green Men is a new collectible that's new to the UK. They are army men and women and there are over 100 unique characters to collect from the first series, including four very rare figures.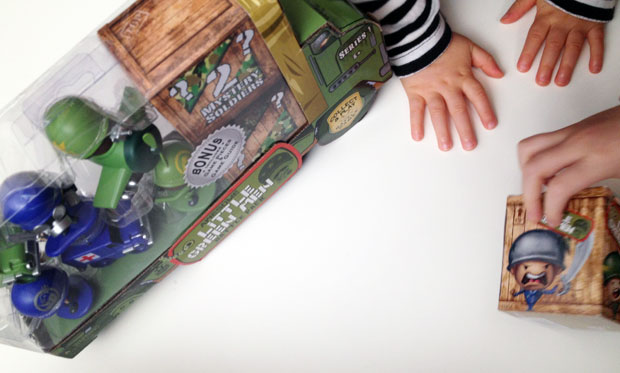 They all have their own expression and different stats. You can play with the characters as they are and collect them like any collectible but you can also do battle play.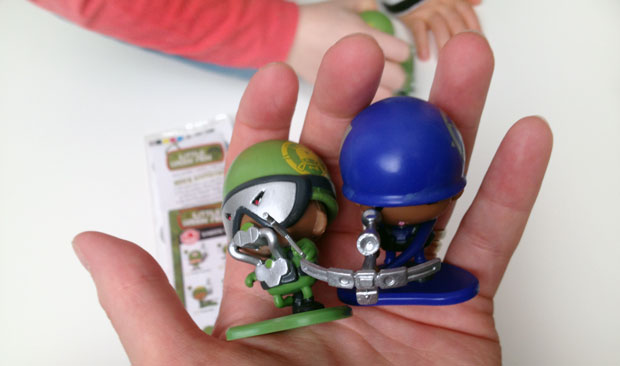 There are blind boxes (RRP £3.99), starter packs (RRP £12.99) and deluxe battle packs (£24.99) to choose from and the battle ones contain everything you need to start your mission. You also get your own dog-tags for every character and a new recruit's collector's sheet so that you can keep track of your collection.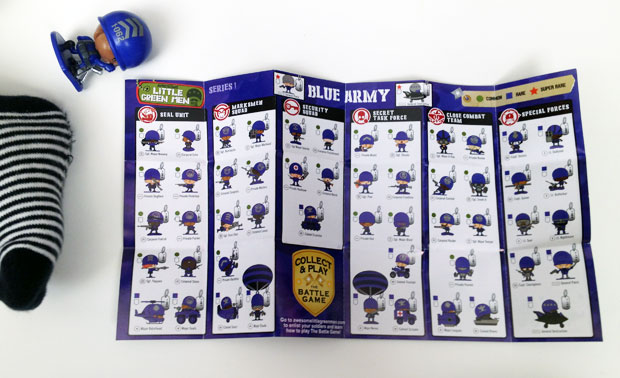 You also get a game guide with your Awesome Little Green Men. In the deluxe battle packs, you get three characters in vehicles which I really like since they provide even more ways to play. These are the characters that my girls play with as they're too young for the other ones with quite angry expressions and weapons.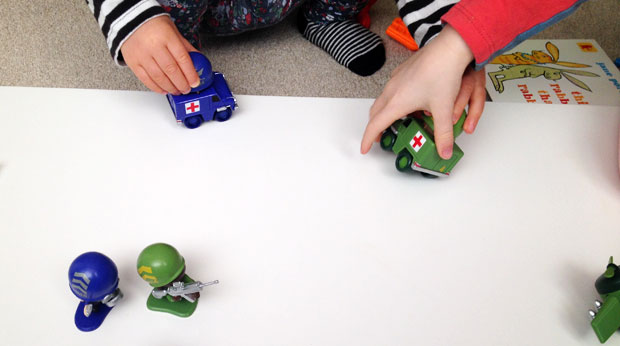 I like that there are female characters in these sets too, as of course there are female members of the military too and it's nice to see them represented. My own children are too young to understand about the army and the way to play the game but I can see that older children — maybe aged 6-10 years — would love these little characters and playing with them. Especially if they have an interest in the army.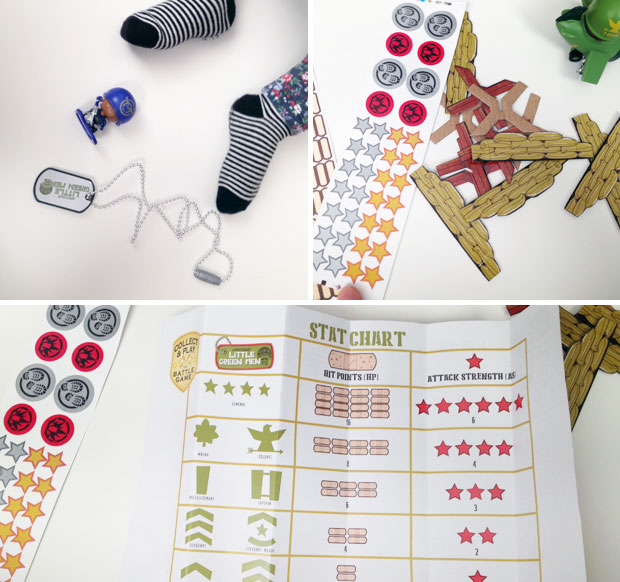 The surprise aspect of the blind packs is fun and something that kids love these days! I think that the characters could be a bit sturdier for the price as the weapons are easy to bend and twist off if you play a bit too roughly. Older kids are better at being gentle with toys though so they could be fine for the older intended age group.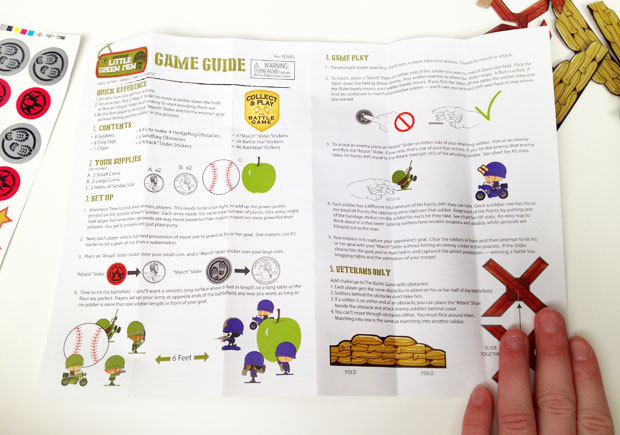 Find out more here and buy from Tesco, Smyths or Toys R Us. Also check out the Awesome Little Green Men PopJam — the username is @LittleGreenMen.
We were sent samples of these toys for this review. As always, all my reviews are 100% honest and all thoughts and opinions are my own.