You and Me and Everybody Else Book Review
|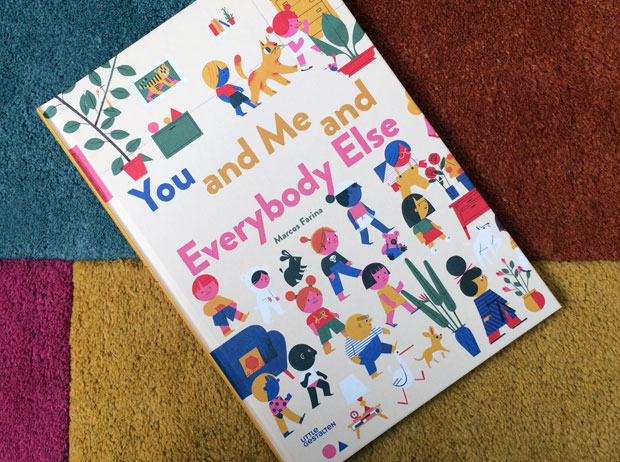 You and Me and Everybody Else Book Review
You and Me and Everybody Else (Everybody Feels the Same, Sometimes) is a colourful and important book by Marcos Farina. It explores what children all over the world have in common and what really connects people.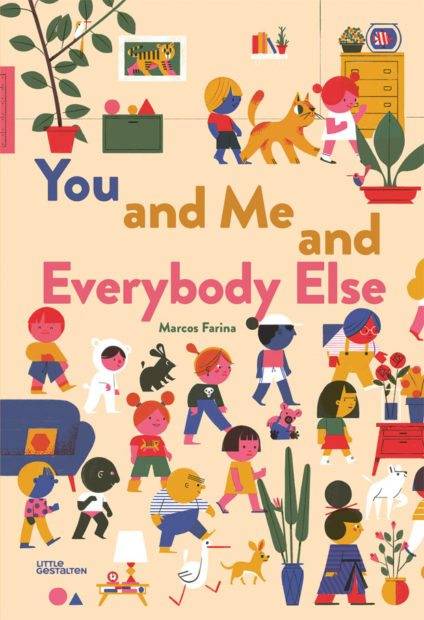 I love reading this book with my 4-year-old daughter as I feel that it's a great tool to teach her more about different feelings.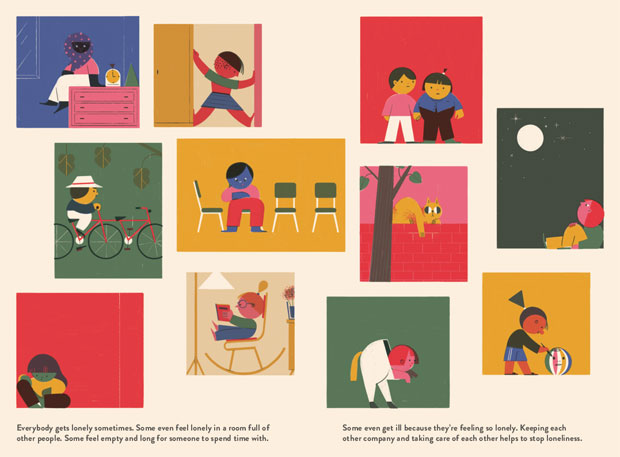 It's important for children to learn that feelings, wishes, thoughts and dreams are things that we all have and even though they are personal to us, other people experience similar or the same things too. We're not alone and there are many things we have in common.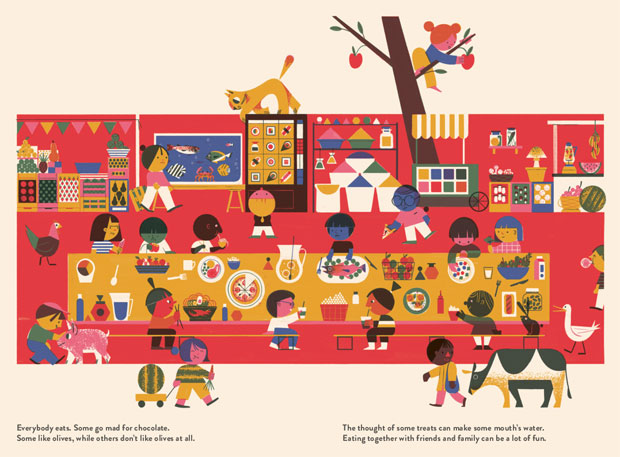 This book is full of colourful illustrations that my daughter loves looking at. She finds new details every time we read the book.
You and Me and Everybody Else is a very charming book that shows that no matter where we are from or what we look like, we all have some things in common. The book is a great conversation starter for these important topics and lots of fun too.
You can buy the book directly from the publisher Gestalten here or from Amazon.co.uk here.
This book was gifted for this review. As always, all my reviews are 100% honest and all thoughts and opinions are my own.