Book Review: The Imaginary by A. F. Harrold
|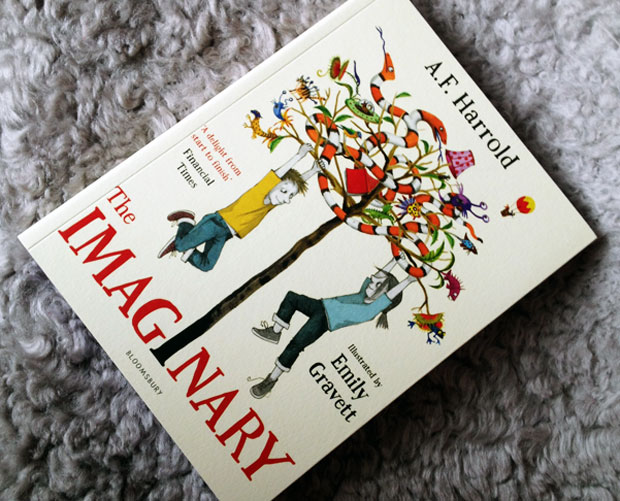 Book Review: The Imaginary by A. F. Harrold
The Imaginary is a new extraordinary story by poet A.F. Harrold who has previously written the Fizzlebert Stump series for children. The book is sure to be loved by fans of Roald Dahl and Neil Gaiman.
The tale is about Rudger who is Amanda's best friend. The thing is, he doesn't really exist though — but nobody's perfect. Amanda is the only one who can see her imaginary friend Rudger until one day when a sinister Mr Bunting arrives at her door. He hunts imaginaries and the rumour has it he eats them up too!
He's now after Rudger and it's not long before Rudger is all alone, running for his non-existent life. How can he survive without his friend who dreamed him up?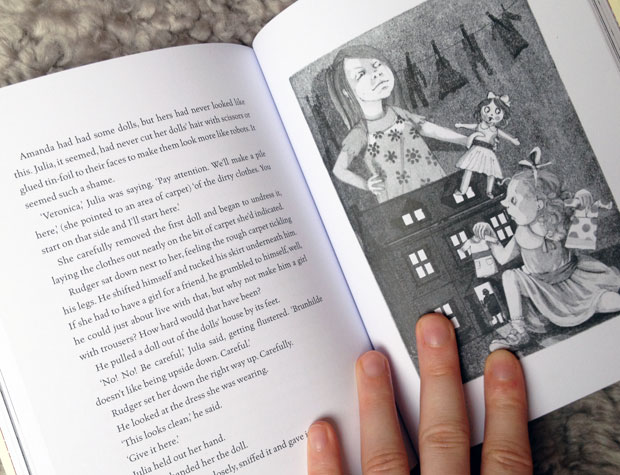 The book is so lovely and unique! It's funny, brilliant, beautiful, scary and moving all at the same time as it explores the subject of imaginary friends which is a very special and important part of most children's lives.
The Imaginary is entertaining from start to finish and can be enjoyed by children from around the age of 8-9 and by younger children read together with an adult. A.F. Harrold's writing style is very charming and Emily Gravett's beautiful illustrations throughout the book really capture the story well.
My test reader for this book was a 10 year-old boy and he loved the book and read it very quickly as he found it hard to put down. I love it too!
The paperback version is a really good quality one with a sturdy cover and thick pages — just as beautiful as a hardcover book. You can buy The Imaginary from all good book shops that sell children's books and online from Amazon.
We were sent this book for this review. As always, all my reviews are 100% honest and all thoughts and opinions are my own.