Your Guide To Stylish Babywearing
|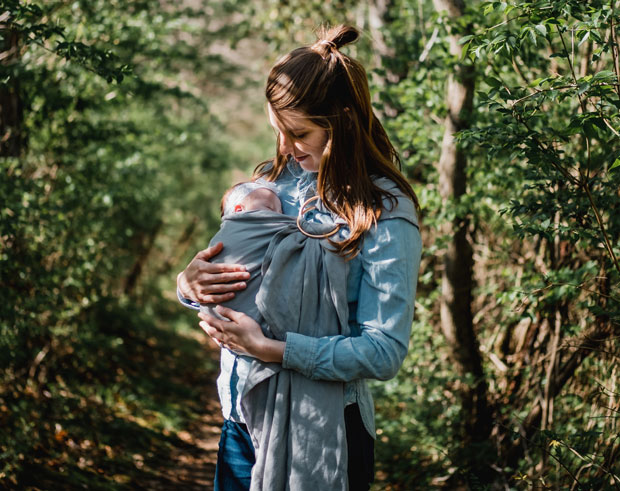 Your Guide To Stylish Babywearing
Wondering how to stay fashionable while babywearing? Even with a baby strapped to you, it's possible to blend both style and practicality — and look good! Indeed, babywearing is an ancient practice now growing in popularity in the West — according to Sapiens magazine — and baby slings today come in many lovely materials, designs, and patterns. So, you can definitely experience the benefits of these safe, comfortable, and hands-free baby carriers, without sacrificing your personal style. Here's your guide to stylish babywearing.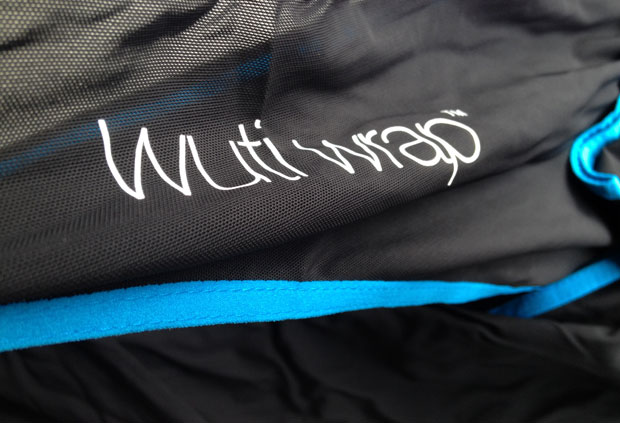 When it comes to choosing a baby sling, you won't be short on options. Slings come in in all sorts of materials — including knit jersey, cotton, and silk — as well as beautiful patterns and colours. Ultimately, it comes down to your personal taste. You may want your baby sling to subtly complement your outfit, or you may want it to carry your whole look. Either way, make sure you have an idea of which colours and styles of sling will match your outfits before you commit to purchasing any. If you opt for an adjustable pouch sling, it's important that it's fitted correctly to keep your baby safe too. Read up on baby carrier safety before making your final choice.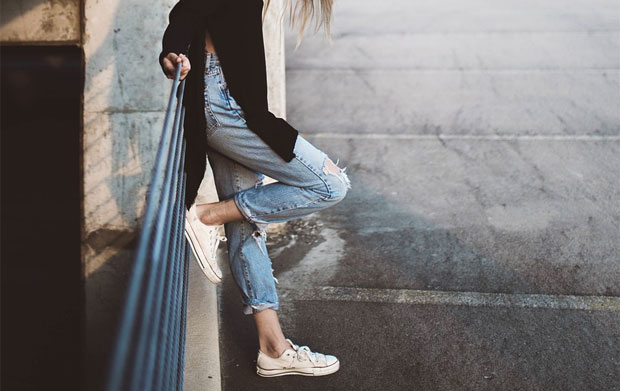 Think of your baby sling as a vital accessory in your overall outfit. If you want it to make a statement, opt for a sling in a gorgeous pattern or striking colour and keep the rest of your outfit simple in comparison. For example, pair denim jeans with a breathable, neutral-toned shirt (which allows for breastfeeding, if needed).
Loose, flowy dresses are even more comfortable for babywearing mums: they keep you cool, have no constricting waistband, and are also good for breastfeeding. Monochrome outfits, in particular, are eternally chic, easy to wear, and your baby carrier will pop against them. And if you prefer your outfit to take center stage over your baby sling? Wear your usual bright and colourful clothes and opt for a plain sling which blends in nicely with them.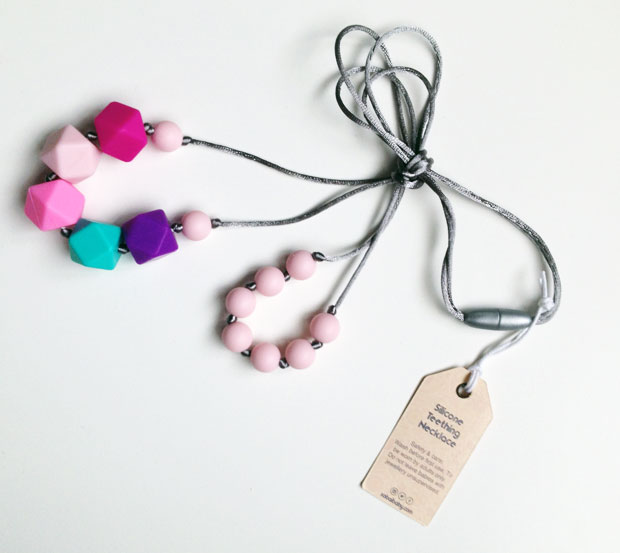 Accessorizing your outfit is a simple act which can really make all the difference to your overall look. If you want to rock a statement necklace, make sure it's baby-friendly first (such as a teething necklace). Stud earrings are pretty and safer than hoops which your baby may grab onto. Don't forget shoes — make them stylish but also sensible. Flats or wedges are the ideal choice and they don't have to be boring. Ankle boots or sandals, for example, provide comfort and also elevate your outfit. And if you want to look really polished, opting for shoes in a similar colour or pattern to your baby sling will look great and pull your whole outfit together.
With just a little advance outfit planning, you can look and feel great wearing a baby sling. Ultimately, however, it all comes down to confidence. If you feel amazing wearing the plainest and simplest sling, that's all that matters. It's when you feel comfortable and confident in your clothes that confidence shines through and you feel and look like your best self.
Guest Article. Contains a sponsored link.