Your Guide to The Ultimate Budget-Friendly UK Holiday
|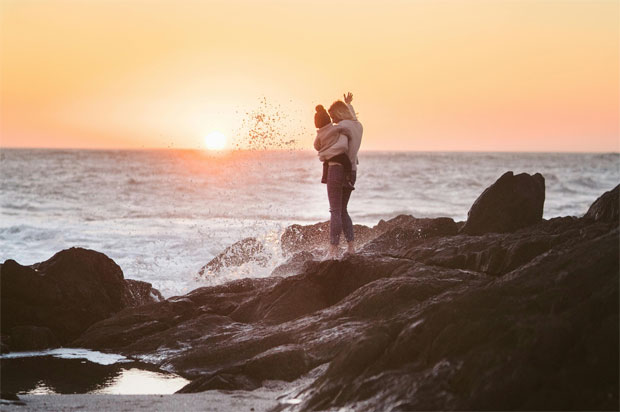 Your Guide to The Ultimate Budget-Friendly UK Holiday
Who says you need to break the bank to enjoy an amazing holiday? The UK is full of beautiful locations, and with some planning, you can have an unforgettable time without exceeding your budget.
With plenty of holiday parks available, you can experience some of the best cheap UK holidays that are perfect for everyone!
Carry on reading to experience the ultimate budget-friendly holiday yet…
Choose the perfect destination
One of the best steps for choosing a budget-friendly holiday is to pick from a selection of locations within the UK.
Depending on what types of activities you want to try whilst away, you should be able to accommodate all of them by being situated in an ideal location.
For example, if you're a fan of holiday strolls, you should think about booking a break somewhere like the New Forest.
Here, you'll find some of the most stunning views that make for the best picture-taking opportunities for memories that last forever.
And what's better than a stroll in some of the best places in the UK – it's free!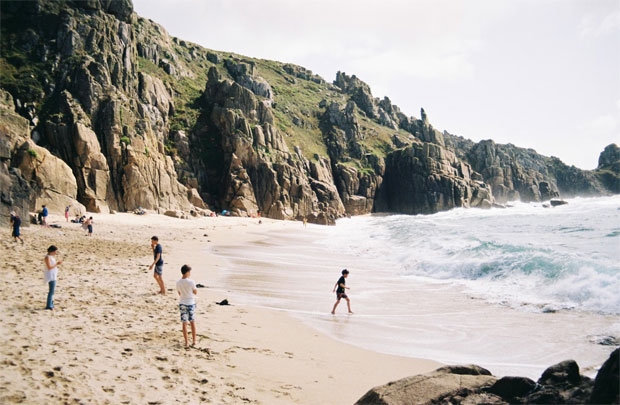 Try out self-catering options
An effective way to save money whilst on holiday is by choosing from a selection of self-catering accommodation styles.
By choosing this type of accommodation, you'll be equipped with kitchen facilities to make some comfort meals or even try something new.
However, you still have the option to eat out at a selection of restaurants situated in and around your holiday park destination.
With plenty of options to suit everyone, you'll always have plenty of choice when it comes to food!
Take advantage of on-site amenities
Other than restaurants, there are plenty of other amenities that you'll find at your chosen holiday park.
There are swimming pools, gyms, and entertainment programs that will not only keep everyone entertained but lower your activity costs.
Of course, check which amenities are included in your overall accommodation cost and figure out what you want to do from there.
Another thing to take into consideration as you prepare to embark on your next holiday is what you pack.
It's a great idea to pack wisely – not only so you don't overpack, but so you can save money.
For example, think about taking items along, like reusable water bottles and outdoor gear to save on having to buy things whilst you're away.
It might be a good idea to put together a list of things that might be useful to take away!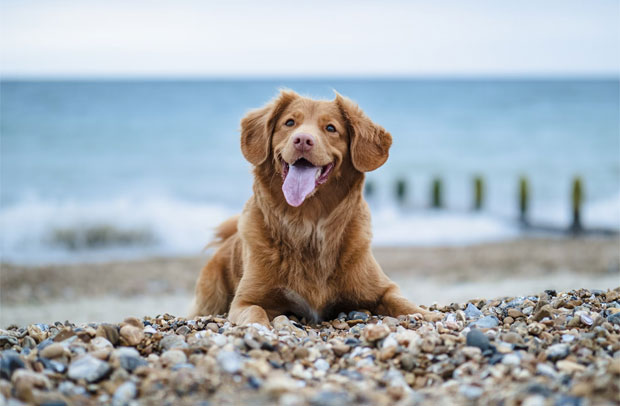 Choose pet-friendly accommodation
With any holiday parks across the UK, you can find pet-friendly options, so all of the family can enjoy the joy these types of holidays can bring.
And it's even better knowing there are plenty of dog-friendly activities, like a forest or beach walk you can all partake in.
Not only does this type of holiday bring together the whole family, but you might be able to save money on a kennel you might have had to pay for over the time you're away.
With so many ways to experience the ultimate budget-friendly UK holiday, where will you be visiting first?
Guest Article.