10 Last Minute Valentine's Day Gifts From The Supermarket
|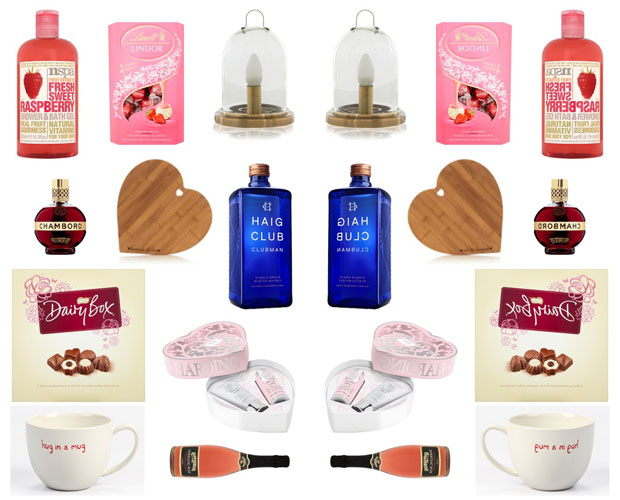 10 Last Minute Valentine's Day Gifts From The Supermarket
Valentine's Day is near and maybe you've left it too late to shop online but you still want to get something suitable for your loved one. The places with the most convenient opening hours are definitely the big supermarkets so I have collected a bunch of items from Asda that I think would make lovely Valentine's Day gifts. This is not sponsored by Asda or anything — Asda is just my local supermarket. Most items are available from other shops too.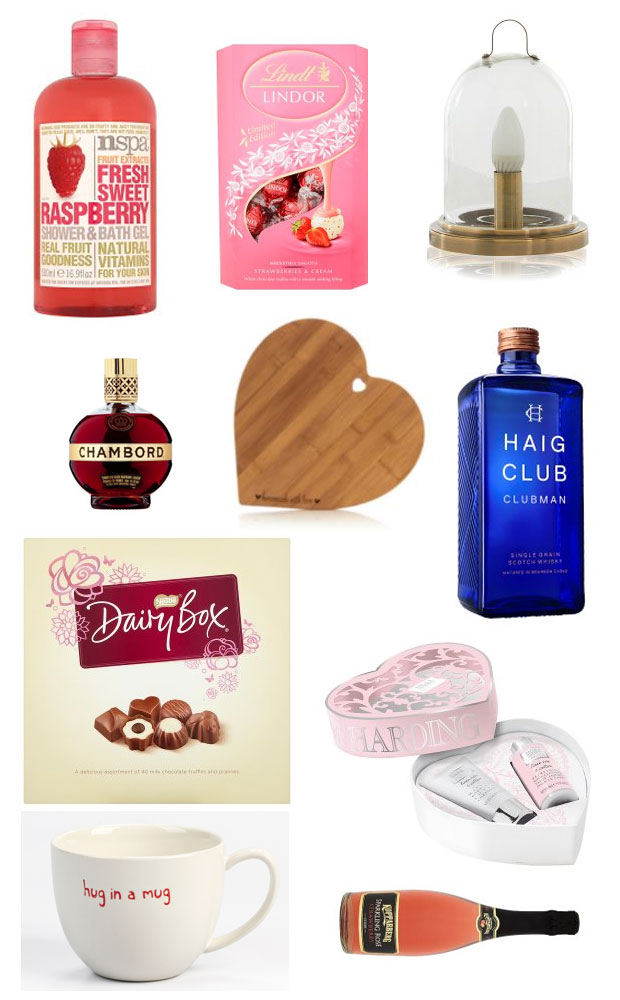 10 last minute Valentine's Day gift ideas
I hope these ideas can be helpful if you're looking for something that you can pick up last minute!
"Roses are red,
Violets are blue,
Sugar is sweet,
And so are you."