10 Tech Essentials for a Hassle-Free Trip
|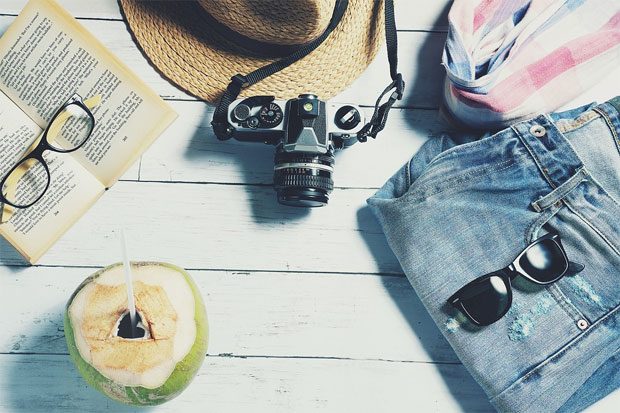 10 Tech Essentials for a Hassle-Free Trip
Everyone loves a good holiday, but just because you're going away it doesn't mean you have to leave life's luxuries behind. Having the right travel gadgets to hand can really add to the quality of your trip away. Below are a list of 10 tech essentials for a hassle free trip.
Portable phone chargers
This is essential for anyone going away, especially those backpacking and camping. We can't live without our mobiles and it can prove invaluable on any trip. It's important to keep your phone charged should you need it in an emergency. If you need to go online and get funds in a hurry it will allow you to connect to companies like iloans who can quickly get money to you should you need it.
Portable speakers and headphones
It's best to leave any expensive headphones at home in case they are lost on holiday. There are plenty of great Bluetooth speakers and headphones available that will keep you connected to your music during any downtime.
Tablets and e-readers
This is a great way to enjoy a film, or catch up on any TV you might be missing back home while you're away. It will also keep you connected to the internet and social media sites, or you can just play some games to while away some time.
Mobile Wi-Fi
Data roaming charges have been scrapped by the EU but after Brexit that may no longer be the case for UK citizens. Using a portable Wi-Fi device ensures you avoid expensive phone bills and won't have to pay for overcharged hotel Wi-Fi charges either.
Jet lag calculator
This is not an individual gadget but an online tool for anyone struggling to get over their jet lag. Complete the form 3 days before you travel anywhere and it will work out a plan to help you get back into the swing of things as soon as possible.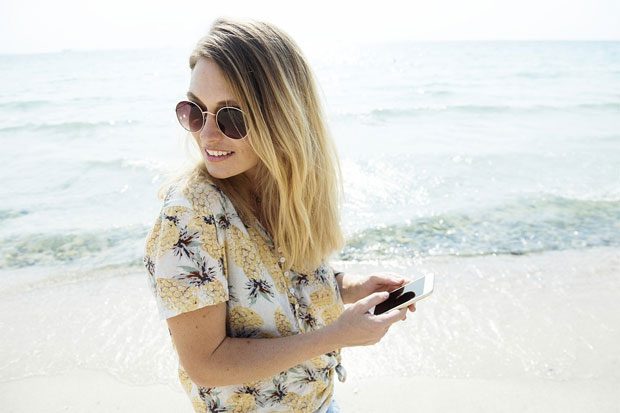 Foldable keyboard
Even if you're going on holiday, sometimes you have to bring work with you, especially if you run your own business. A foldable Bluetooth keyboard takes up hardly any space and doesn't cost much to buy, ensuring you can complete all the work you need.
International travel power adapter
You can have all the tech in the word, but if you can't plug them in abroad they'll be of little use to you. Buy one that gives you options for use in multiple countries. They are usually small and light and do not cost much to buy either.
Smart wallet
A holiday isn't much fun if you lose your wallet along with all your money and cards. A smart wallet is paired up with Bluetooth. It will send a message to your phone if you leave it too far behind and also show its last known location.
4k camera
Photos on the phone are great, but nothing beats a professional camera for capturing unforgettable images. A 4k camera provides the crispest pictures that will take images and videos of your holiday and will make any amateur seem like a seasoned professional.
Mini steam iron
There's nothing worse than taking your clothes out of the suitcase only to see them full of creases. A mini travel steam iron fits neatly into your luggage and ensures you don't have to keep borrowing the hotel iron every other day.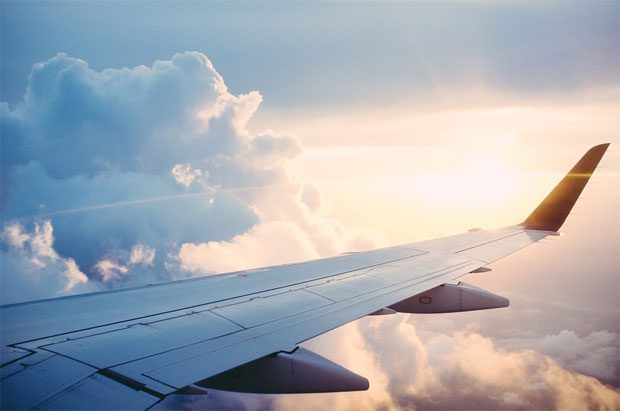 Guest Article.