2020 Interior Design & Home Trends that Celebrate Nature
|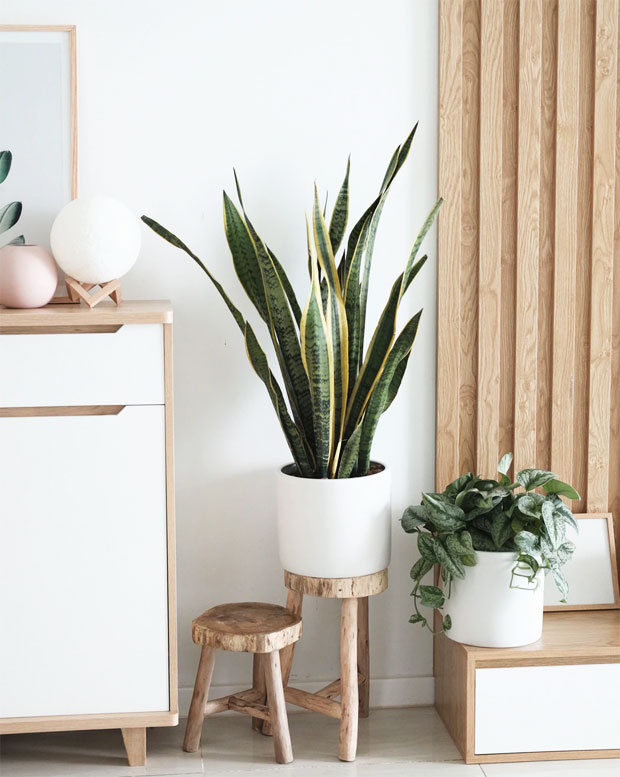 2020 Interior Design & Home Trends that Celebrate Nature
Sustainability and looking after the environment are big topics at the moment because they need to be, really. We have seen a huge rise in companies and people trying to be more eco-friendly, reducing waste and celebrating nature and natural materials. We are also seeing trends showing this in the interior design and home industries which is nice.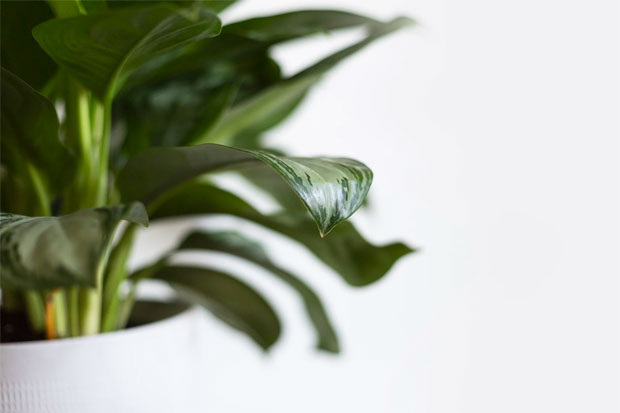 Interior Design & Home Trends that Celebrate Nature
Many companies are working on just using renewable and recycled materials for their products but until that's done, choosing furniture and materials carefully is best. Wood is always great and sustainably grown bamboo is also a popular choice.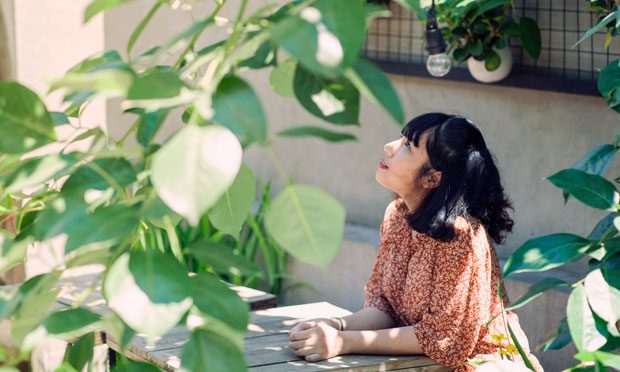 More and more people add orangeries to their home. An orangery is a combination of a home extension and a conservatory, so you get a sturdy extension to your home but also tall glass windows that let lots of light in and a room that lets your house and garden meet halfway.
An orangery can be a great addition to your home and a wonderful way to bring a bit of nature into your house as you will feel and be closer to your garden. They're perfect for living rooms, home offices and playrooms especially.
To be more eco-friendly, many of us are choosing to repurpose furniture instead of wasting it and quickly replacing it with brand new items. Upcycling items from your own home or buying items second hand to decorate to suit your style have become popular options. There are so many ways you can change furniture to suit your home and taste.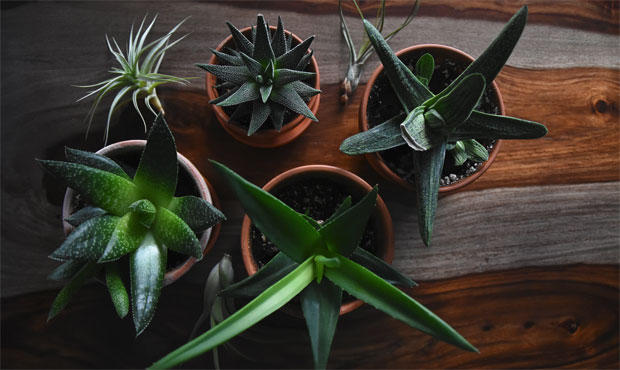 Plants are a great way to add a bit of nature to your home and to make your home healthier too. If you're not green fingered, opt for plants that are easy to look after like succulents. If you're good at looking after plants, choose whatever you love and place them all around your house. Baskets make beautiful, natural outer plant pots for an even more eco look.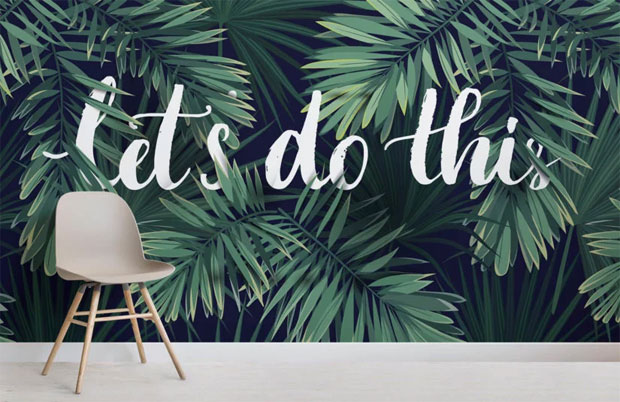 Wall murals and interesting wall paper designs are still big and there are lots of stunning nature inspired ones available, like this tropical jungle motivational quote wall mural. A wall mural makes a great feature wall and a quick update to any room in the house.
"Have nothing in your house that you do not know to be useful, or believe to be beautiful."
—William Morris—
Sustainability is also about consuming less and minimalism has become very popular. People want to consume less and only have items that they truly love and/or use. We a see a trend of people choosing their possessions more carefully and acquiring less stuff. This also has an impact on interior design and the home. A cleaner look with fewer items on display lets the natural materials of wooden furniture and plants stand out and be the decor, instead of knick-knacks.
Will you be implementing any of these nature celebrating home trends in your home this year?
Collaborative Post.