3 Fun Activities To Do With Your Kids
|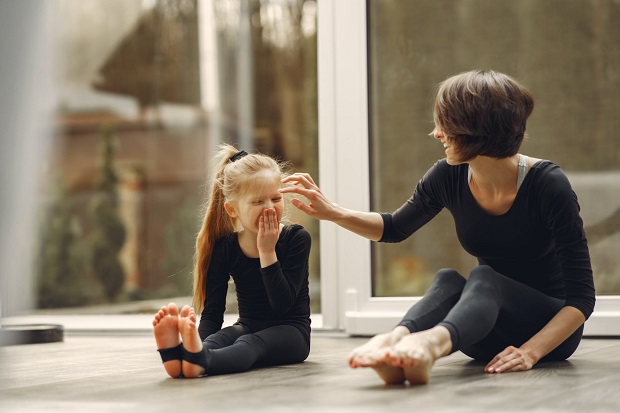 3 Fun Activities To Do With Your Kids
The last year has seen us having the children at home a lot more than ever before, meaning we have needed new ways to keep them amused. With schools maybe being closed and other entertainment venues being out of the picture, we have had to get creative. Because let's face it, no matter how much we love our kids, they can sometimes have very short attention spans and require new forms of entertainment quite often! Now that winter has rolled around and it is harder to do things outside, this has presented new challenges too. If you are looking for some fun activities to do with your kids, we have put together some things that you can try…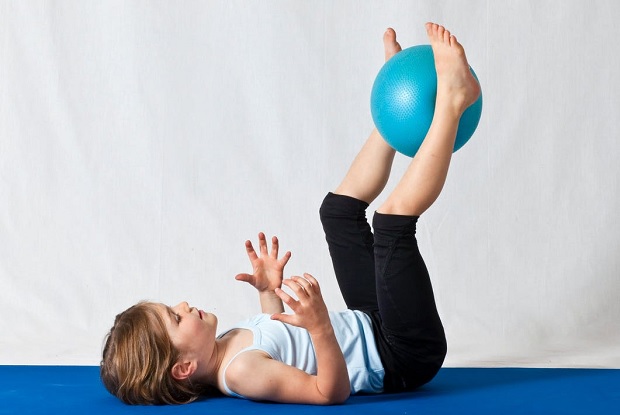 Have your own sports day
A great way to spend an afternoon together and hopefully wear the kids out before bed – why not have your own sports day? You could do a whole course, including an egg and spoon race, cornhole throwing (if you need cornhole bags, then click here), long jump and a running race. You could have prizes for whoever is the best, special sport themed snacks and be sure to take plenty of photos! There are a host of ideas for sports days online, from video tutorials to pinterest boards. Chat with your kids and see which activities they most like and want to try too!
Have a fort building day
As a child, (and an adult!) there is nothing more fun than building your own fort. This can be made out of absolutely anything, from chairs and blankets to old cardboard boxes and fairy lights. Why not have a creative day where you see what sort of forts you can make? This will not only take a while to do, but will also be a great fun experience to do together. You could even challenge your child to a fort building contest and see which one is the best! If you want to take it up a notch, why not let them have a sleepover in their fort in the evening? They are sure to love it!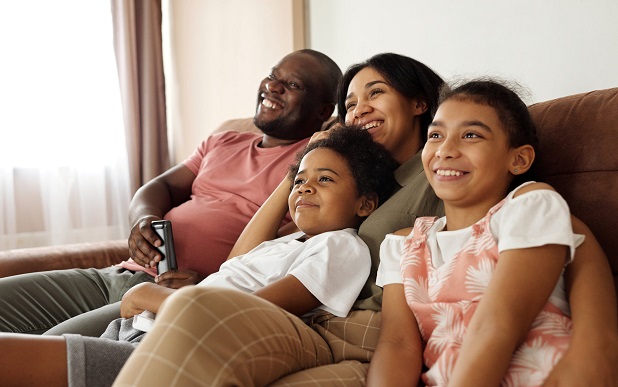 Do a cinema themed movie night
If you haven't been to the cinema in a while, why not create your own cinema movie night in your home? You could get a projector for a real movie experience, or just play something on your television. Be sure to get plenty of cinema themed snacks, such as popcorn, ice cream and bottles of fizzy drinks. You could have an art and craft session with your children in the day and make some posters or tickets for your home cinema that you can then give out before the movie.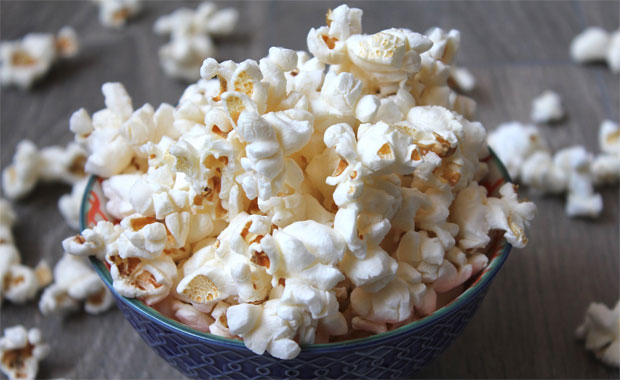 These are just a few ideas of fun activities that you can do with your kids. No matter what the weather is or the day of the week, they are sure to be great fun for the whole family. Which one are you going to try first? Let us know in the comments below, we would love to hear from you!
Contributed Article.