My Baby's Favourite YouTube Songs for Dancing
|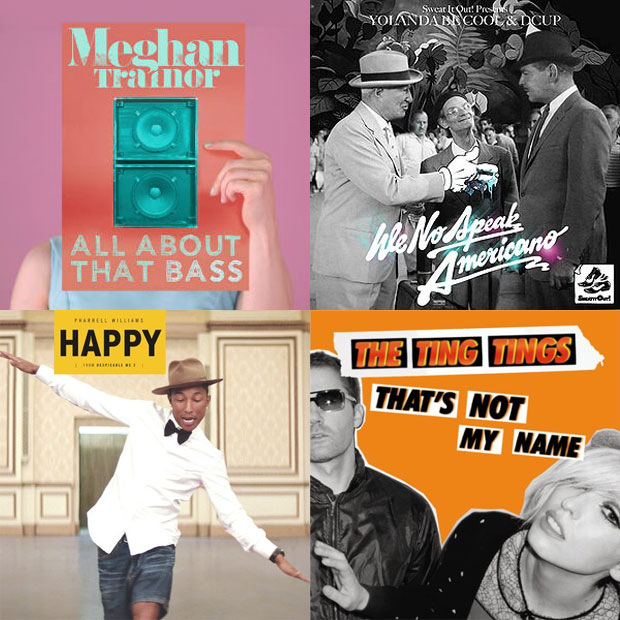 We live in a modern world and YouTube is a big part of our entertainment — for kids too. My nearly 11-month-old baby absolutely loves music and dancing so I quite often play her songs on YouTube. She has a few favourites that always put the biggest grin on her face and makes her dance, bounce and jump around like crazy! My baby's favourite YouTube songs for dancing are:
No 1: Meghan Trainor – All About That Bass
No 2: Yolanda Be Cool – We No Speak Americano
Shared No 3:
Pharell Williams – Happy
The Ting Tings – That's Not My Name
I'm really happy that my daughter likes music and dancing and that she is happy with actual music and not just kids' songs and nursery rhymes. Her favourite songs are not always my favourites and I do have to play them over and over but that smile on my baby's face is worth it! She has so much fun dancing!
Does your baby dance? What is his/her favourite song?