3 Tips for Cheaper Winter Fuel Bills
|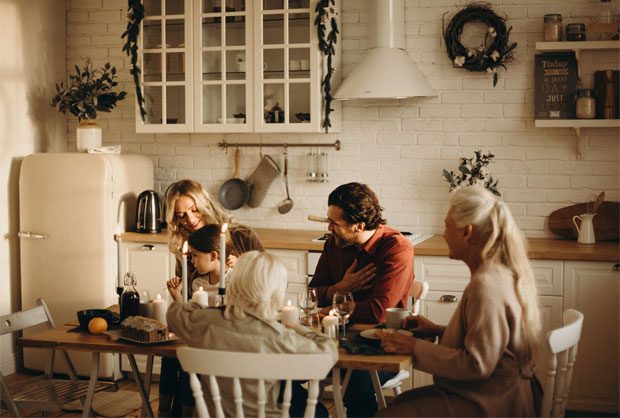 3 Tips for Cheaper Winter Fuel Bills
Ever notice that demand for your hard earned pennies and pounds tends to reach fever pitch during the winter months? With the nights drawing in and the weather taking a turn for the worst, we all look for ways to battle the grey-sky mood. There's no surprise that winter is gig and concert season for those into music, film season for those into cinema, and cheap travel deals for those into travel — the purse strings always loosen up nicely after eight consecutive days of miserable weather forcing us to stay indoors, and the advertisers know it. Between keeping yourself entertained, saving for Xmas AND finding the money to cope with increased winter fuel bills, your bank balance might start throwing up white flags.
We can't help with the entertainment bill. But we can help to heat your home for less. That's why we've put together a quick and easy 'cheaper winter fuel bills' checklist.
Heat your home with energy efficient oil
SuperSaverOil is a great place to start your research. No matter which source you choose to consult, savings on home heating by switching to oil rather than gas or electric are always significantly lower. This is because oil heating systems heat the home faster and stay warm for longer. Heating your home with oil is considerably safer than the gas alternative — whereas gas is highly flammable, oil does not burn in liquid form (the oil has to be vaporised before it will ignite, meaning any potential leaks might ruin a carpet but won't end in a house fire or explosion). Purchasing oil rather than buying your energy from a supplier also gives you the freedom to shop around and buy oil at super low prices throughout the year, creating extra savings.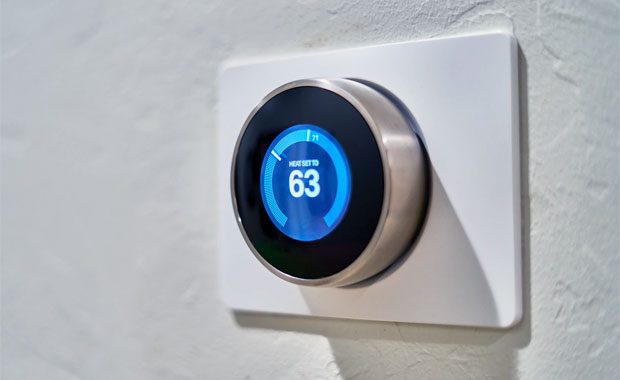 Turn down the thermostat by 1 degree
This may sound counterintuitive to staying warm, but one degree really isn't all that noticeable and if we're honest, most of us select a temperature way higher than we need because we think the room will heat up faster. This isn't true. Home heating systems are designed to heat up at full capacity until the desired temperature is reached. By switching from 24 degrees to 23 degrees, for example, the room will heat up just as fast and the savings could reach as much as 10% over the winter period.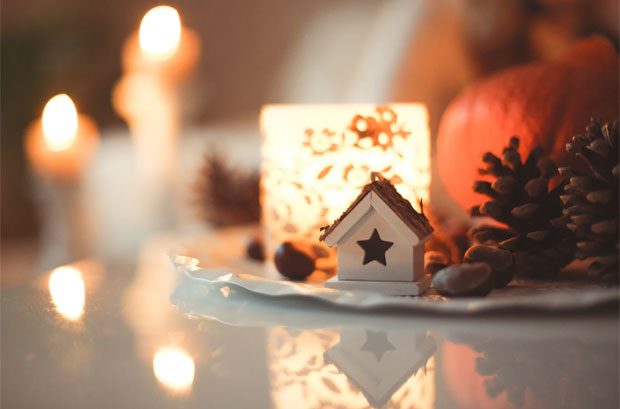 Smart meters highlight where you can save money 
For those of you not already using a smart meter, you may be wondering what the meter does and why you should be interested. After all, doesn't a smart meter essentially report back on your energy use? YES. That's exactly what a smart meter does. But why does that mean lower bills? You may ask. Simple. At the moment, without the use of a smart meter, you are no doubt blissfully unaware that you are over using gas and electric. Once the figures are put in front of you, changes to your power usage can be made. This means you can say goodbye to the frustration of high cost estimated bills, and usher in a new era of low cost more accurate billing.
Guest Article.