4 Things To Keep In Mind When Buying A House
|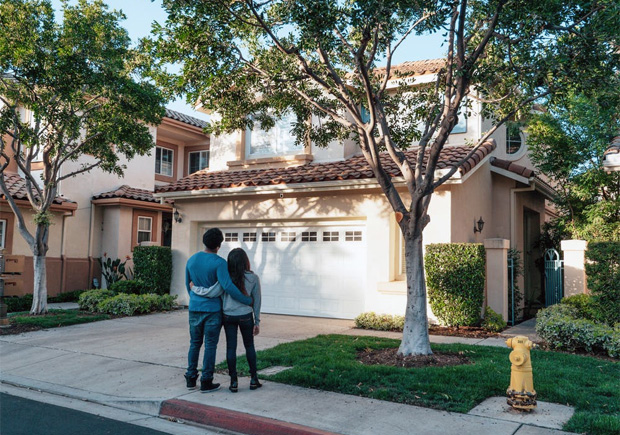 4 Things To Keep In Mind When Buying A House
When you are buying a house, there are a lot of things to keep in mind. It can be a daunting process, but if you take it one step at a time and stay organised, you will be able to find the perfect home for your family. Here we will discuss four important things to research when buying a house.
What Is The Market Doing?
The first thing you need to do is take a look at the current real estate market. This will help you determine how much you can afford to spend on a house and what kind of house you should be looking for. If the market is hot, prices will be higher, and it may be difficult to find the perfect home. However, if the market is slow, you may be able to find a great deal on a home that meets all of your needs. Either way, it is important to have an idea of the current market before you start looking for a house.
Is Your Credit Score High Or Low?
The next thing you need to consider is your credit score. If your credit score is low, then you might have to look into getting a bad credit mortgage. Bad credit mortgages have higher interest rates and require a larger down payment than regular mortgages. However, if your credit score is good, then you should be able to get a regular mortgage with a lower interest rate. The reason why your credit score is important is that it shows lenders how likely you are to default on your loan. If you have a high credit score, then that means you're low risk. However, you're a high-risk borrower if you have a low credit score.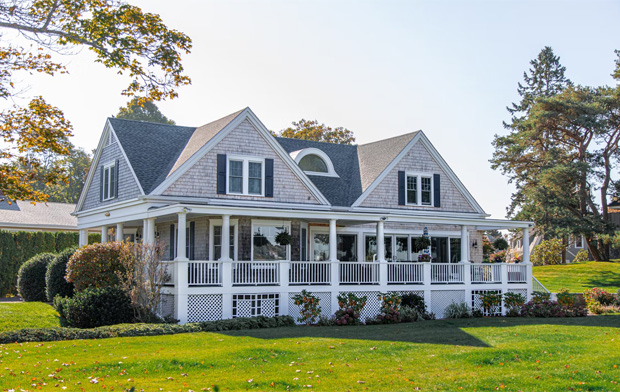 Will You Need A Home Inspection?
You may think you know everything about the house just by looking at it, but there could be things wrong with the house that are not visible to the naked eye. This is why it is important to get a home inspection before making an offer on the house. The home inspector will look for any structural damage, water damage, mould, pests, and more. If there are any major problems with the house, you will know about them before making an offer. In addition, by having a home inspection done by a professional, you will be able to negotiate with the seller to drop their price if you have to do the repairs; alternatively, you can negotiate with them to do the repairs before you move in.
Have You Asked Around About The Neighbours?
The neighbours can make or break your enjoyment of a house. If they are noisy, it can be hard to get any peace and quiet at home. If they are friendly, you may find yourself with built-in friends. Do some research on the neighbourhood before you buy a house there. Ask around and see what people think about it. Additionally, you can look online for reviews of the neighbourhood to find out who thinks it's a great place to live and who doesn't. It's better to know what you're getting into before you buy a house in a certain neighbourhood.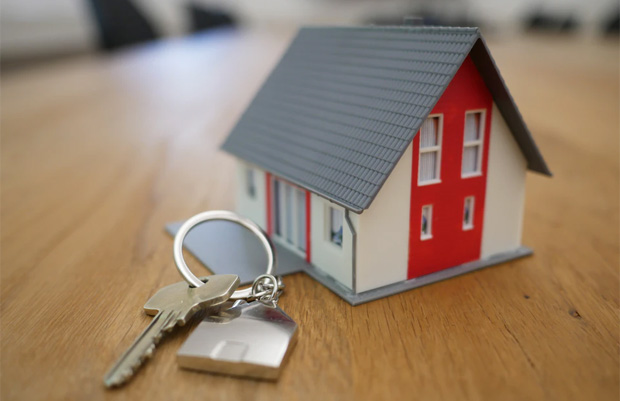 These are the four important things to remember when buying a house. Keep these tips in mind, and you will be well on your way to buying the perfect home.
Contributed Article.