6 Gift Ideas for Special Occasions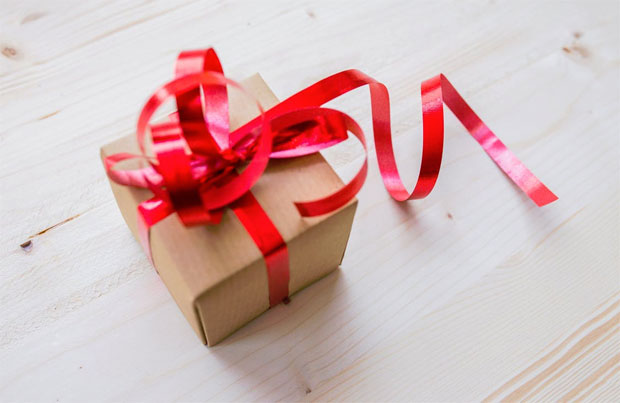 6 Gift Ideas for Special Occasions
Since the earliest times, gifting has accompanied occasions of every sort. From religious, ceremonial, political to purely social meanings, celebrating a special event without giving or receiving gifts has become uncommon.
Today, events have diversified but gifting has always kept the pace, responding with appropriate ideas for every occasion. Here are a few ideas for gifts to give to loved ones: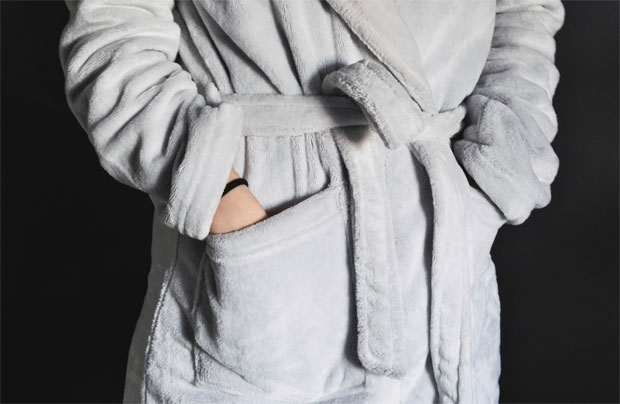 Luxurious robes make a lovely, practical and pampering gift for people of all ages. You can get his and hers robes for a couple or ones embroidered with names for children.
It can be hard to come up with the ideal gift for every occasion. Milestone necklaces or family necklaces can be a perfect personalised gift with names, birthstones or important dates. Beautiful and sentimental, they're sure to be a treasured gift to receive.
Photos are visual links to loved ones and cherished moments of their lives and printing them onto a custom photo blanket is another way to keep the people that matter closer to you. Easily made at any print shop with a lightly colored blanket and a picture of choice, these blankets can be the ideal item to gift to a grandparent or a child.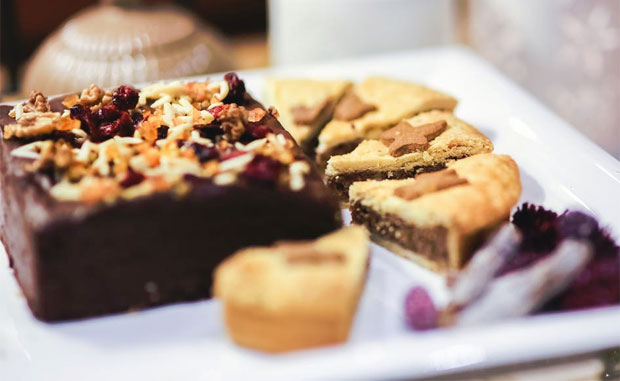 Every special occasion makes an appropriate excuse to eat sweets. In a cup or jar styled with a colorful ribbon, homemade brownies make a wonderful gift. Easy to make and quick to vanish, they show the dedication and effort put into them, especially from those who are not particularly at home in the kitchen.
Timeless and classy, a pocket watch makes a great present for gentlemen. Coupled with an old timey jacket or vest, this addition to the wardrobe will instantly add style to a man's wardrobe. You can buy vintage or new and have it engraved for an even more special gift.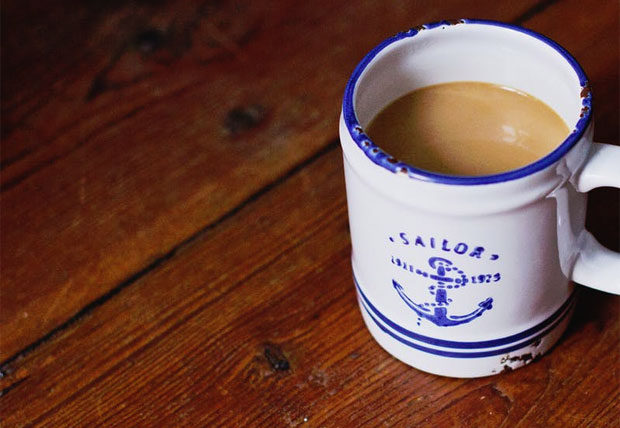 Customised mugs are a very popular choice and can sometimes be seen as impersonal. If you choose well though, the can be an amazing gift. You can get a full set as a gift to a family with the names of each family member for example, so that the mug is not an odd one in the kitchen mug collection.
Giving gifts is fun, but it can sometimes be difficult finding the perfect gift. If you've recently become a godparent, you can check out this article about godparent gifts for some more ideas.
Guest Article.