6 Quirky Ideas For Cooking Instant Ramen
|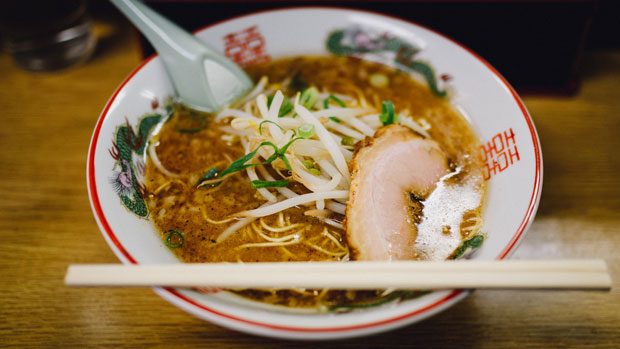 6 Quirky Ideas For Cooking Instant Ramen
Ahh, instant ramen – the perfect budget food for broke college students. It is cheap, quick, and easy to make, but the sodium packet can't be too good for you in the long run. If you want that quick-cooking food nostalgia minus the bad stuff, you can actually add things to instant ramen to make it more delicious and healthier.
A little creativity in the instant ramen cooking venture is what you need if you've always thought that it can be improved. Adding vegetables and meat is always a good way to go, but you can also substitute the seasoning it comes in with other sauces. If you're curious on how to up your instant ramen game, check out the list below:
Cheesy noodle soup is magical and you only need slices of American cheese for this. This is another cheap hack because you can get American cheese for cheap in nearby grocery stores. If you lack skills in the kitchen, you don't have to worry because you only need to put a couple of slices or three on top of the steaming noodles and you're ready to eat it as it gets melty and gooey.
Adding soft-boiled eggs is another add extra ingredient variation to the instant ramen fandom. While most people are familiar with hard-boiled eggs, the soft-boiled ones or the ones whose yolks aren't fully cooked in the center, are on another level. It goes extremely well with instant ramen because its gooey goodness compliments it well. If you want to make soft-boiled eggs for the first time, timing is the key! Here is a short tutorial on how you can make it.
If you're something of an instant ramen connoisseur and knowledgeable of many types of recipes for cooking it, then there's a big chance you're always looking for something to change it up. If you're up to the challenge of adding surprise ingredients to the classic instant food, consider getting a snack box subscription for Japan. Instant ramen is famous in the US, but so are in Asian countries especially from where it originally came from. For a fee, you get different kinds of instant ramen every month and bonus items. The kicker is that it will also include an exclusive recipe card and it could be a brand new way of cooking ramen you haven't tried before!
The instant ramen noodles are great to munch on in uncooked form, delicious in soup form, but have you ever tried it crisp? The ramen burger is actually just what it sounds like and instead of regular bread bun, you wrap the whole thing in crispy ramen noodles. You can add the usual hamburger meat, lettuce, and tomatoes, but you can vary it according to taste. If you're intimidated to make the ramen bun, it's not at all that difficult. You can check out this recipe for more information.
If you want something new to add to your usual breakfast staples, mixing in instant ramen could be what you need. This breakfast treat is easy to make as apart from a couple of packs of ramen, you will need a few slices of bacon, some eggs, cheese of your choice like cheddar, spices, and an optional hot sauce if you like it spicy. It doesn't take long to make this as well so it is definitely doable in the mornings. Here is a recipe you can try.
Uncooked ramen noodles are crunchy and delicious on their own but did you know that they make a good addition to a salad? This may not be to everyone's taste but if you like a culinary adventure, this is something you should definitely try if you're curious. Crunchy noodles aside, the salad is as normal as can be with coleslaw and other additions. You can use other vegetables or adjust as necessary. Take a look at this article for directions.
There are just some foods that are made even better with simple addition or two. There dishes that can be made more phenomenal when combined with classic staples. Taste always vary from person to person so delicious is always subjective. Find what makes your taste buds come alive.
What are your favorite instant ramen recipes? Share it below.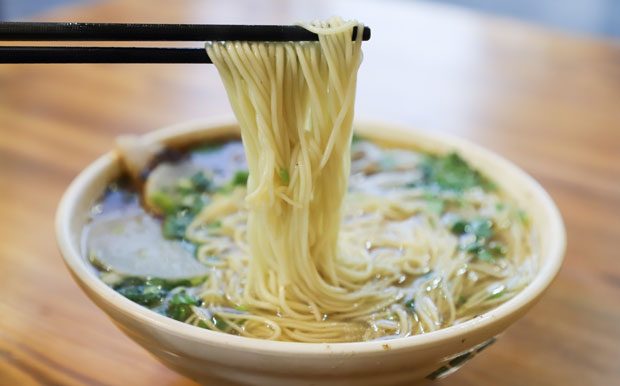 Guest Article.