6 Reasons Why Your Dog May Be Acting Strange (And What To Do)
|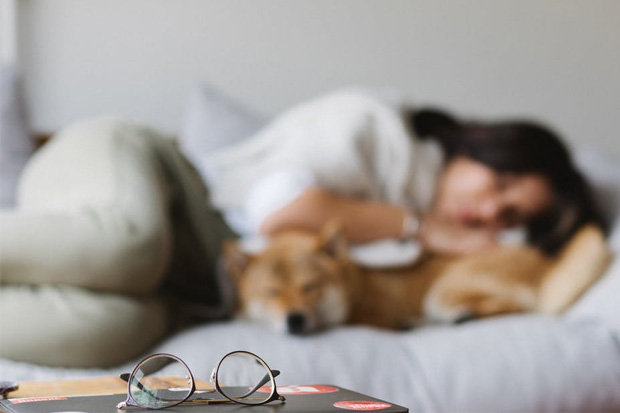 6 Reasons Why Your Dog May Be Acting Strange (And What To Do)
Dogs can exhibit a wide range of unusual behaviors. Some strange actions are too strange to overlook, from licking the air to looking into space. Your loyal buddy is unable to communicate with you when he is ill. As a result, it's critical to be cautious of the warning symptoms that might indicate a significant health concern. Any abrupt change in their behavior should be investigated. It's easy to tell when your pet starts acting "odd" if you're familiar with his behavior and personality. Strange behaviors, on the other hand, might be difficult to detect. Here are six potential causes for your dog's strange behavior, as well as the next steps you should take.
This might explain why your dog's strange behavior appeared out of nowhere. Shivering and shaking can be a sign of a variety of illnesses and disorders. Your dogs may be suffering from a viral infection or, as they age, be beginning to experience the symptoms of a joint illness such as arthritis. It's important that you consider giving your dog proper medicine for their condition after consulting their vet.
It is also important to watch out for which medicine you are giving to your dog according to their breed. If you have a Yorkie as a pet, you should consider pain medicine for Yorkies if your dog is in pain after consulting with their veterinarian. Food poisoning might potentially be the cause of your dog's discomfort. Unfortunately, even seemingly harmless foods like chocolate may be quite harmful to dogs, causing physical weakness and tremors. Take your dog to the vet right away if the shaking is accompanied by other health-related symptoms (such as vomiting).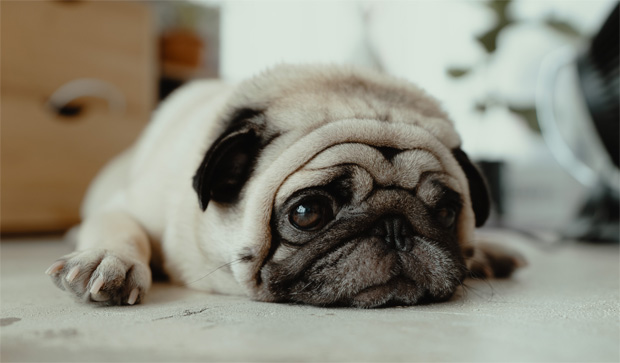 Dogs, like people, can have mental health concerns such as anxiety and stress. It's possible that your dog is anxious if he starts trembling and acting abnormally during a fireworks show or a rainstorm. Speak to him in a soothing tone of voice, relocate him to a silent place much further away from the center of the noise, and see your veterinarian about the potential medication to assist in calming your dog during stressful situations.
When your dog is suffering from heat exhaustion, it may pant and shudder. This may occur if your dog participates in a high-intensity workout throughout the summer. Panting, rather than sweating, is how dogs shed the majority of their body heat. Protect your dog from the heat by providing him with lots of cold water to drink and plenty of time to relax in a shady spot when he's outside.
Boredom can develop in dogs that do not receive adequate physical and mental activity. It can lead to your dog barking excessively, chewing on furniture, or pacing. When you leave your pet alone for long periods of time, he may become bored. Lots of walks and everyday activities will keep your dog occupied. Taking him to regular obedience or agility lessons is a good idea. Purchase a variety of engaging dog toys to occupy his mind. If you work full time, consider hiring a dog walker or enrolling your dog in doggie daycare.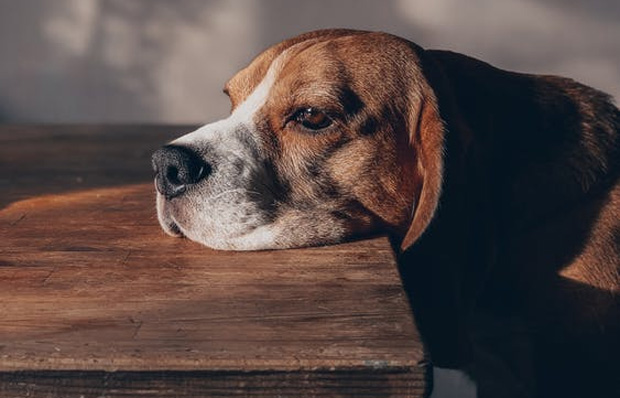 The act of supporting your puppy with pleasant, regulated exposure to other canines, people of all kinds, surfaces, new experiences, and sounds is known as socialization. Dogs must be socialized with the human world from the time they are puppies and throughout their lives. The time between 3 and 16 weeks of age is crucial for socializing. This period of time builds the groundwork for a well-balanced dog. If a puppy isn't properly socialized at this crucial age, it may grow up to be scared, shy, or violent as an adult. A good, organized puppy class may be a fun way to get your dog's socializing skills off on the right foot.
Fearful dogs may exhibit unusual behaviors such as defecation, squealing, avoidance, hostility, and hiding. These actions are only transitory and will go away as soon as your dog regains his confidence and calms down. If your dog has been through a traumatic experience, he may develop persistent fear. It's possible that training, desensitization techniques, and medication will be required. Consult a certified animal behaviorist, trainer, or veterinarian if your dog is continually afraid.
Whatever weird habits your dog is demonstrating, it's in everyone's best interest to discover what's causing them. That's the first step in resolving the issues that led to those behaviors. Keep in mind that your dog's unusual actions are a reaction to something. You'll have to look for clues as to what's generating their reaction because they can't communicate with words. Hopefully, you'll be able to utilize the insights in this post to figure out what's causing your dog's strange behavior and begin taking the necessary actions to address whatever the problem is.
Author: Allen Brown.