Packing Tips for a Family Villa Holiday in the Sun
|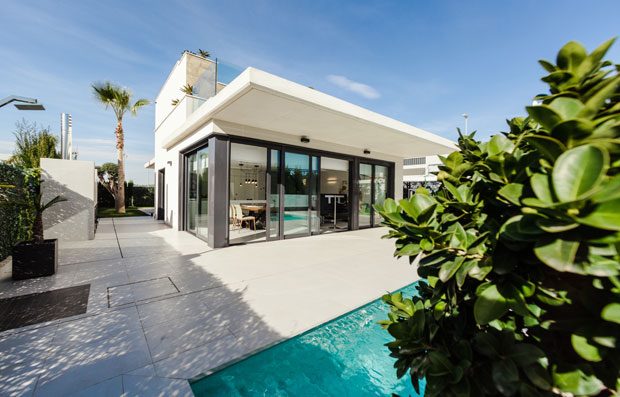 Packing Tips for a Family Villa Holiday in the Sun
The great thing about a villa holiday is that it gives you far more freedom as a family. Unlike a hotel, where you are tied to mealtimes and unable to prepare food for fussy little ones, a villa is like a home from home. You are blessed with plenty of space, including outdoor space, and you can come and go as you please. When the kids are small, a villa is the best choice for a relaxing holiday.
In the following article, we are going to look at what you might need to pack for your villa holiday. Obviously, the weather will play a key part in this process, so do bear this in mind.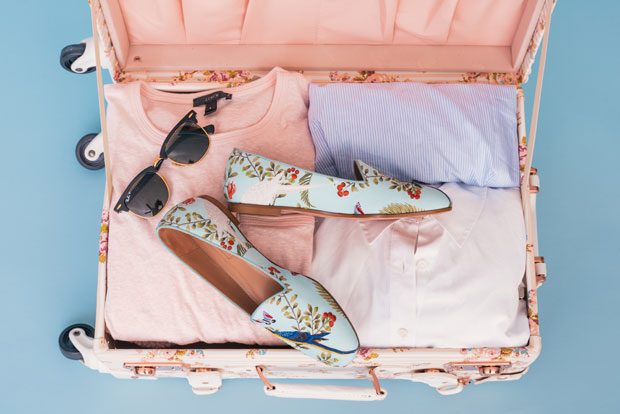 Are you flying or driving to your villa? If you are flying, you will be constrained by luggage requirements. Check your airline's policy on luggage and don't make the mistake of packing too much, or you will be hit by an excess luggage charge. Driving to the continent is a lot easier, as you can fill the car up with all the essentials, plus a few extras.
If space is an issue, pack wisely and don't take more than you need — of anything!
Read the amenities list carefully, and if anything is unclear, contact the villa's owner or holiday company. With a Mykonos villa from Blue Villas, you can expect a long list of added extras. For example, when you book a Mykonos villa, it comes with a fully equipped kitchen, beach towels, slippers, and laundry facilities, among other things. All you need to pack are some clothes and a toothbrush!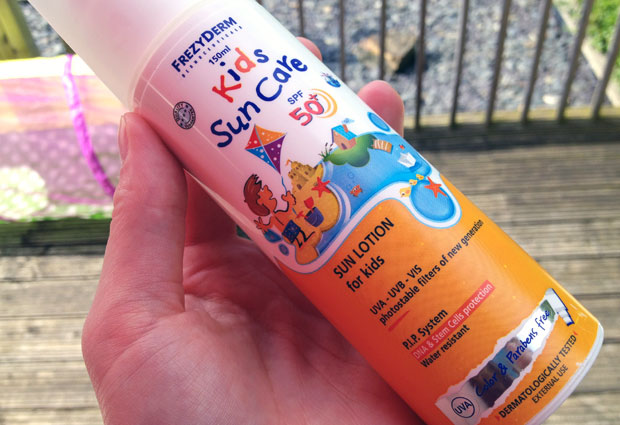 Babies need a ton of equipment and accessories. Essentials include formula milk if your baby usually has formula, nappies, and multiple changes of clothing. Make sure you pack anti-colic medication if this is something you use, infant paracetamol, and a baby thermometer. If you have enough room, take a beach tent to keep baby out of the sun, and some bedding for any travel cot you use.
Sun cream is essential. Pack enough sun cream to last a week. Buy the highest factor sun cream for babies and toddlers. Sunblock is best for exposed skin, but UV protective clothing is also a good idea.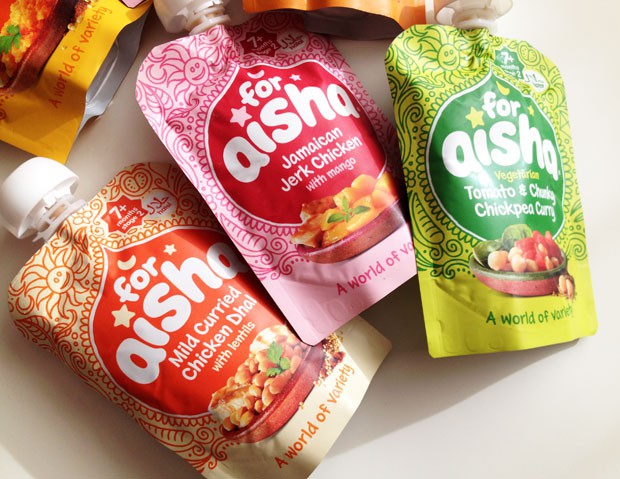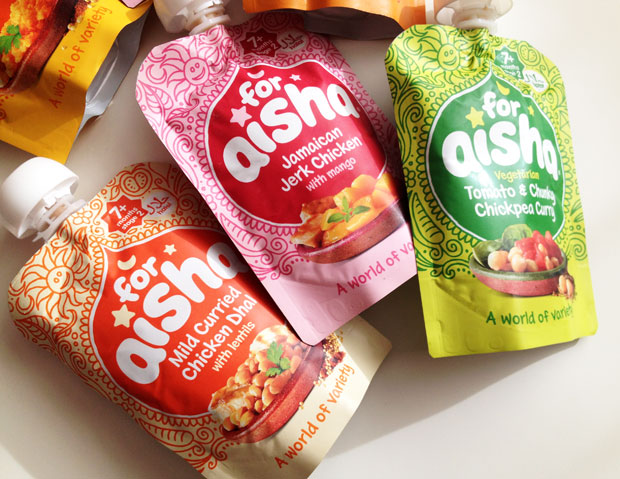 Toddlers also need an array of items. These include sippy cups, plastic plates and cutlery (if you are staying in a villa), and a selection of snacks, food, and drinks you know they will like. Don't take too much of their favourite foods, however, as it is good to encourage them to expand their palate with new flavours and textures. Sometimes the change of scenery and the foods available can encourage the fussiest of eaters to try new things.
Don't forget to pack your toddler's favourite toy. This will help you avoid a bedtime meltdown. Don't forget also to bring it home again!
Take a few reading books for bedtime, plus one or two games in case the weather is poor, or you want a quiet afternoon. It is sensible to download some child-friendly movies and games on to an iPad, too.
Teenagers can usually be relied upon to pack their own essentials, but in case your teens are disorganised, make sure they have phone chargers, gadgets, and suitable clothing. Even though they are unlikely to forget their designer board shorts, they might not remember to pack any pants or socks, which could be tricky. Make sure they have a pair of sunglasses and a hat, too, plus a daypack so they can carry bits and pieces on sightseeing trips.
Before you leave the country, remember to disable their phone's global roaming capability, or you could end up with a massive bill from social media use by the pool.
A corkscrew is essential. Most villas will have one in the kitchen, but if you are staying in a budget hotel, you will need to take your own. A bottle of wine at the end of a long day is all part of the holiday fun.
Other essentials include a Kindle loaded up with lots of Chick Lit books or whichever category is your favourite, a pair of noise-cancelling headphones, so you don't have to listen to your fellow guests crashing around outside at 4 AM, and some loose-fitting clothes that are super forgiving when you overindulge on the local food and drink.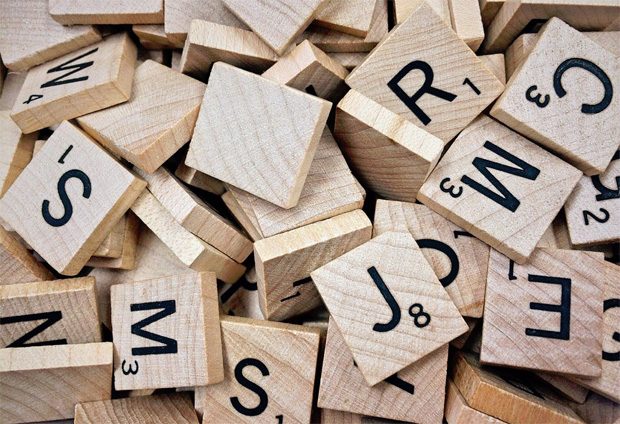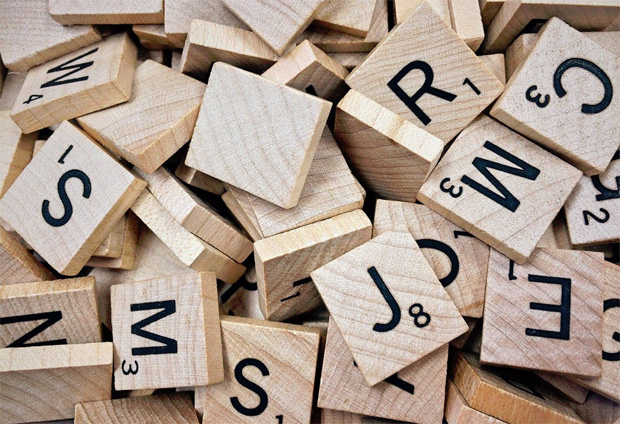 Take a few games along e.g. a pack of cards and a travel Scrabble game. Simple games like Monopoly Deal are good fun and can be played anywhere. You'll appreciate them when you are stuck at the airport waiting for a delayed flight.
The Little Extras You Will Appreciate
Insect repellent is always worth taking, even if you don't expect to be eaten alive by mosquitoes. Pack some hand sanitiser too, as well as an extra memory card for your digital camera.
Going anywhere amazing this year? Tell us all about it!
Guest Article.