How to Make Your Family Holiday Easier to Handle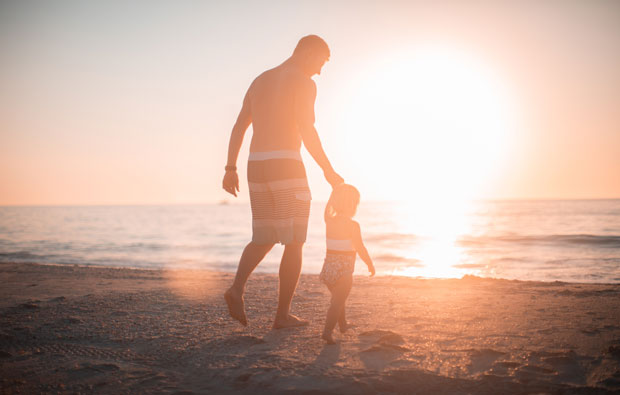 How to Make Your Family Holiday Easier to Handle
Going on holiday with your kids is never easy, there's always someone who has forgotten something or feels ill. When you are a parent, you have so much to handle and organising a holiday can just add more stress. The good news is that there are plenty of ways to make your family holiday easier to handle and we are going to take you through some of these in this article.
When you have an early morning flight or need to get all of your family to the one place in time, it can be difficult to get a taxi or have someone drop you off. This is why you should consider paying to park your car at the airport for the duration of your holiday. This is not as expensive as you might think, and it will make your life a lot easier when it comes to getting to and from the airport. Make sure to check out the valet parking Birmingham Airport that is available for you to use if you'd like to add a bit more luxury to your stressful holiday. Make sure to check out Birmingham Airport Parking to find out more about this.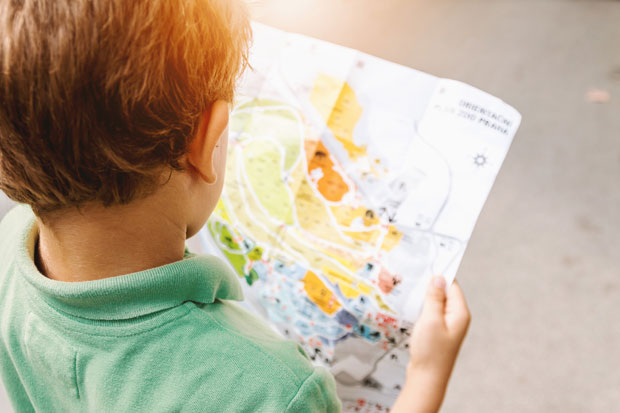 If you are often faced with crying children and disappointment about your holiday destination, why not let your kids choose where you go on your next one? Of course, there might be some places that you'll still have to say no to but if you include them in the planning stages then they might be a little happier when it comes to the travelling. Think about giving them some options of places that you'd like to go and letting them decide or having them plan some of the activities that you'll do when you get there. This will get them more involved and they'll be less likely to cause you stress when you're actually there.
Children are known for being prone to accidents and falling over so you need to be prepared if you want to avoid any sort of trips to the emergency room when you're on your holiday. If you take a travel first aid kit, you'll find that you won't have to go on a journey to find the local pharmacist or to the hospital as you'll be able to solve minor problems yourself. Have a look at some of the important things that you'll need to pack in your travel first aid kit if you want to make sure that it does the job!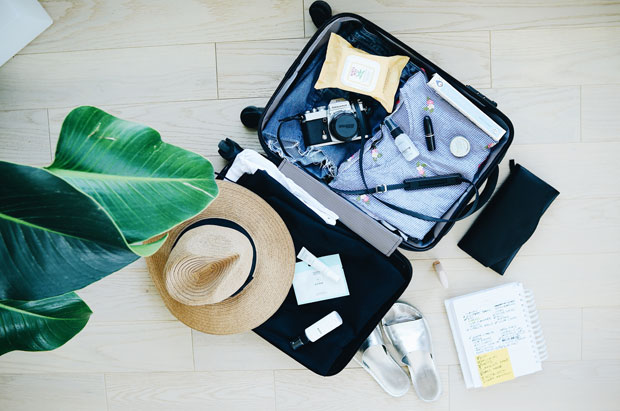 If you are the one mainly responsible for packing for the whole family, we don't envy you as this is a big job to take on. To try and make the whole holiday as stress-free as possible, we would suggest that you really stick to doing this job by yourself as once you start bringing in all of the different family members, this is where tensions can rise and the situation can become a little more heated. What your children may think is an essential item to pack, may not be quite what you had in mind. Make a list of the essentials and stick to it to ensure effective packing.
Organising Documents and Booking Seats
Have you ever tried to get an acceptable passport picture for a young child? Anyone who has done this knows what a stressful situation it is but this is still only half of the battle. You need to make sure that you are not leaving things to the last minute and adding unnecessary time pressure. Make sure that you have all the relevant documents that you need well in advance and it is also worth booking your seats before you leave to ensure that you are all in the same place on the cabin and to avoid this stress.
Get Photos of Your Travel Documents
While we are on the subject of discussing travel documents, it is also important to note that while you may have triple checked that you have the relevant documents, have you taken a picture or photocopy of them? We bet you haven't! We would recommend that you have a backup of your passports, any driving licenses and also insurance, just in the unfortunate event that you were to lose them. You can even take this one step further and send this to a friend or family member who is not coming on holiday with you, as you never know, your device may be stolen too!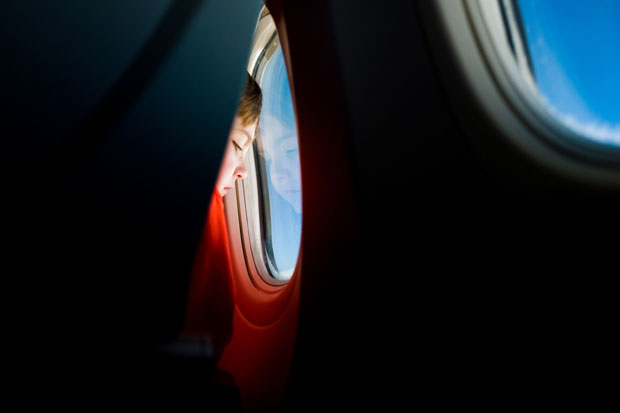 Watch Out for Flight Timings
When you are restricted to only going abroad during the school holidays it can be very frustrating trying to get good flights for a great price. However, you may want to think about paying that little bit extra for your flight if it is going to make your family holiday easier to handle. For example, choosing an afternoon or evening flight is probably a better option for those with children than those early morning flights where everyone, including the adults, can be a little bit crankier. If there is a really big difference in prices and the early morning flight in inevitable, we would instead suggest booking a hotel room at the airport so you are nearby and don't have to get up any earlier than in necessary.
Get Travel Entertainment Sorted
If you have young children, no doubt you will have heard the inevitable 'are we there yet?' No matter whether you are on a short or long-haul flight, it is important that you have entertainment for the kids prepared to ensure an easy and stress-free flight. Audiobooks are a great idea as well as portable DVD players in which they can take all of their favourite movies with them to watch on board. iPads loaded with age appropriate games and the kids' favourite films and shows are great too.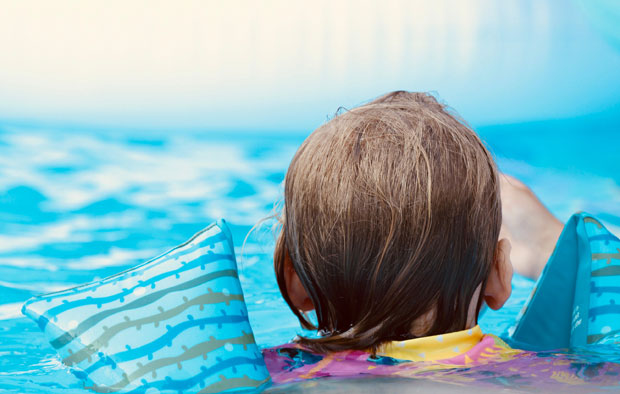 Break Up A Long-Haul Flight
If you have very young children, sometimes a long-haul flight can be a little too much for them and this journey needs to be broken up into different stages. A good way to make sure that the kiddies are not suffering from cabin fever and making the holiday stressful is to have a stop-over. If you want you can choose to do a little bit of exploring but this is not really necessary. You can always simply choose a hotel or an apartment near to the airport that has a pool for everyone to take a break, stretch their legs and then get a good night's sleep before undertaking the rest of the journey. This can also help reduce any jet-lag too once you arrive at your destination which is always ideal!
If you want to ensure that your holiday starts off smoothly from arrival and is as easy as it could be, then you will want to make sure that your travel luggage is labelled correctly. There are also a few ways in which you can try and get your luggage off the carousel first or you can sometimes pay to upgrade your flight which will allow you to get off the plane first.
Guest Article.