10 Sunshine Essentials For Kids
|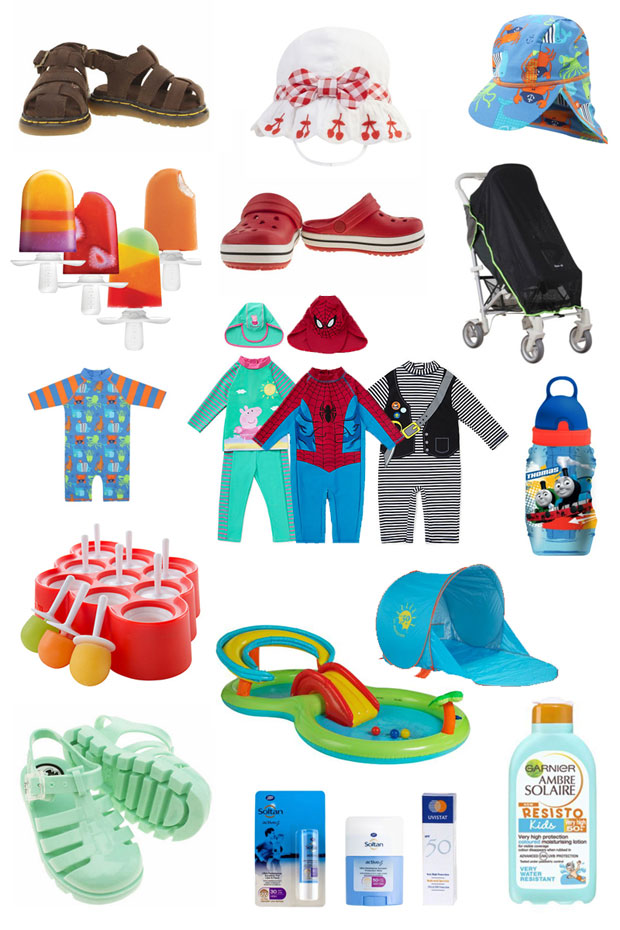 10 Sunshine Essentials For Kids
We might be at the end of the summer but sunshine could still be around the corner, especially with many of us going on sunny holidays in September. I wish we were!
Whether you're at home or abroad, if you are spending time outdoors in the sunshine with young children there are a few items that are great to have to keep the little ones safe and cool in the sun. Below are my must-haves:
Remember that children's skin is more sensitive to the sun so it's essential to protect it well to keep it healthy now and in the future.