7 Sneaky Ways to Make a Small Room Look Bigger
|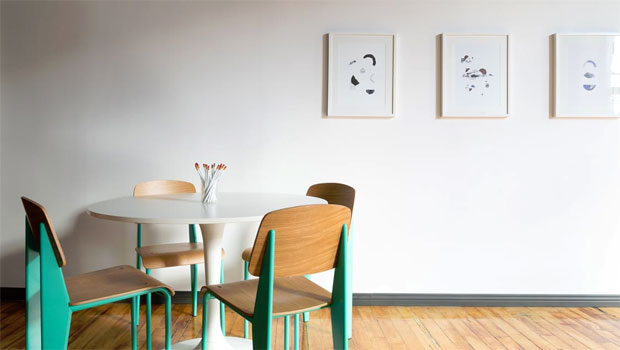 7 Sneaky Ways to Make a Small Room Look Bigger
Whether you want to revamp a room to make better use of it yourself or freshen it up for new tenants or a buyer, making it seem spacious is a sure-fire way to give it universal appeal.
Here are 7 sneaky ways that you can make a small room look bigger: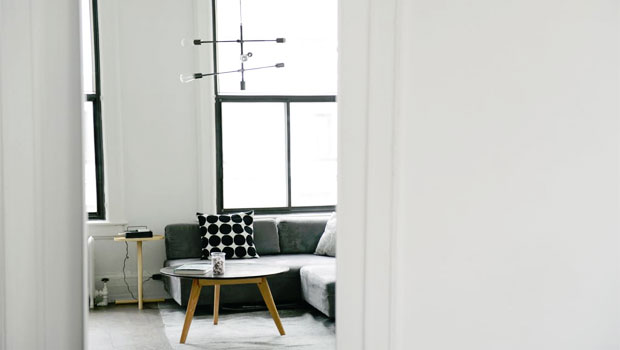 1. Maximise Light
By flooding a room with both natural and artificial light, you can make it seem spacious and inviting.
Natural light will make a room feel airy but in the autumn and winter months it can seem cold and harsh so soften the effect with lamps or candles that are positioned to illuminate corners, alcoves and ceilings.
Tip: To achieve a warm glow, look for bulbs that are ranked 1500k to 2700k on the Kelvin Scale.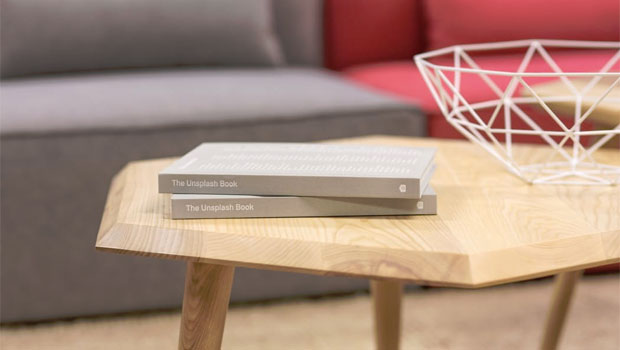 2. Elevate Furniture
Only using furniture that you actually need is an obvious way to make the most of the space available but large items like beds and sofas can dominate a room no matter how necessary they are.
Lessen the bulk of your furniture by choosing chairs with narrow arms or frames and getting cabinets or sofas that have feet which elevate them off the floor by at least 6 inches so light can travel beneath them.
Tip: Look for multi-purpose furniture such as sofa-beds or tables that have hidden storage to maximise space.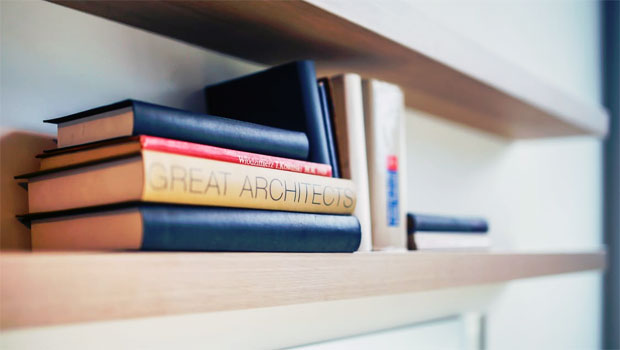 3. Feature Storage
Storage for everyday essentials is a great way to keep things organised and create space, but try substituting some of your regular cabinets, cupboards or boxes for elevated shelving.
Shelves that run the length or even the entire perimeter of a room above head height will draw the eye up to create the illusion of high ceilings and free up floor space otherwise reserved for regular storage units.
Tip: If using this design trick in a bathroom or kitchen, take care to treat wooden shelf materials with a basecoat that protects them from moisture and fungal growth.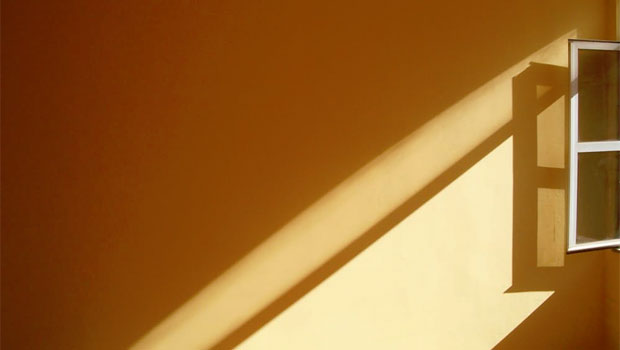 4. Windows
In a small room, even the most pale or delicate curtains and blinds can block out light and make space feel limited.
If possible, leave windows bare but if that compromises your privacy, opt for half-voile nets or some frosted window film.
Tip: Window boxes or pots on the outer sill will draw the eye out beyond the room to extend it beyond its four walls.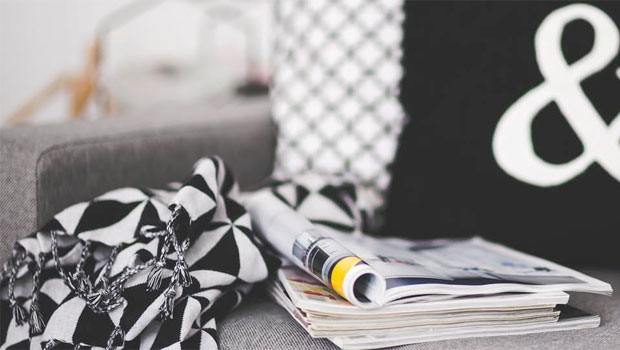 5. Add Texture
While it's wise to avoid cramming a small room with too many accessories, a few can help to add interest and make the space seem bigger than it is.
When selecting ceramics, soft furnishings, original art or rugs, look for items with different textures and combine them in one room. A cable-knit cushion cover, for example, contrasts nicely with a rough textured vase.
Tip: If adding a rug, choose one that extends beyond the edge of any furniture by around 6-10" to make your floor look bigger than it is, or use a couple of smaller rugs to define separate spaces such as dining and seating areas.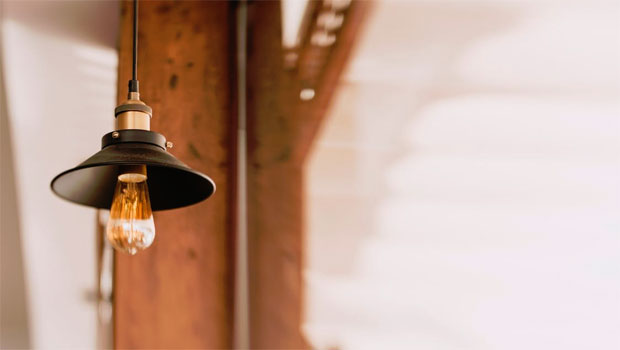 6. Make a Statement
It may seem counterproductive to fill a small space with statement pieces but oversized lampshades, rugs or wall art in an otherwise light and airy room will actually contribute to feelings of opulence and space.
Tip: In a small room, bold colours should be used sparingly with little touches here and there that create an overall feeling of unity. If, for example, you have a large painting in which fuchsia pink dominates, include touches of pink elsewhere with fresh flowers, drawer handles or fabric prints.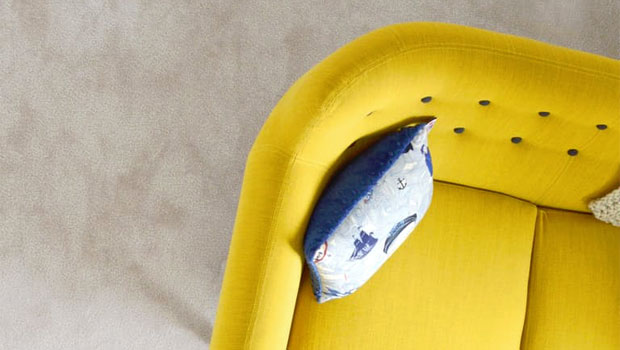 7. Décor
In any sized room, walls, ceilings and floors should be considered a canvas on which everything else sits.
In a small space, that canvas should be as light and bright as possible but too much white can make a room feel cold so add warmth with a palette of ivories, creams and pale greys.
Tip: To extend the feeling of space as much as possible, take especial care to achieve a smooth, soft, flawless finish on walls by prepping them thoroughly and using quality paints.
Guest Article.