8 Innovative Wall Decor Ideas
|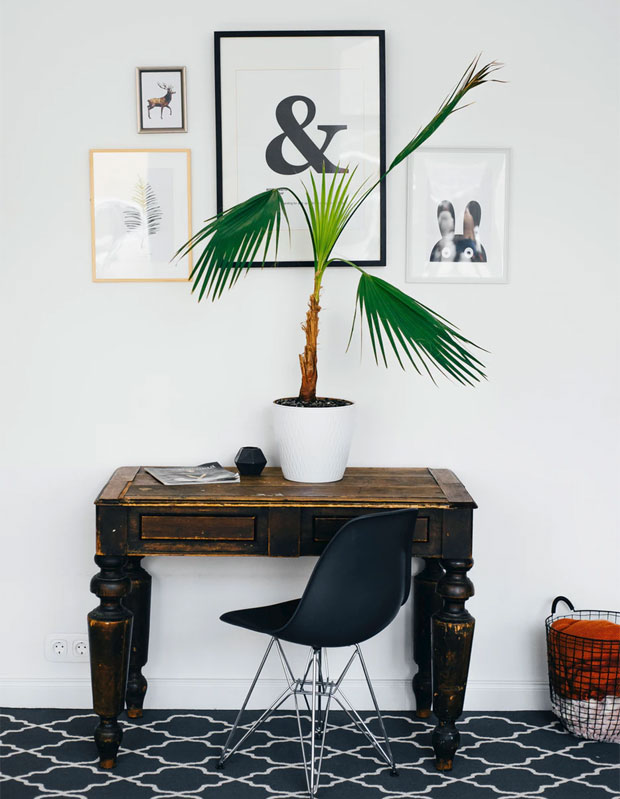 8 Innovative Wall Decor Ideas
If your home's walls could talk, what would they say? Wall décor is one of the most direct and accessible ways that homeowners can express their personal style. Still, that blank canvas in your dining room or study can be intimidating. If you need a little inspiration before you start drilling holes, here are eight wall décor ideas to enliven your home.
8 Innovative Wall Decor Ideas
Textiles
Think tapestries and other textiles are reserved solely for college dorm rooms? Think again. From rugs to intricate weavings that evoke '70s bohemian style, decorating with hanging fabrics is an easy way to both warm up and soften a space. Don't overlook smaller swatches, either. Framed scarves and other vintage fabric finds are a great way to add a pop of color to a room — and maybe even preserve some beloved family heirlooms.
Chalkboards
Bring the sidewalk inside with chalkboard paint. It's a simple way to add playfulness and interactivity, not only to a child's bedroom, but also to a kitchen or home office. For a vintage vibe, skip the paint and install a green, classroom chalkboard instead. If you aren't down with chalk dust, opt for a dry-erase board instead.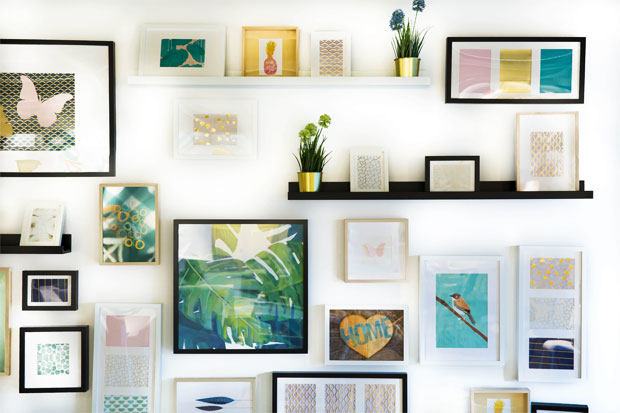 A Gallery Wall
Make a small space seem bigger with a gallery wall that extends all the way to the ceiling. Stick with family photographs only, or mix things up by incorporating your favorite paintings, maps, clocks and other objets d'art into your display. Use matching frames for a cohesive look, or mix and match framing materials, colors, or thicknesses to add interest.
Bookshelves
Cicero famously said, "a room without books is like a body without a soul." Get your books off the floor or tabletop and onto some classic floating shelves. Ask any interior designer Pacific Palisades, and he or she will tell you that your books themselves are wall décor, too. Get creative with your sorting and eschew alphabetization for an organizational scheme that groups books by genre or even color.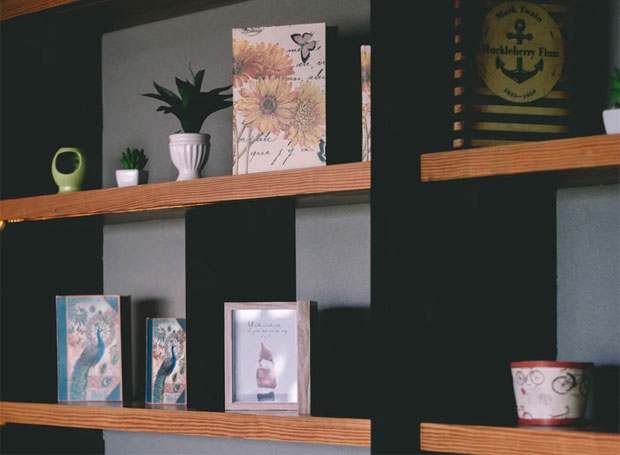 Baskets
If texture is your jam, baskets are a simple, inexpensive way to add cozy character to a living room, dining room, or kitchen. For a vintage look, stick to neutral tones and incorporate a variety of sizes and patterns.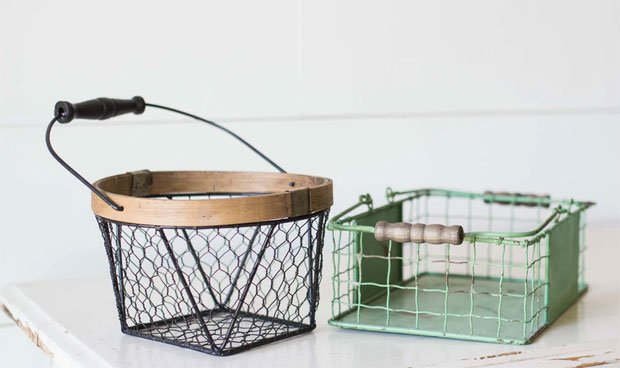 Shiplap
There's no denying that shiplap is having a moment. Originally reserved for exterior siding, this television design show staple is a subtle way to add layered charm to an interior wall.
Extra-Large Art
It may seem counterintuitive to fill a small space with a big piece of art, but covering one wall with a tremendous painting is an eye-catching way to enliven a space. So Buy landscape art that complements the room's colour scheme and style. A large landscape art piece can transport you to serene natural settings and create a sense of depth and openness in a confined area. The expansive view depicted in the artwork can visually expand the room, making it feel more spacious and inviting.
It doesn't have to be a painting, either: An oversized black-and-white photograph can add engagement and depth to a minimalist room.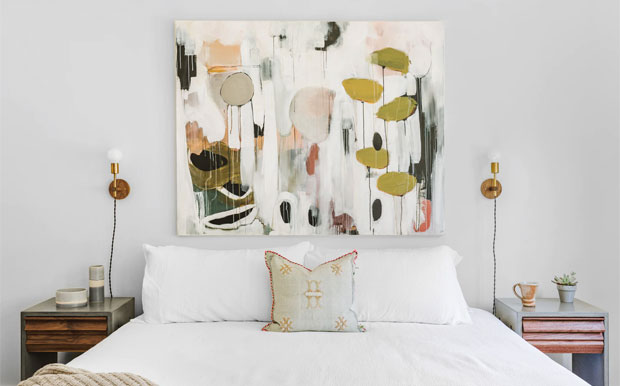 An Accent Wall
Instead of hanging an item or two of décor on the wall, decorate the wall itself. Most high end interior designers Malibu CA agree that a bold paint color or a patterned wallpaper can be just as effective as wall hangings when it comes to invigorating the space and adding increasing its design appeal.
When it comes to wall décor, the options are literally endless. Don't get overwhelmed; get personal. Choose wall coverings that express your unique style and that will delight your eyes each and every time you walk into the room.
Guest Article. Contains a sponsored link.